A good pair of shoes says a lot about its wearer. In our feet we carry a piece of ourselves: formal or casual? sober or relaxed? A single look at an interlocutor's footwear and we'll have a good idea of their character and interests, and even a fine conversation starter.
Adriana Soto, founder of the homonymous bespoke footwear brand, fell in love with the art of shoemaking while visiting a shoemaker's workshop and decided to take up the art herself. Since her brand's launch in 2012 and after its presentation at the New York Fashion Week in 2013 its renown has not stopped growing: her shoes have been worn by many Mexican and international celebrities to red carpets and social events and have earned several prizes for their expert craftsmanship and compromise with the continuity of the art of shoemaking. Each pair of shoes is made by Mexican artisans exclusively using high-quality, national materials, a signature of the master shoemakers' savoir-faire and their designer's brilliant mind.
---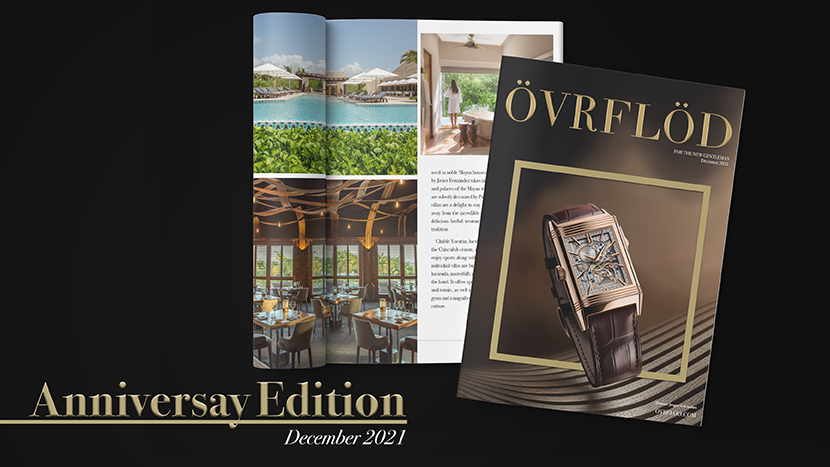 Subscribe to our newsletter to get all the news  for those who chose luxury as a lifestyle.
---
You will find Adriana Soto at her workshop and showroom in Polanco, an exclusive area of Mexico City, where Adriana herself will greet you and offer her company and advice throughout the process. An assistant will take your measurements with millimetric precision and, after selecting your favourite model, you'll be able to choose the leather and the colour of the soles, as well as the fine details that will complement your tailor-made footwear. Approximately eight weeks later you'll get to see the newly made shoes for a fit test, and after the final adjustments you will have your very own pair of Adriana Soto's signature footwear to complement your wardrobe and become an artisanal extension of your essence.
Luxury is in the details, in excellent craftsmanship and in making a choice. Adriana Soto's atelier provides you with all three in the same fine craft piece that you can wear on your day-to-day. Made by master shoemakers using the best materials Mexico has to offer, each pair is an artwork filled with the essence of its wearer and pure Mexican talent.
Photos: courtesy.