In the early 19th century, a native girl named Fueguia Basket was kidnapped from her home at Tierra de Fuego by a British commander, and disowned by her family upon her return home, or so the story goes. This story, as a symbol of the Imperialistic advances on South America, inspired Julian Bedel to name his brand, Fueguia 1833, a name that now guards the mystique of the herbal essences and fragrances they now bring to their customer's homes.
Inspired by the native approach towards herbs and their metaphysical uses, Julian Bedel takes an assortment of over one hundred aromatic plants native to South America, grown in Uruguay, and mixes them artfully in the Fueguia 1833 laboratory in Milan. His lack of formal training in perfumery, in conjunction with the uniqueness of each plant and cropping ensure that each bach is one of a kind. More so, the limited production of 400 bottles per batch creates a special fragrance for each customer every time. 
Originated in Julian's expeditions through Patagonia, and rescuing the ancient origins of herbal tradition, Fueguia 1833 is an innovative approach to perfumery and scents, an elegant and delicate balance of aromas that transcend origin and destiny. 
Photos: courtesy.
---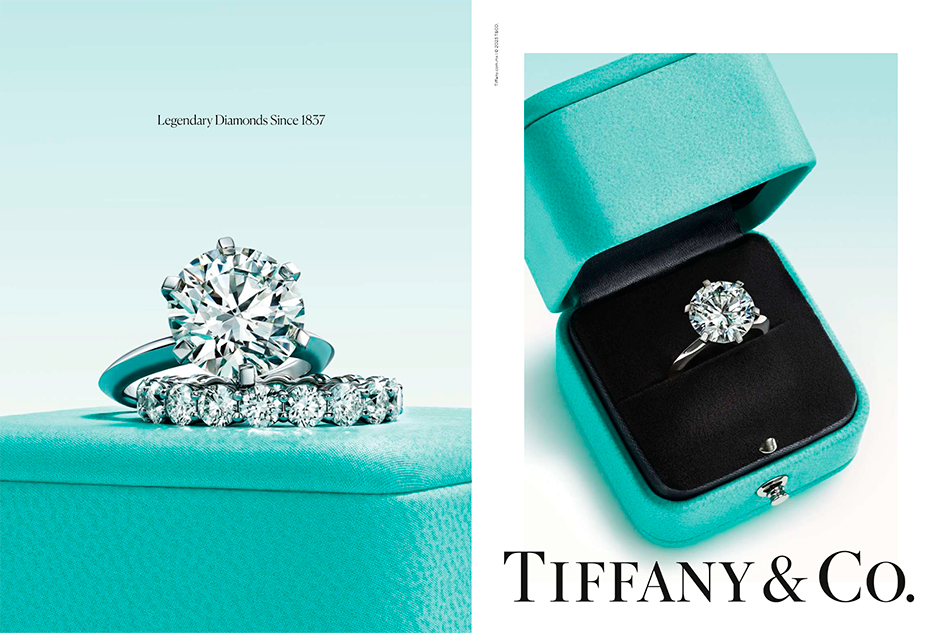 Subscribe to our newsletter to get all the news  for those who chose luxury as a lifestyle.