Born from the need of a young man to provide for his family in a difficult time, Hennessy now stands as a leader in the world of outstanding drinks. This year, in celebration of their legacy as a unique luxury brand, Hennessy presents the new Richard Hennessy.
Named after their founder, who in 1765 resolved to become a producer of the most exquisite eau-de-vie, the new edition is a combination of the rarest cognac and the most exceptional design. A tribute to the 250 year history for the House, the blend composing Richard Hennessy is unique and complex, with aromas of leather and candied fruits, a spicy taste and a persistent finish that evoke the spirit of their adventurous founder.
---
---
The decanter is a masterpiece for a masterpiece, designed by architect Daniel Libeskind. Made from Baccarat crystal, the decanter itself is an art object that takes the complexity of the beverage as inspiration. The interior is akin to a classic cognac bottle, surrounded by geometric forms that reminisce of the crystal it's made of, a perfect blend of legacy on the inside and futuristic vision on the outside.
Prices available upon request, the new Richard Hennessy edition is a statement to the House's unique history and rich legacy, an irrepetible moment in the world of cognac.
Photos: courtesy.
---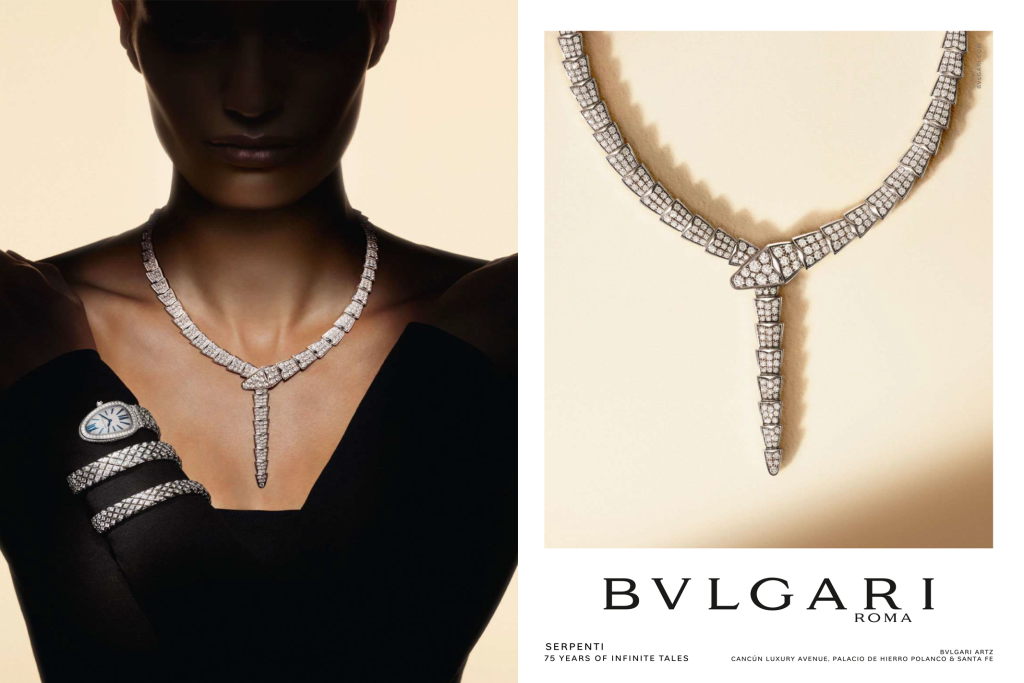 Subscribe to our newsletter to get all the news  for those who chose luxury as a lifestyle.