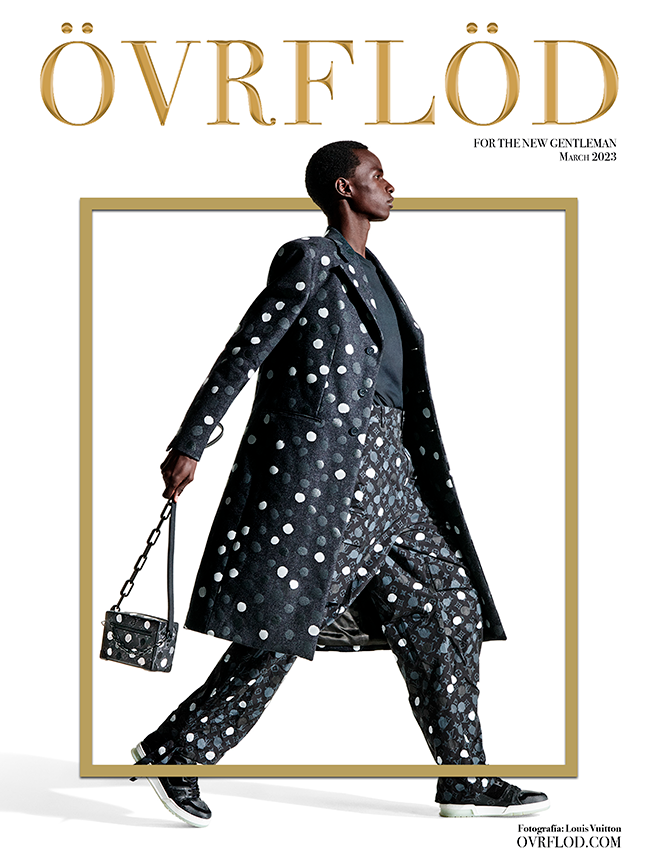 As we leave behind the months of celebrating our latest anniversary, we move towards new destinations for the new year, ready to discover new ways of experiencing luxury and finding new, exciting stories in our way, always in our ÖVRFLÖD style.
Since we were planning this edition I decided to take our story towards the Middle East, Europe and Latin America, as well as other countries that enriched our experience and reflect our path of evolution. Even now I remember the first editorial letter I wrote, but as I write the first for 2023, I find not only our past learnings, stories and challenges, but that our community has largely grown this past year.
The new year comes with a new trip for the ÖVRFLÖDteam, and our destination is on the beautiful lands of Asia. We shall begin on a small, remote island in the south: Sri Lanka, a place of contrasts, with stunning views and crystalline waters that blend with bustling cities and jungle temples.
This month's edition takes us through the story of Audemars Piaget and his Royal Oak, and we shall also taste THE DROP by Louis XIII's debut. These are only two of the articles that await in this edition's pages, the start of a new chapter that we will be delighted to have you along for.
I also greet our new readers, and remind you all that every first friday of the month we'll be releasing our digital editorial edition, while every monday, wednesday and friday you will be able to find out articles in our website, as well as the many surprises that await in our social media.
---

Subscribe to our newsletter to get all the news  for those who chose luxury as a lifestyle.