Cinema, in its 100-year history, has inspired countless creative minds to express themselves, and it has inspired just as many viewers with stories and magical worlds galore. The Cannes Festival was created to celebrate the best of cinema 75 years ago. This festival gathers the most prominent industry personalities, as well as some of the world's brightest designers. Thus, this year marks the 25th anniversary of Chopard's collaboration as an official partner for the festival, and with this milestone, a special collection of 75 exclusive pieces of fine jewellery was presented.
---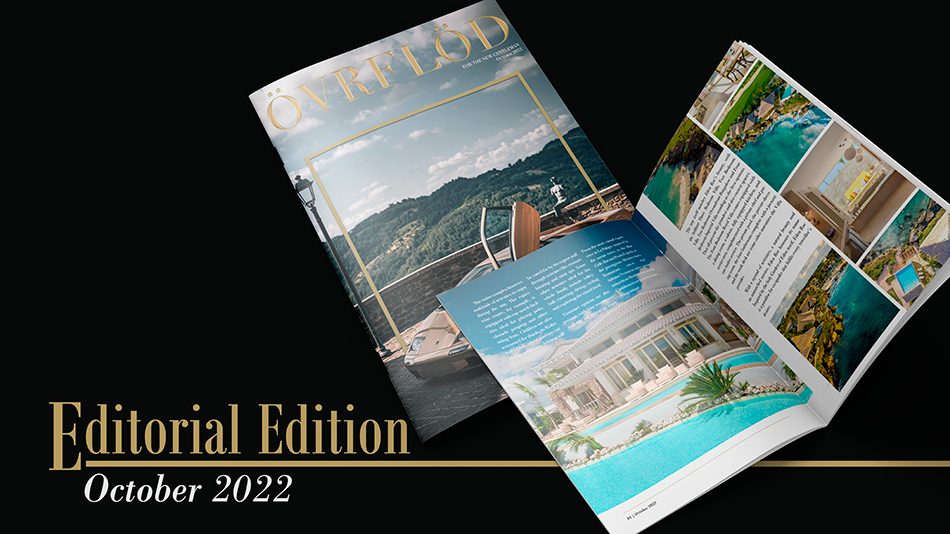 Subscribe to our newsletter to get all the news  for those who chose luxury as a lifestyle.
---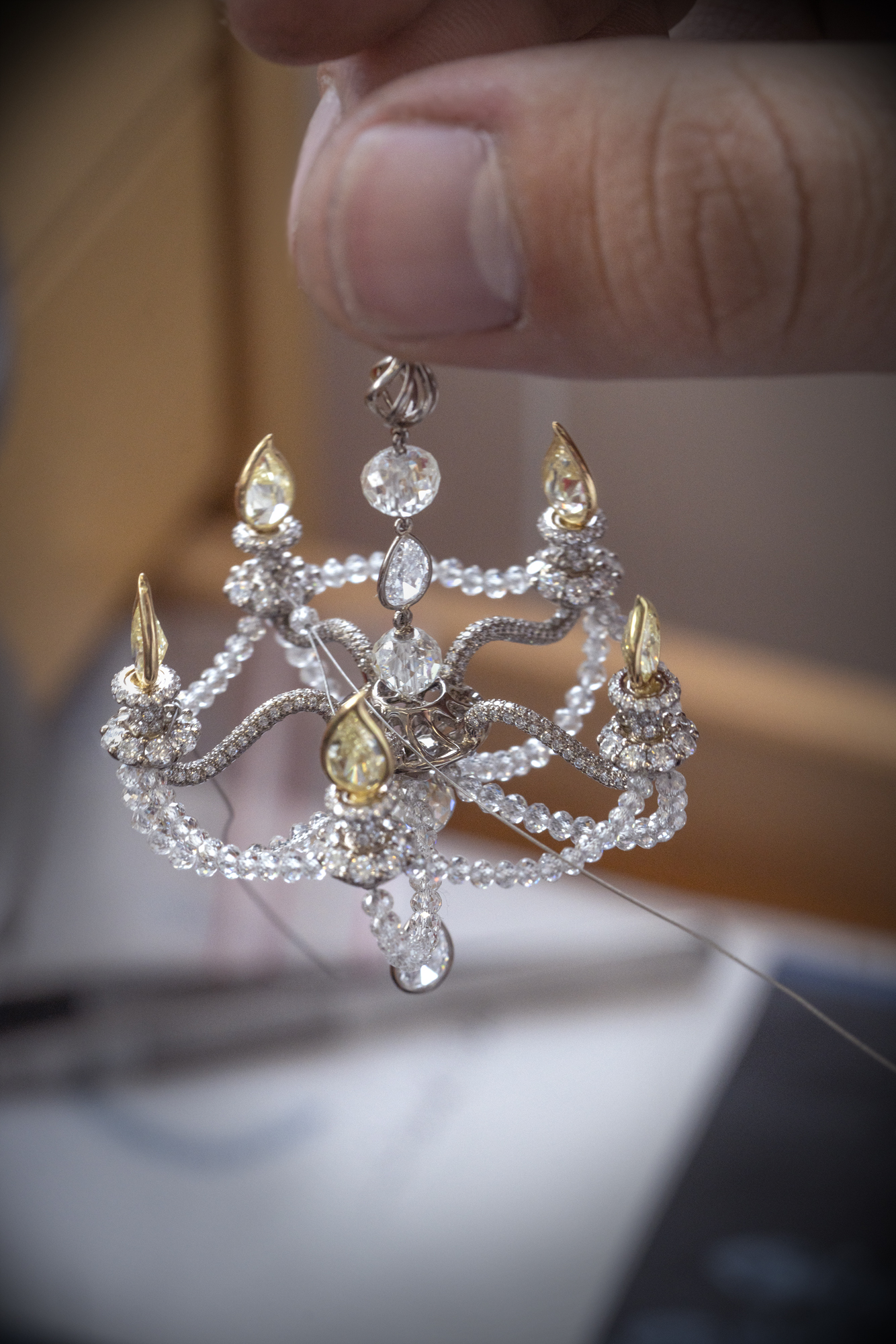 The mind of Caroline Scheufele, creative director for Chopard, was inspired in the history of cinema itself, taking archetypes from the most iconic films to transform them into impressive unique pieces. Each of the 75 pieces, allusive to the Cannes Festival anniversary, presents a wonderful mix of talent and beauty in its creation.
Some standout pieces, which were all unveiled on the Festival's red carpet, include a brooch inspired by City Lights, Charles Chaplin's first sound film; a choker of roses in pink sapphire beads; a pumpkin ring inspired by the multiple iterations of Cinderella throughout history, set with garnets and tsavorites; and a pair of earrings set with two 17.16 and 15.85 carat sapphires. These, and all the pieces in the collection, are a testament to Chopard's dedication to craft and process, with up to 470 hours put into a single piece, and an impressive attention to detail when picking stones of exceptional quality.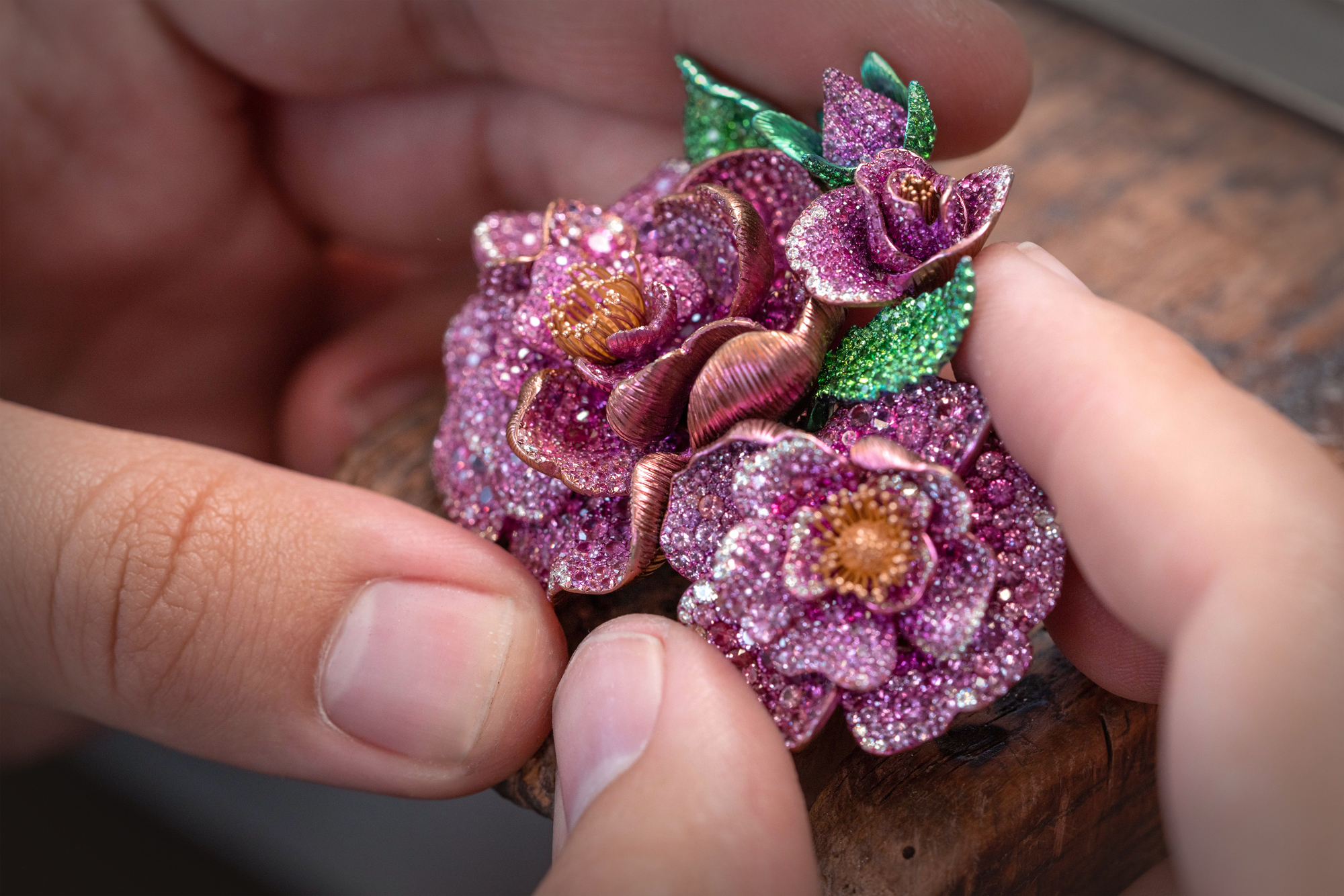 The glistening collection of pearls, sapphires, tsavorites and diamonds shine as bright as the stars that inspired them. Chopard, with the precise work of the ateliers, and the outstanding mind of Caroline Scheufele, is sure to keep on accompanying the history of cinema with the most beauteous pieces for years to come.
Photos: courtesy.