From time to time, when the everyday begins to suffocate and novelty becomes repetitive, the only thing one can do to clear one's head is to embark on a nice, long trip. In their newest collection, Cartier has embarked on a trip back to their basics and set the course on creating a series of pieces capable of leaving us breathless.
As its name suggests, Le Voyage Recommencé goes back to the maison's most iconic moments and creations, taking the genius of the past and bringing it to create marvels for the future. This collection spans over 80 pieces that remain yet to be revealed and takes on the themes that have been the basis of Cartier's design. Pure lines, shape balance and great harmony between the pieces make for a delicate game of light architectures that sparkles with insurmountable elegance. Pieces such as the Sama Necklace, a beautiful composition around a Ceylan sapphire that seems to dance in its arabesques, or the Girih Necklace, a piece that pays homage to Islamic art and its astounding architecture, are both designed not only to the highest tenets of aesthetic, but of utmost refinement and brilliant creativity.
To explore, rediscover and innovate: these are the three principles that have guided this Voyage Recommencé, and that are to set the stones for many future creations. Right from the fine workshops at Cartier, these jewels are each more precious, and glisten with the light of many more exciting travels.
Photos: courtesy.
---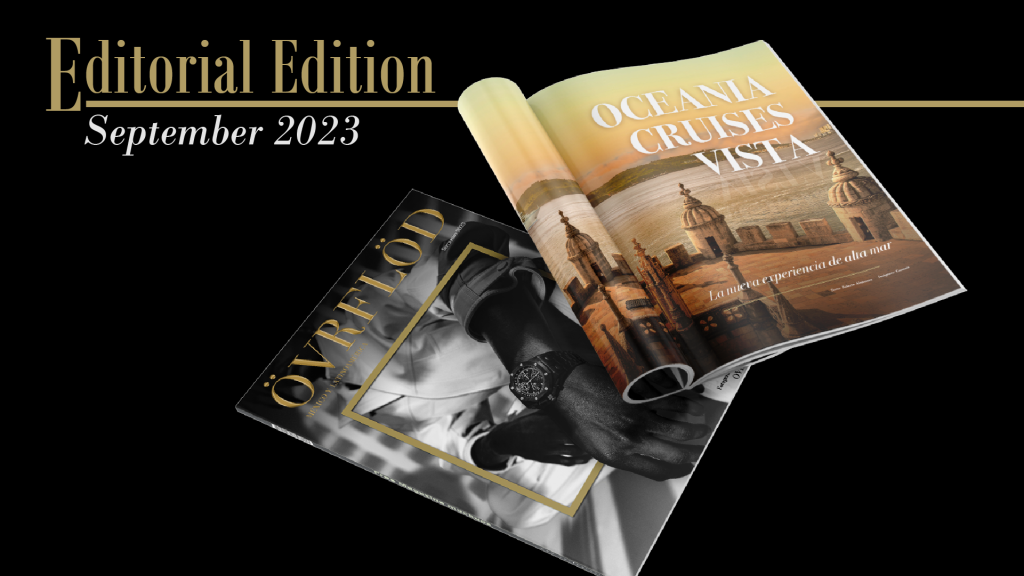 Subscribe to our newsletter to get all the news  for those who chose luxury as a lifestyle.