Down at the skirts of the Andes, where the wind comes playing in breezes to the Maipo Valley, you will find a paradise for the lovers of fine wine. The region has a Mediterranean climate, with well-defined seasons and little rain during the vintage; it is a privileged land, and Cabernet Sauvignon vines thrive in its terroir.
Viñedo Chadwick was established in 1930 by Don Alfonso Chadwick Errázuriz, a famed polo player and a truly passionate man in the matters of fine wine. During the twentieth century, he and his son Eduardo worked restlessly to create a vineyard of great renown, and even Don Alfonso's private polo court became a vineyard in 1992, barely a year before his passing. With a family history strongly intertwined with wine production, the Chadwick family was awarded the highest honour in the world of wines in 2016 after their 2014 harvest wine received 100 points from critic James Suckling, making it the first Chilean wine to receive such an accolade. The 2014 harvest has since remained as one of the best in the history of house Chadwick, though in 2019 they had a second hundred-point wine from the 2017 harvest.
---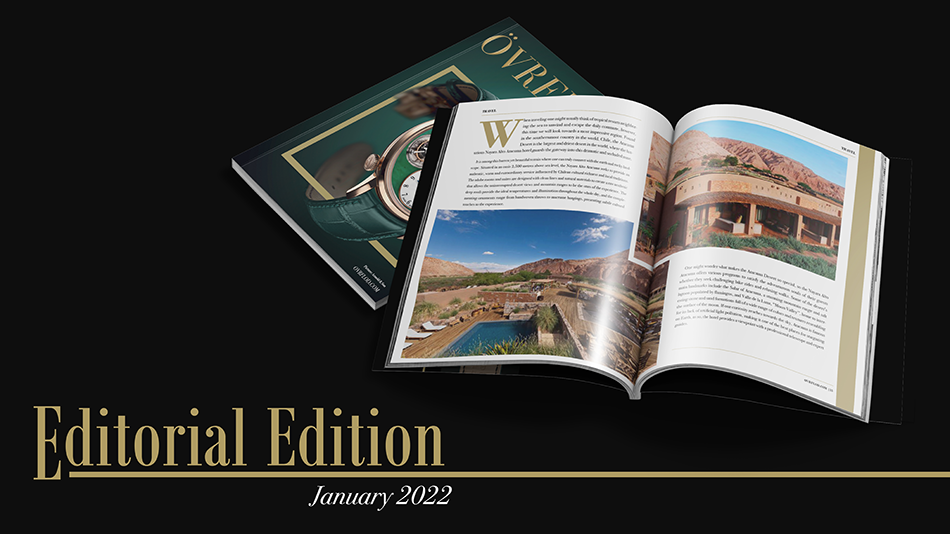 Subscribe to our newsletter to get all the news  for those who chose luxury as a lifestyle.
---
Making such fine wines is a process that must be carried out with great consideration; Viñedo Chadwick does not skimp on cares for its vines, which are watered by an innovative drip irrigation system and supervised via aerial imaging to keep track of their development. The grapes themselves are hand picked in the early hours of the morning and individually selected to become part of the wine. Only the best grapes make it to the maceration process, which takes up to 30 days, and is then aged in French oak barrels for two years. Each batch ages separately and is not altered during its whole maturing process.
With a great passion for wine, a privileged land and the best growing, selection and aging practices, Viñedo Chadwick has marked a great milestone in the history of Chilean wine. In 2021, the 2019 vintage was highly praised for its beauteous colour and distinctive flavour. This 2022 we are looking forward to the 2020 vintage, which, with the vineyard's seal of quality and refinement, is sure to be a delight.
Photos: courtesy.