Mexico and its capital are places full of culture, art, design, and ancient heritage. These qualities among many others are part of what defines Mexico City as one of the cities where design and fashion are lived day by day. Experimentation, innovation, and personalization are among the qualities that are most frequently sought in the fashion industry, and are regularly experienced in Mexico City, the birthplace of one of the brands that carry these three ideas as their banner.
Tomorrowland Tailors was born from the need to create high quality pieces that break all barriers. Launched in 2012, Mexican design experts came together in this brand to create a unique and disruptive line of men's and women's fashion. A unique production model is what characterizes them: a perfect mix between artisan techniques and high-quality industrial production combine to create unmatched pieces.
Discover the full collection.
---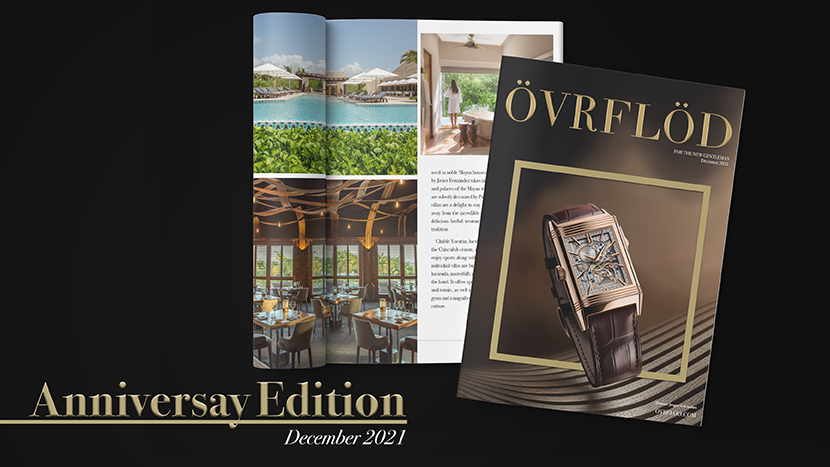 Subscribe to our newsletter to get all the news  for those who chose luxury as a lifestyle.
---
Its showroom, located in Pedregal 24, in the heart of Mexico City, serves as a shop and artwork at the same time. Designed by architect Julio Amezcua, 2,050 pieces of solid tzalam wood are assembled to create a dressing room that is itself a work of art, as a physical representation of the union between design innovation and material tradition.
The best that Tomorrowland Tailors offers is a bespoke experience for ladies and gentlemen, allowing each customer to create custom pieces for formal, casual, or ceremonial occasions of their choice. Tailoring, shirts, accessories, and haute couture are the services that stand out the most from the hands of the house's expert tailors.
The Tomorrowland Tailors creative team is not afraid to take risks and break paradigms. Vivid colors are a constant in their collections and pieces, with unusual materials taking the lead in their clothing. Outfits in velvet, vibrant pink wool and silk suits stand out among their pieces, which bask in one of the most meticulous constructions in the industry.
Designed for those who seek to reflect their unique personality and refinement above all else, without neglecting comfort and the perfect tailoring, Tomorrowland Tailors is a brand that is little by little revolutionizing the fashion and personal expression industry.
Photos: courtesy.