The iconic Italian fashion house Gucci surprises us once again with its Autumn-Winter 2023 Campaign, a testament to the ever-evolving nature of elegance.
This season, Gucci presents a campaign starring Vittoria Ceretti, Aboubakar Konte, and Brando Erba, immortalized through the lens of photographer David Sims on the streets of Milan. The images immerse viewers in the ambiance of the February fashion show, with an unmistakable green backdrop and an elevator as the setting.
The Autumn Winter 2023 collection merges cultural elements that weave the tapestry of Gucci's history, breathing life into evocative and contemporary ensembles. Ready-to-wear garments and accessories shine a spotlight on the Gucci Horsebit Chain bag, an iconic piece undergoing reinvention. This bag, which debuted in 2003, features a maxi Horsebit and a double shoulder strap, available in various materials and designs.Vittoria Ceretti showcases the bag's versatility, which can be carried in multiple ways: in hand, slung over the shoulder, or as an elegant clutch.
Founded in 1921 in Florence, Gucci continues to set the standard in the luxury industry, celebrating creativity, Italian craftsmanship, and innovation as part of the Kering Group.Explore Gucci's ever-evolving elegance in its Autumn-Winter 2023 Campaign, a tribute to Italian fashion that transcends eras and continues to shape the future of style.
Photos: courtesy.
---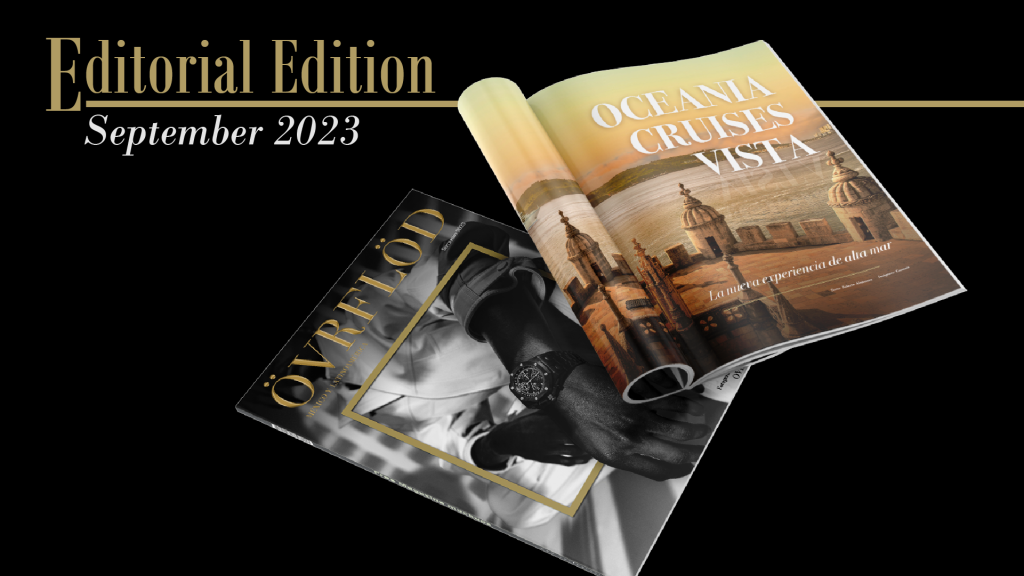 Subscribe to our newsletter to get all the news  for those who chose luxury as a lifestyle.