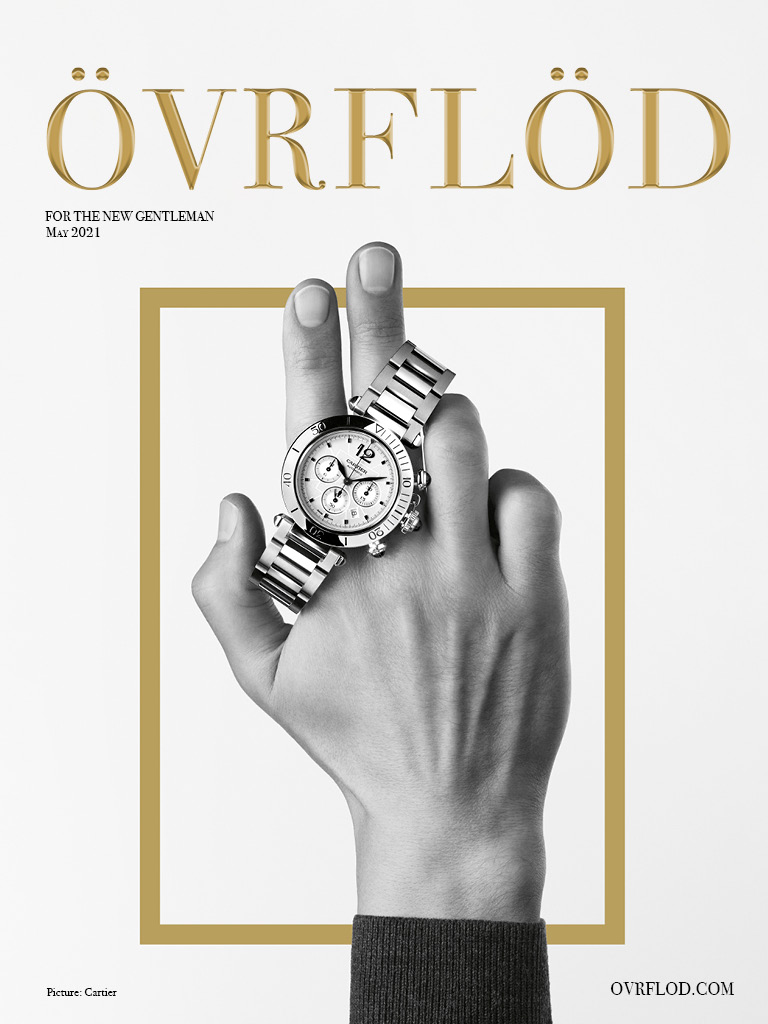 Leaving Paris behind, our June edition takes us to Great Britain, where the London glamour and the Scottish splendour combine for an exclusive experience. Such locales have seen the birth of wordly personalities such as Sir Winsoton Churchill, Charles Darwin, Sir Isaac Newton, and pop and musical personalities like The Beatles, Queen and the Rolling Stones, even reaching into haute couture with Alexander McQueen and John Galliano. As such, a visit to the British Islands is a must for Övrflöd.
Our trip starts in Berkshire, where one of the country's most exclusive hotels is located: the Cliveden House has hosted every English monarch since King George I, and the hotel now takes luxury to a whole new level. Excellence doesn't end with the hospitality business, the English automotive industry being notable too. Henry Royce and Chalres Rolls founded the iconic Rolls-Royce in 1904 and the brand has since become a reference in luxury automotive creation. This year they present the Phantom Oribe, in collaboration with the French house Hermès, which marks the creation of the most luxurious and exclusive car to date.
To complete the experience, our gourmet section explores The Cove Club, directed by Chef Isaac McHale since 2013 and which nowadays holds the 27th place in the World's 50 Best Restaurants. For those craving a luxury lifestyle, we present Annabel's, an exclusive club since 1963, which now offers a remodeled locale to go with their most lush treatments. We also showcase one of Scotland's best watch brands, and their creations for Watches & Wonders.
Discover new content on OVRFLOD.COM every Monday, Wednesday and Friday, and look for our Editorial-Digital edition on June 30th. Subscribe to our newsletter to keep up to date with the best news and articles for those who experience luxury as a lifestyle.
Sincerely,
---
---