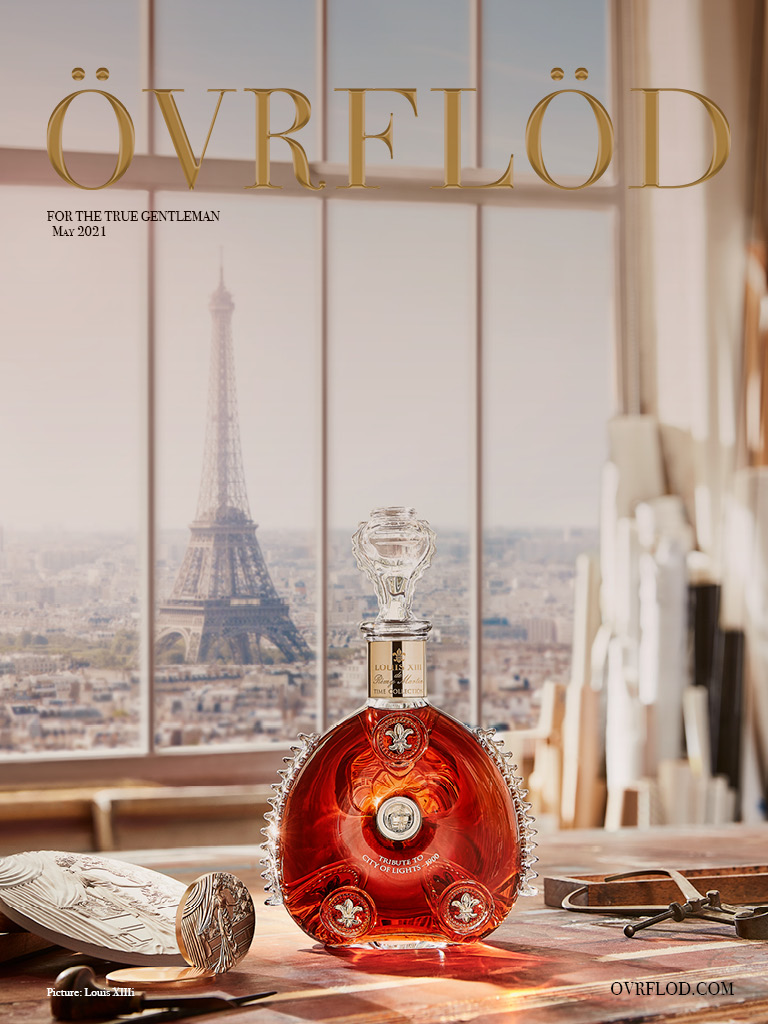 We have visited Morocco, South Africa, and Dubai, and we are now touring over Europe, with last edition trekking through the Italian luxury. This month, we will delve into French lushness. Throughout its history, France has raised as a referent in worldly pleasures, peaking with the opulence established by king Louis XIV. Fashion, gastronomy, art, wine, and grooming are all part of the French essence, and in this edition we present the very best choices for those who chose luxury as a lifestyle.
Our adventure begins at the iconic Hotel Ritz Paris, opened in 1898 ar Place Vedôme, which contains the very essence of Paris in each and every room, garden and terrace. We then travel to the Provence-Alpes-Côte d'Azur to visit the Mirazur and its gourmet selection, worthy of the first place in the list for the World's 50 Best Restaurants, and three Michelin Stars, all thanks to chef Mauro Colagreco's cuisine.
Back in Paris, Cercle Delacre awaits at George V Avenue. This oasis of male self care offers a wide variety of services, from haircuts to massages, ideal to escape routine. We will then take this fresh style and walk Paris' most relevant art galleries and most recent exhibits.
Of course, France is no stranger to the fashion industry, and we had to explore this intimate relationship. We delve into the history of Elsa Schiaparelli, and Daniel Roseberry's new era. Accessorize with the latest product in the High Watchmaking market with our Watches and Wonders, and all our other articles, full to the brim with luxury lushness, sophistication and exclusivity.
Visit OVRFLOD.COM and read our monthly editorial editions at the end of each month, and remember to follow our social media for an in-depth look at the latest worldly luxury.
Sincerely,
ARMANDO D'MONTOYA