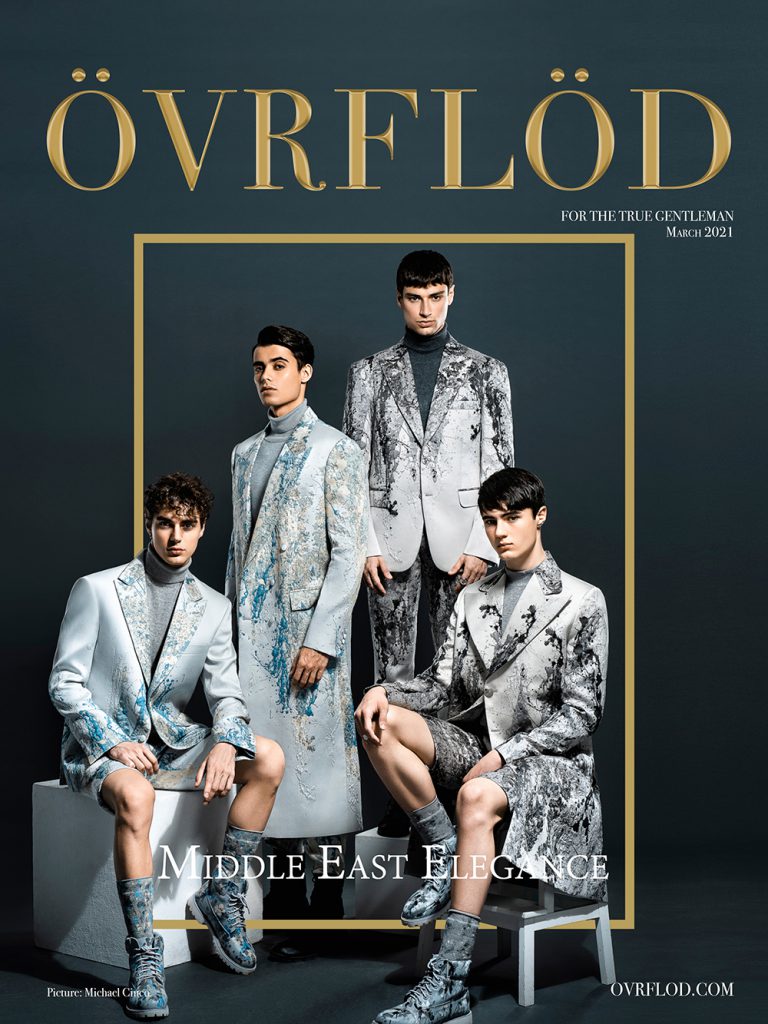 Our previous stops took us to Morocco and South Africa, and now, our journey continues in the United Arab Emirates. We will explore the most cosmopolitan of them, a synonym of luxury: Dubai will be our destination this month, bringing the best experiences the city has to offer for those who chose luxury as a lifestyle.
We stay at the Burj Al Arab, one of the most iconic locales in Dubai, a place full to the brim with luxury and exclusivity where limits are non-existent. Considered the most luxurious hotel in the world, the only "seven-star" establishment can make anything come true. Built on an artificial island, covered in gold leaf and housing one of the most interesting underwater dining rooms, this is the perfect place for those looking for an exuberant experience.
To talk of high fashion in Dubai is to talk of Michael Cinco, Philippino designer residing in the city of opulence, where he is known for his Haute Couture techniques in dresses and his application of Swarovski crystals on elegant designs. Now he delves into male fashion where his staple looks and fresh ideas bring us a new vision for menswear.
We visit 1847, a barbershop located inside the world's largest shopping mall, which reinvents tradition to cater to every client. Focusing not only on beard and hair care, manicure, pedicure and other treatments are available for men who want integral personal care and a sophisticated relaxation space.
Regarding lifestyle, Dubai has one of the world's most varied gastronomical offers, and we present you with the best selection of restaurants to have breakfast, lunch and diner at; a flavourful adventure with local and international cuisine sure to please the most exquisite palettes. The city also counts with a wide variety of golf clubs, and we selected the best places to practice the sport.
Additionally, in this edition, we explore the most relevant Haute Couture presentations for this Spring-Summer 2021 season, and our classic sections with an Arab touch.
Remember we publish all our editions, Spanish, Italian and English, each Monday, Wednesday and Friday at OVRFLOD.COM and the last Monday each month our editorial-digital downloadable edition is published. Continue the conversation by commenting on our social media.
Greetings,
ARMANDO D'MONTOYA