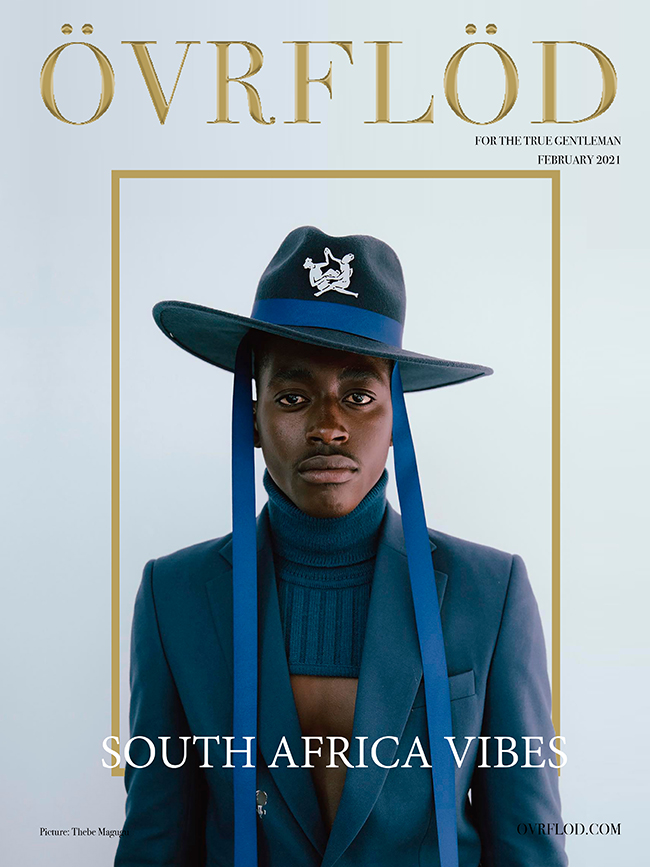 Our journey through luxury continues on, and in this February edition we visit South Africa, a country notable for luxury experiences unlike any other, from the most adventurous to the most sophisticated relaxation. Discover what the Southafrican landscapes and cities have to offer to those who seek new and exciting moments.
We will stay inside the Kruger National Park natural reserve, where the Kruger Sunset Lodge is located. This cabin is the perfect space for relaxation with the savannah fauna just a couple of metres away. The trek through South Africa continues with a gourmet experience in The Test Kitchen, a traditional focused restaurant that aims to make fine dining less pretentious, and that holds the 43rd place among the world's 50 Best Restaurants.
The fashion industry moves and evolves constantly, and this perpetual change can be appreciated in Thebe Magugu's designs, which take local tradition, cultural roots, high quality, elegance and unusual shapes and make outstanding clothes out of them.
Discover the diversity and cultural richness South Africa offers, a reminder that differences make us unique and special. Travel through the savannah landscapes and revisit all the articles in ÖVRFLÖD.
Visit OVRFLOD.COM where new articles are published every Monday, Wednesday and Friday in all three editions: Spanish, English and Italian. Discover our renewed editorial editions, redesigned by Roberto Alcantara, Editorial Editor at ÖVRFLÖD.COM. Follow us on our social media including Instagram and Facebook.
Best,
ARMANDO D'MONTOYA