In the refined realm of high jewelry, the matching of emeralds and diamonds never ceases to captivate. The esteemed jewelry house, Peyrelongue Chronos, presents with great pride their distinguished collection "Finesse," where these two precious gems unite in a dance of beauty and meaning.
Emeralds, with their unparalleled green hue, take center stage in this collection. Their rarity and exquisite beauty elevate them to a status of high value in the world of jewelry. They not only adorn those who wear them but also symbolize love, rebirth, and eternal youth. Associated with those born in May and the twentieth and thirty-fifth wedding anniversaries, emeralds promise harmony, balance, and good fortune.
Beyond their superficial beauty, diamonds, with their constant and enduring brilliance, add a touch of magic to this symphony of gemstones.
The "Finesse" collection stands out in the way it combines and enhances the qualities of these gemstones. Each piece is a unique masterpiece. The necklace features a succession of diamonds that increase in size towards the center, culminating in a dazzling detachable emerald. The earrings evoke classic elegance with diamonds and a spectacular pear-cut emerald. The ring, adorned with brilliant-cut diamonds in a floral design, showcases a pear-cut diamond at the center and another, smaller one atop one of its gentle curves.
Peyrelongue Chronos, once again, astonishes with these creations that awaken our senses through their beauty and energetic perfection. The "Finesse" collection is not merely an exhibition of artisanal mastery but a celebration of the union of the most captivating gemstones in the world of jewelry. Each piece is a symphony that enlightens the spirit and elevates the soul.
Photos: courtesy.
---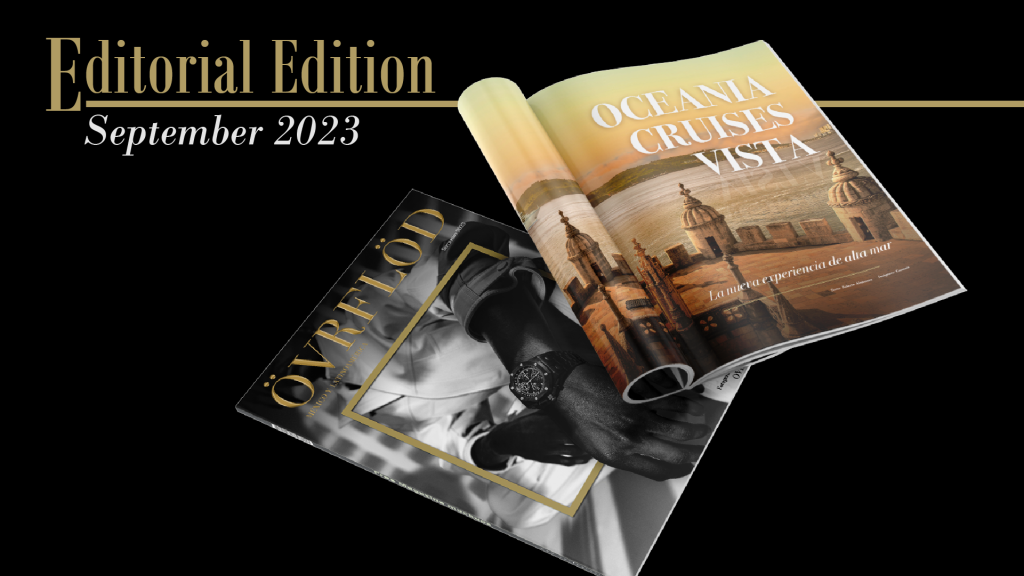 Subscribe to our newsletter to get all the news  for those who chose luxury as a lifestyle.