Among the world's most visited tourist destinations, and for good reason, one can count a myriad of delicious golden-sanded beaches where the waves and the heavens become both a cerulean shade of blue in the horizon. There's a je-ne-sais-quoi in watching the sunset from a pier, the sea lapping at the posts below one's feet: a breeze tinged of salt that comes over one and washes away all but the perfect calmness and beauty of the world in that moment. With nature's exquisiteness in mind, Red Sea Global has set to create a unique space where high-end luxury and sustainability not only coexist but become both part of the same concept.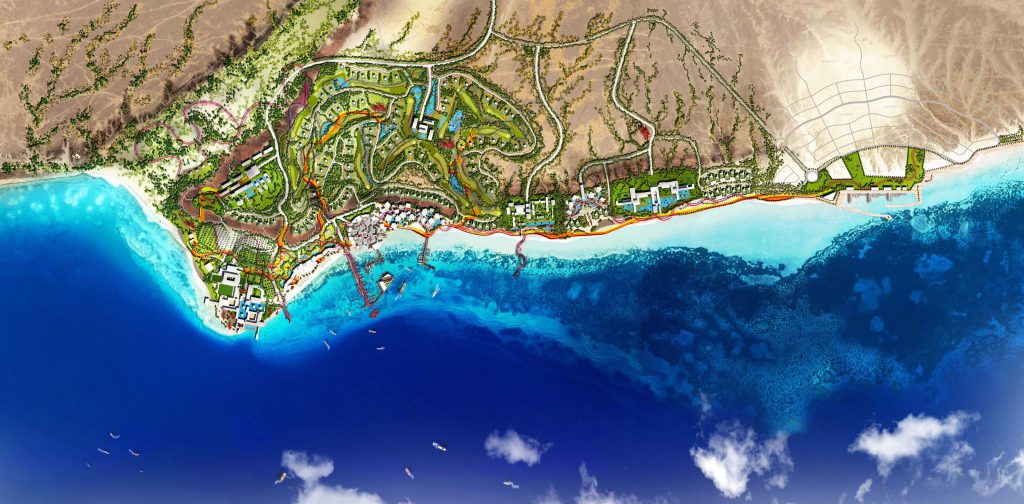 Right at the shore of the Red Sea, overlooking the world's fourth greatest coral barrier, Amaala takes up a privileged space inside the Prince Mohammad bin Salman Nature Reserve, and is set to change forever the world of hospitality. Not only the impressive development, but its extraordinary quality is a game changer for the world of luxe itself. When completed, Amaala will comprise 1300 unique rooms spanning along 8 impressive, themed resorts, including 25 hotels and around 900 luxury villas, apartments and wellness houses with incredible sea views. To that we can add the whole entertainment area of the complex, which will have its very own educational centre, a fastuous Marine Life Institute, organic farms, a wellness institute, several hyper-exclusive shopping centres, restaurants and a yacht club with the most incredible installations.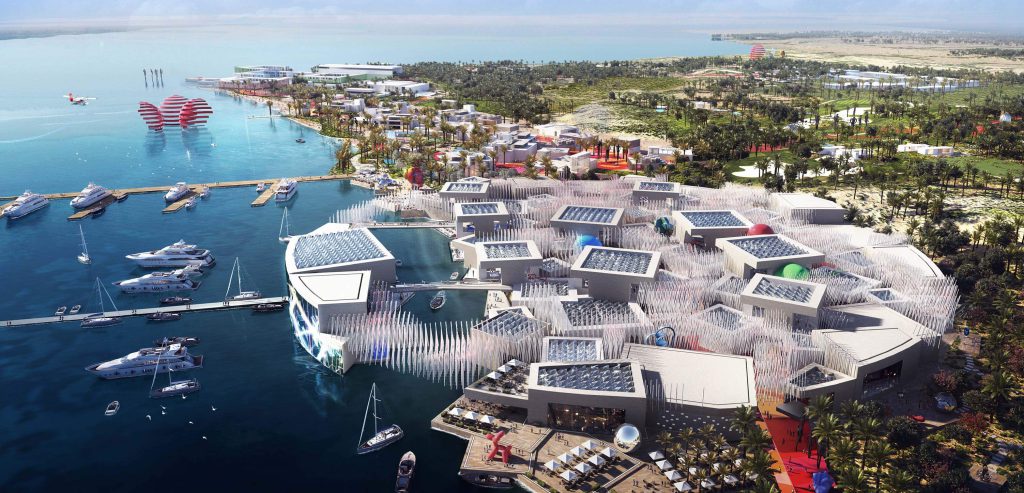 As a part of its commitment to both innovation and sustainability, Amaala will have a maximum tax of 500,000 visitors per year, and will use only renewable energies for the whole complex. A strict zero-waste policy will also be in place to assure that the development's environmental impact is as low as possible. When it opens its doors in 2024, it will be one of the world's largest sustainable leisure complexes, and by its finishing in 2028 it is expected to have become a global benchmark for future touristic and real estate projects.
Located in a most beautiful, privileged place, built with the utmost sustainability and comfort in mind, Amaala is a project that makes great promises for its future visitors. An oasis soon to become real, soon we will be hearing of the great successes that will happen in its interior.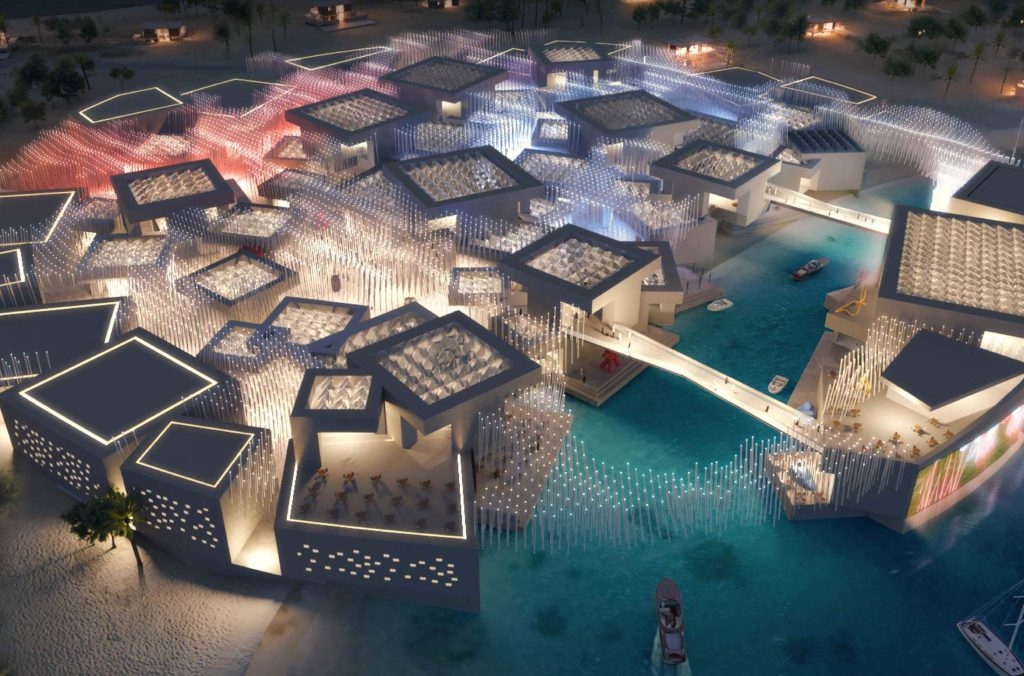 Photos: courtesy.
---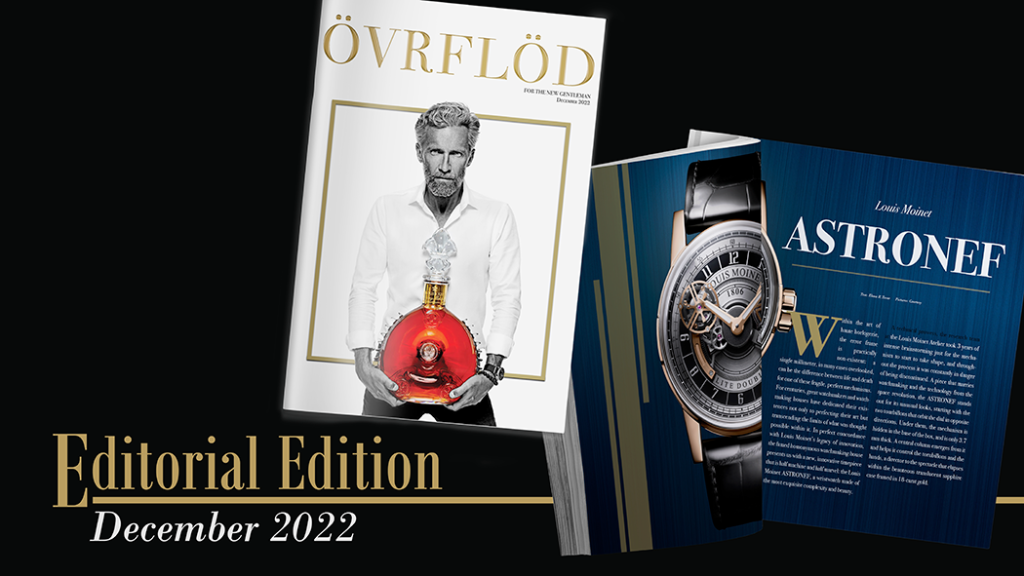 Subscribe to our newsletter to get all the news  for those who chose luxury as a lifestyle.