Nested in Mexico City, EWE is a design studio unlike any other, dedicated to the preservation and exaltation of the Mexican handcrafting heritage. Established by curator Age Salajõe and designers Manuel Bañó and Héctor Esrawe, this project takes the essence of traditional Mexican design and elevates it to the highest level.
EWE's design philophy feeds upon the experience of its members and their previous projects. Their objective is to create limited edition design pieces of high craftsmanship and functionality. EWE takes diverse techniques and mixes them with the quality of the raw materials to create unique modern design pieces. The main inspiration behind EWE's creations is Mexican history and the significance behind it.
EWE employs processes in their purest forms, including bronze smelting, wood and stone work, and blown glass. These techniques are kept as artisanal as possible, without the excessive intervention of industrialised processes, maintaining the essence of each final piece.
Innovative design and traditional technique collide in EWE Studio, which elevates and furthers design history and cultural impact on a global scale.
Photos: courtesy.
---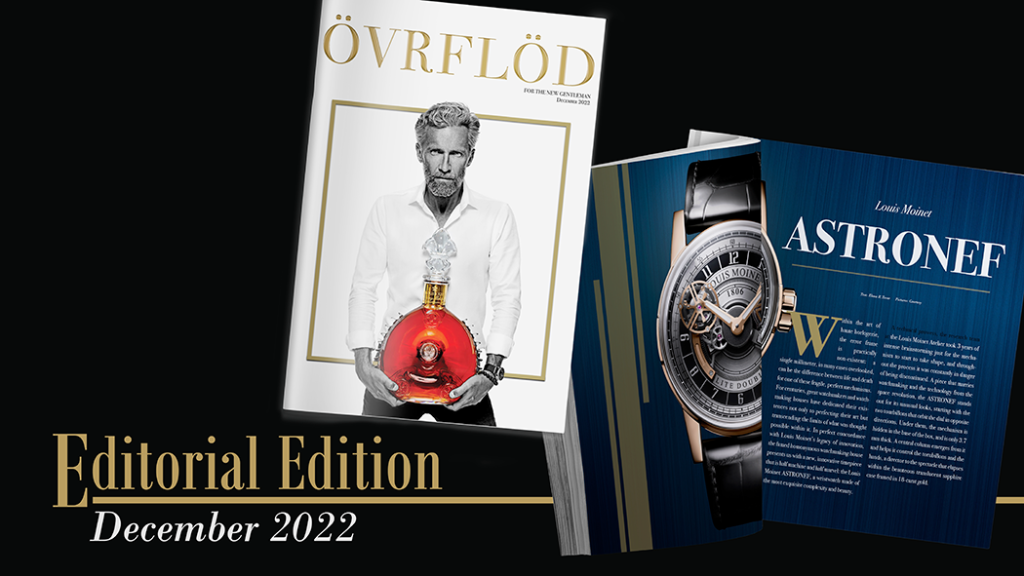 Subscribe to our newsletter to get all the news  for those who chose luxury as a lifestyle.