When it comes to good food, excellent hospitality and the very best of entertainment, there is none like having the three of them together in one place. David Grutman, nightlife expert and acclaimed entrepreneur, has recently opened a new restaurant along with the Puertorrican artist Bad Bunny, and the concept is out of this world.
Located in the colourful South Miami Avenue, The Rockwell Group's latest development serves delicious fine meat cuts and Wagyu meat preparations á la Korean barbeque in a concept that reminisces of a Japanese steakhouse. A touch of theatricality is added in the service, with a wide variety of table preparations that include audacious flambés and an Omakase bar for 6 people. A lavish, fantastical décor in gold, red and blue sets the atmosphere for the unexpected: Gekko reunites east and west in a magnificent, creative way that you cannot miss in your travels.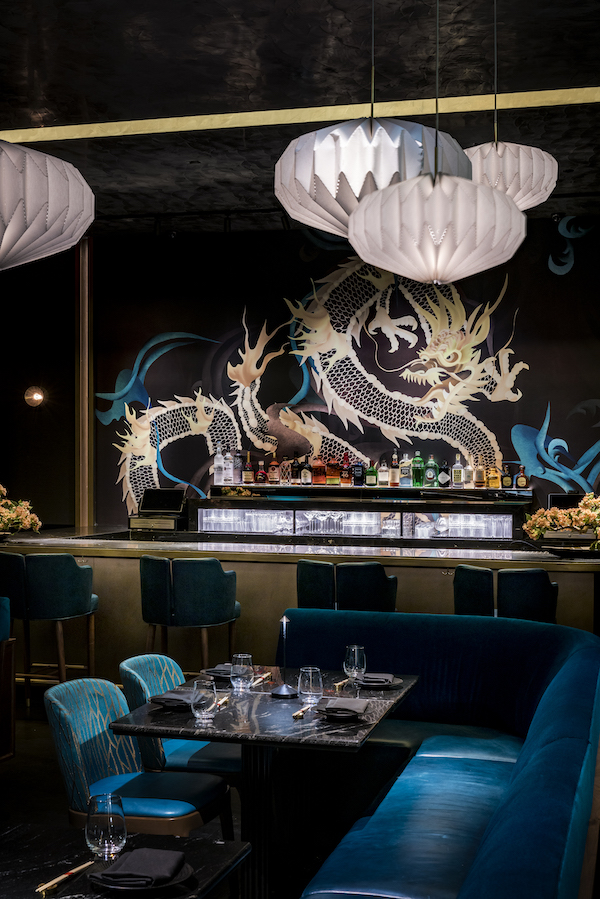 Photos: Libby Vision, Michael Stavaridis.
---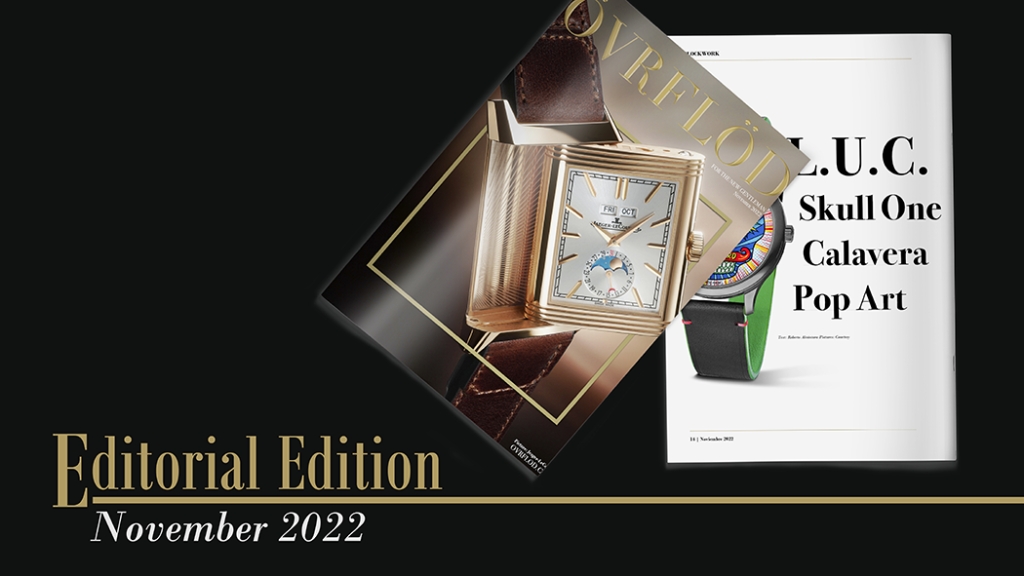 Subscribe to our newsletter to get all the news  for those who chose luxury as a lifestyle.