Guadalajara is the land of colours, scents, and flavours, located to the West of Jalisco, the city has borne the most important Mexican icons. The pearl of the West stands out for its constant change and growth, which never forgets its traditional roots and fuses modern and traditional art. Thus, this is the perfect place for a restaurant that mixes transformation, flavour, and origin.
Alcalde is a gastronomic proposal that presents an exquisite simplicity, brings textures and flavours made for guests willing to be surprised at each stage of this experience. Behind the knife is a man from Guadalajara with a rebellious and perfectionist personality, with a genuine passion for flavours, especially traditional Mexican food, as the result of his mother's and grandmother's upbringing. Executive Chef Francisco Ruano, who after finishing his studies in Guadalajara, studied at the Luis Irizar Cooking School, one of the most prestigious in Spain, then working in restaurants such as Mugaritz (Basque Country), Celler de Can Roca (Girona) and Noma (Denmark), all of which are listed among the best in the world. His experience in European kitchens had a decisive influence on his cooking. Learning the importance of being close to the land and adopting simplicity in the presentation of his dishes, he brought these two essential qualities to the daily routine at Alcalde.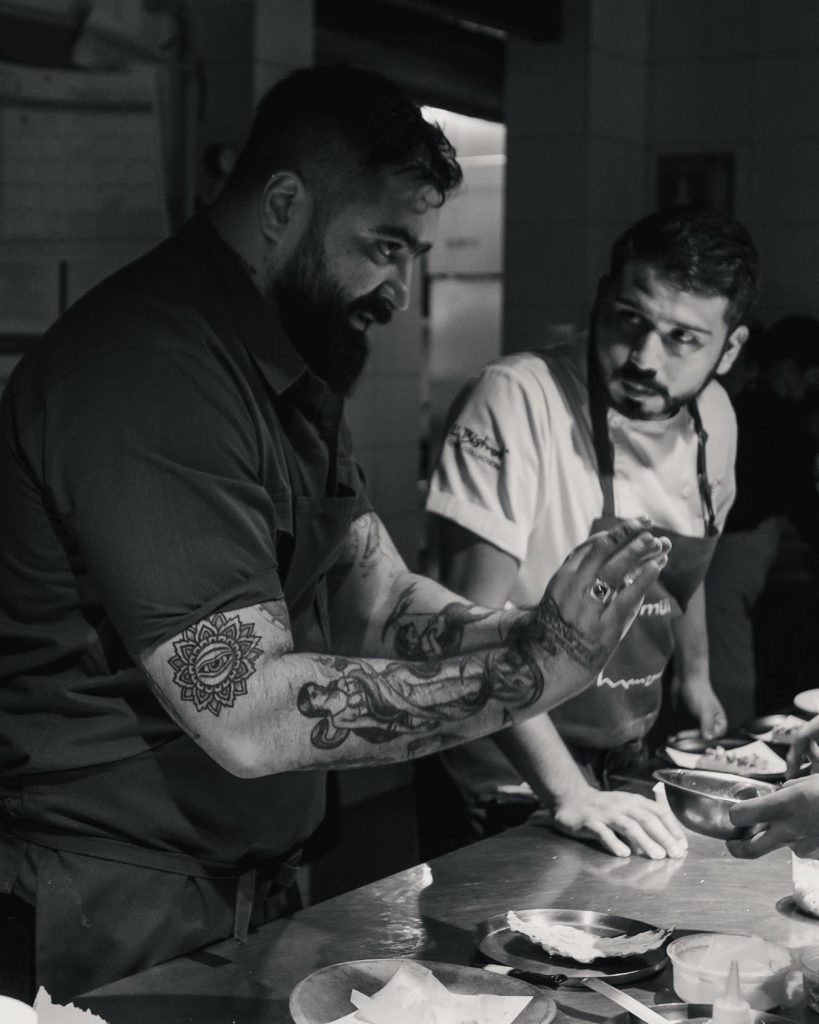 With distinctions like Latin America's 50 Best Restaurants, World's 50 Best Restaurants, Top 100 Best Chef and Diner's Choice, Alcalde's dishes are a sensual experience for the eyes and nose, with a tasting and à la carte menu that shows living concepts from the everyday, which rigorously follow the seasonal aesthetics and flavours.
Enjoy the exclusive services Alcalde offers, with private facilities ideal for diners to enjoy an intimate and welcoming atmosphere.
Open, sincere, and attached to the cycles of the earth, "Alcalde is a living kitchen that respects its virtues, we seek excellence in simplicity and transfer the product and our culinary heritage to contemporary gastronomy without artifice, just flavour and affection."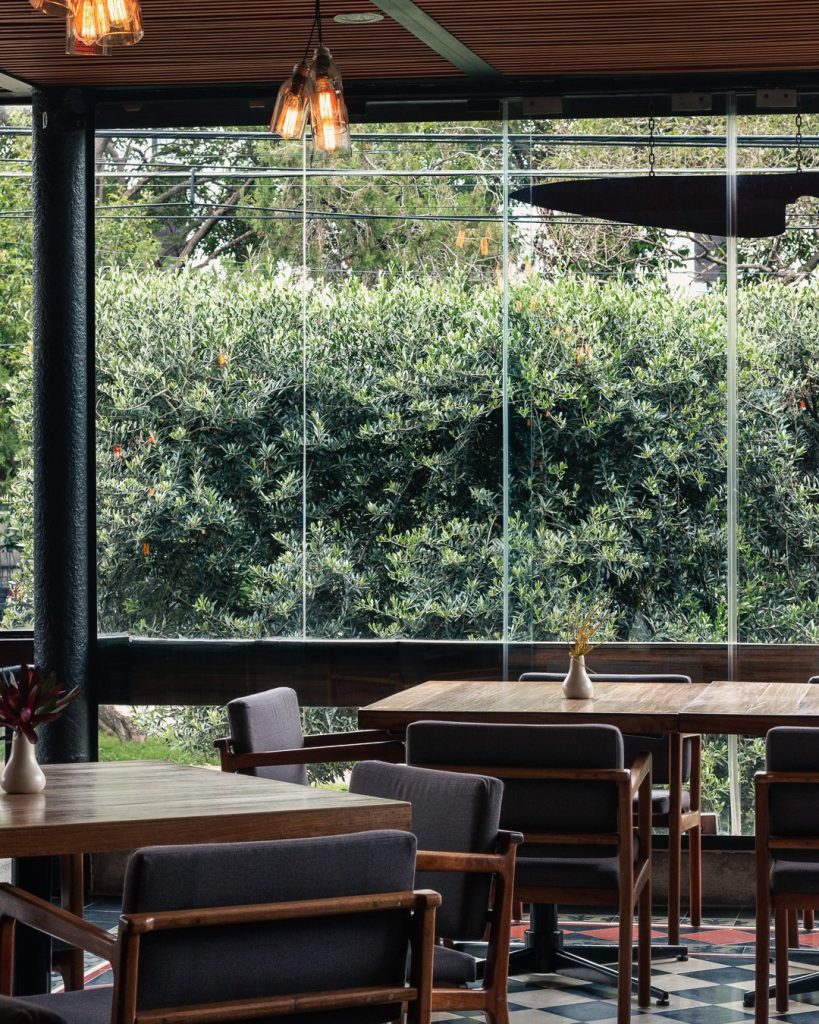 Photos: courtesy.
---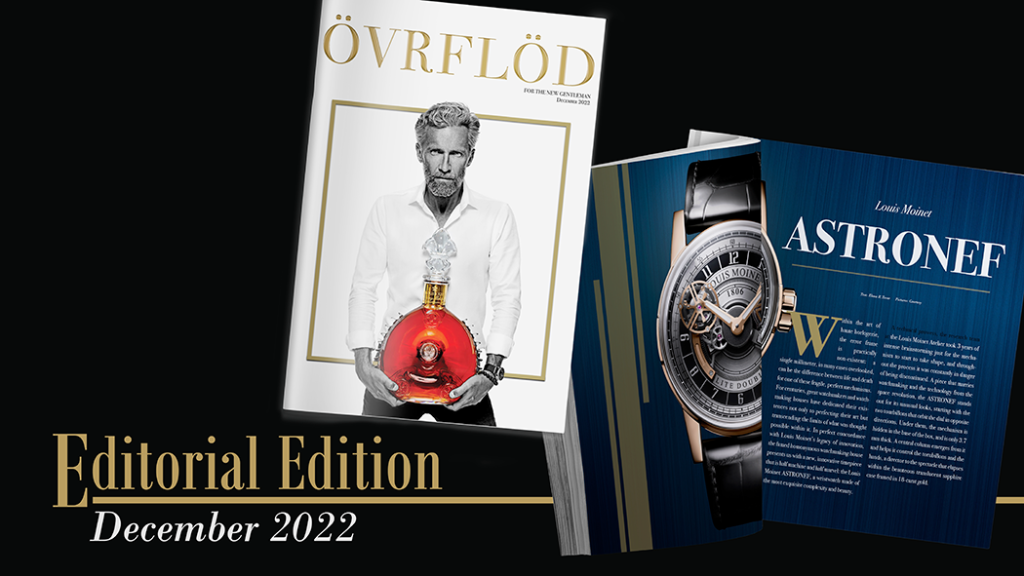 Subscribe to our newsletter to get all the news  for those who chose luxury as a lifestyle.