It is well known that, in the past years, Peru has slowly made itself into the culinary capital of the world. Its capital city, Lima, contains many of the world's most incredible restaurants and many yet to be found. Just a peek inside the door suffices as an invitation into a world of flavour and wonder apart from anything we've ever dreamt.
---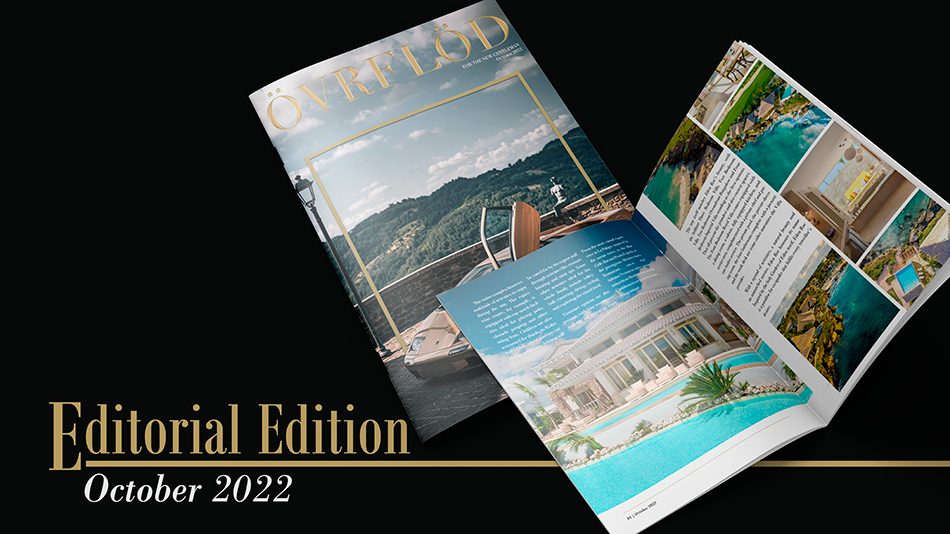 Subscribe to our newsletter to get all the news  for those who chose luxury as a lifestyle.
---
Mayta, one of the fastest rising stars in the culinary world, has quite a founder to back its prestige. Chef Jaime Pesaque endured a rigorous formation in the best cooking schools of Europe and completed his training as an apprentice in Michelin-starred restaurants in Italy and Spain. Only after that and amassing extensive experience did he return to his natal Peru, where he has focused on shaping his own art in the kitchen. His style combines contemporary culinary techniques with local produce, faithfully following Peru's botanic, environmental, and geographic aspects. Its closeness to the sea provides Mayta with the freshest catch every day, and a series of local producers are in charge of keeping the cupboards stocked with the most delicious autochthonous ingredients you can wish for.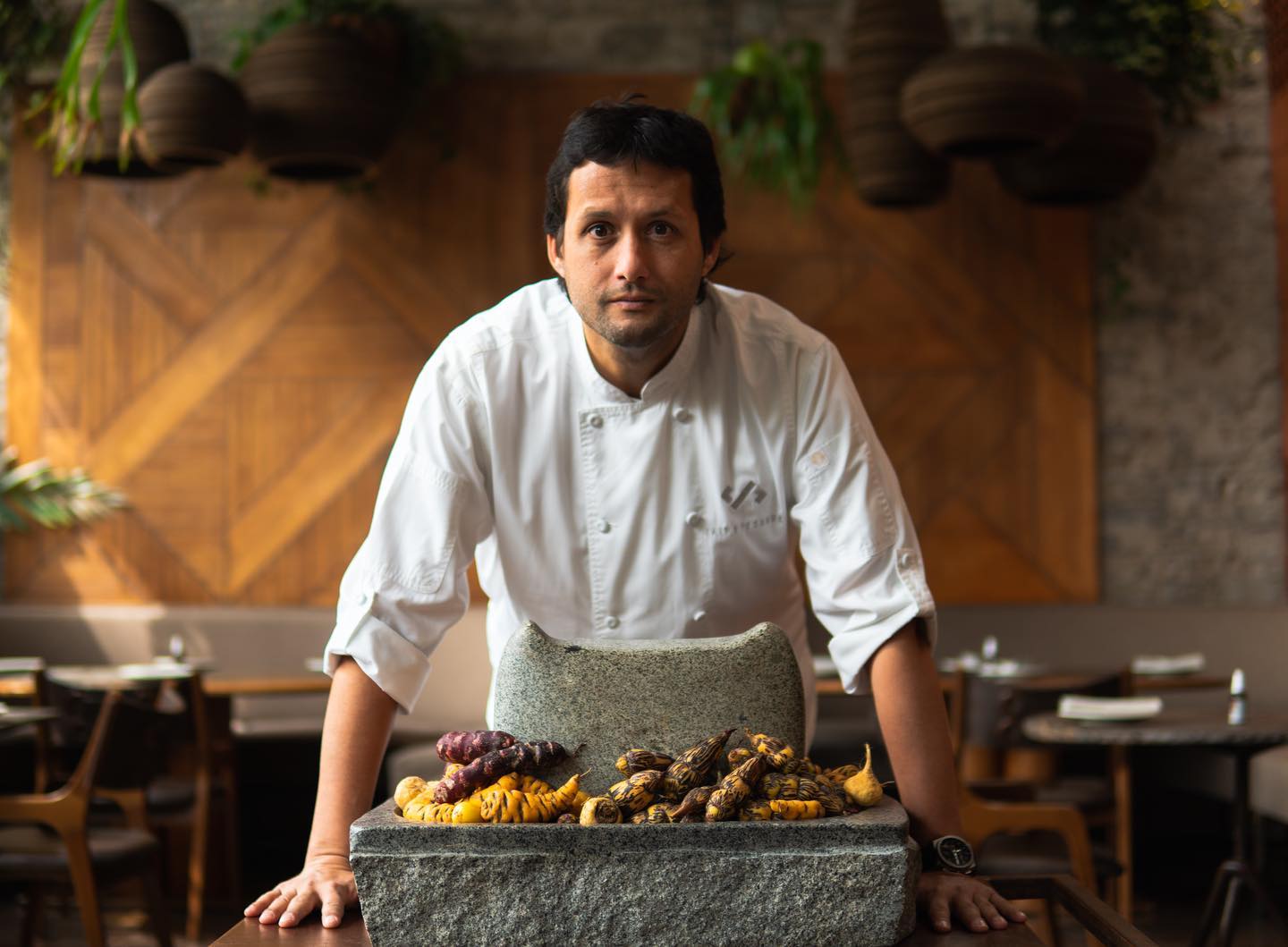 The number 32 at the World's 50 Best Restaurants is a place that lives up to its name: its delectable combination of contemporary Peruvian cuisine with a pisco bar, inside a warm, modern dining room just a few blocks away from the seashore make Mayta the ideal place for an unforgettable evening. Some of the delights that you definitely cannot miss when you come here are the goat á las herbes andines, the paiche fish "ham", and for dessert the famous matcha tart with passionfruit cream, one of Chef Pesaque's most renowned creations. If you are feeling adventurous, however, order the Yachay tasting menu, and embark yourself in a delicious 12-course trip that will take you across Peru's three main geographical regions.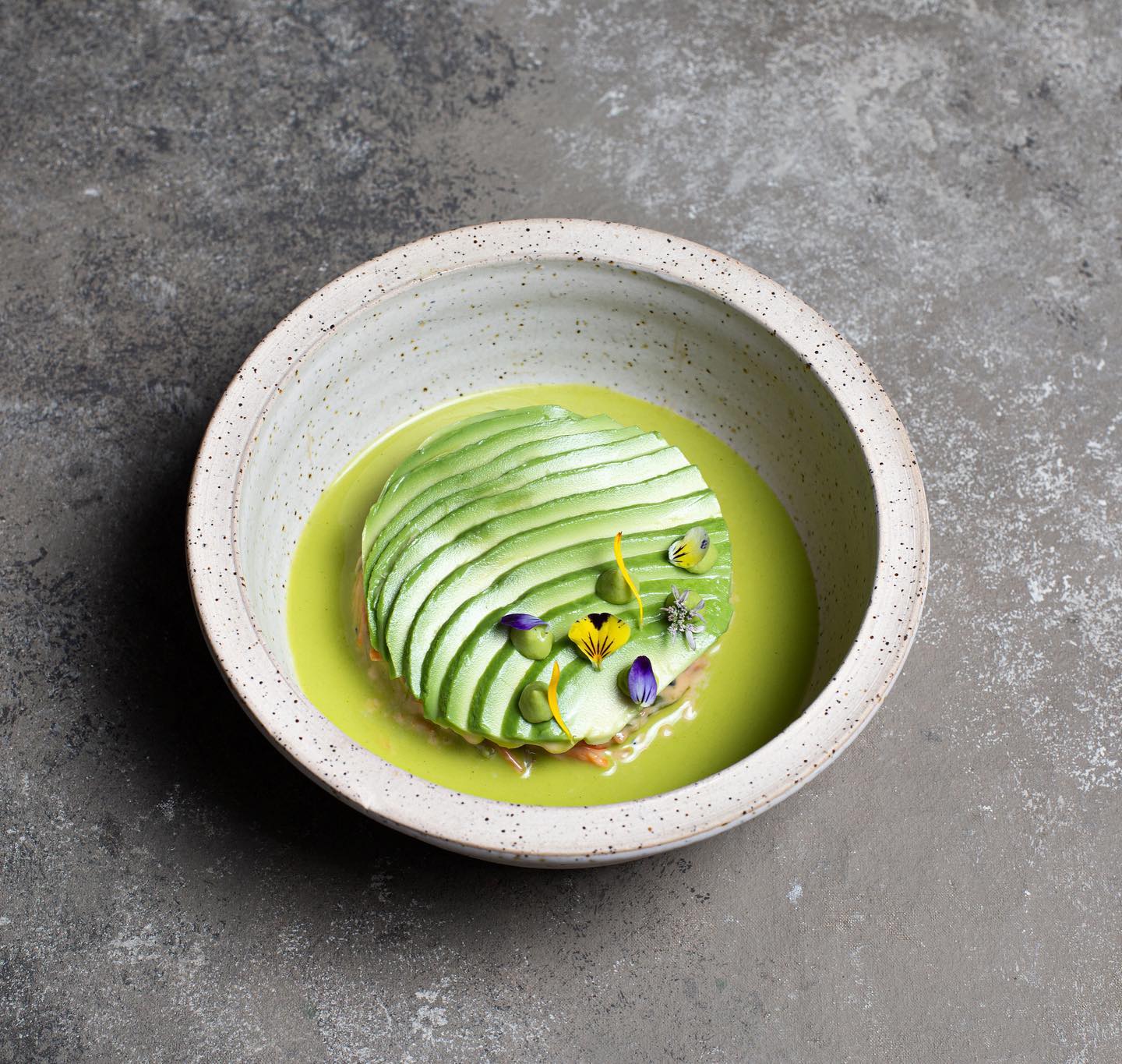 A fast-rising star, Mayta has caught the culinary world's attention for a series of excellent qualities. Incredible service, it's founder's trajectory and the kitchen's creativity and extravagance have earned it a place among the most respected restaurants in the entire world. Armed with delicious plates and its head chef's brilliance, we are sure to see more of Mayta's accolades in the years to come.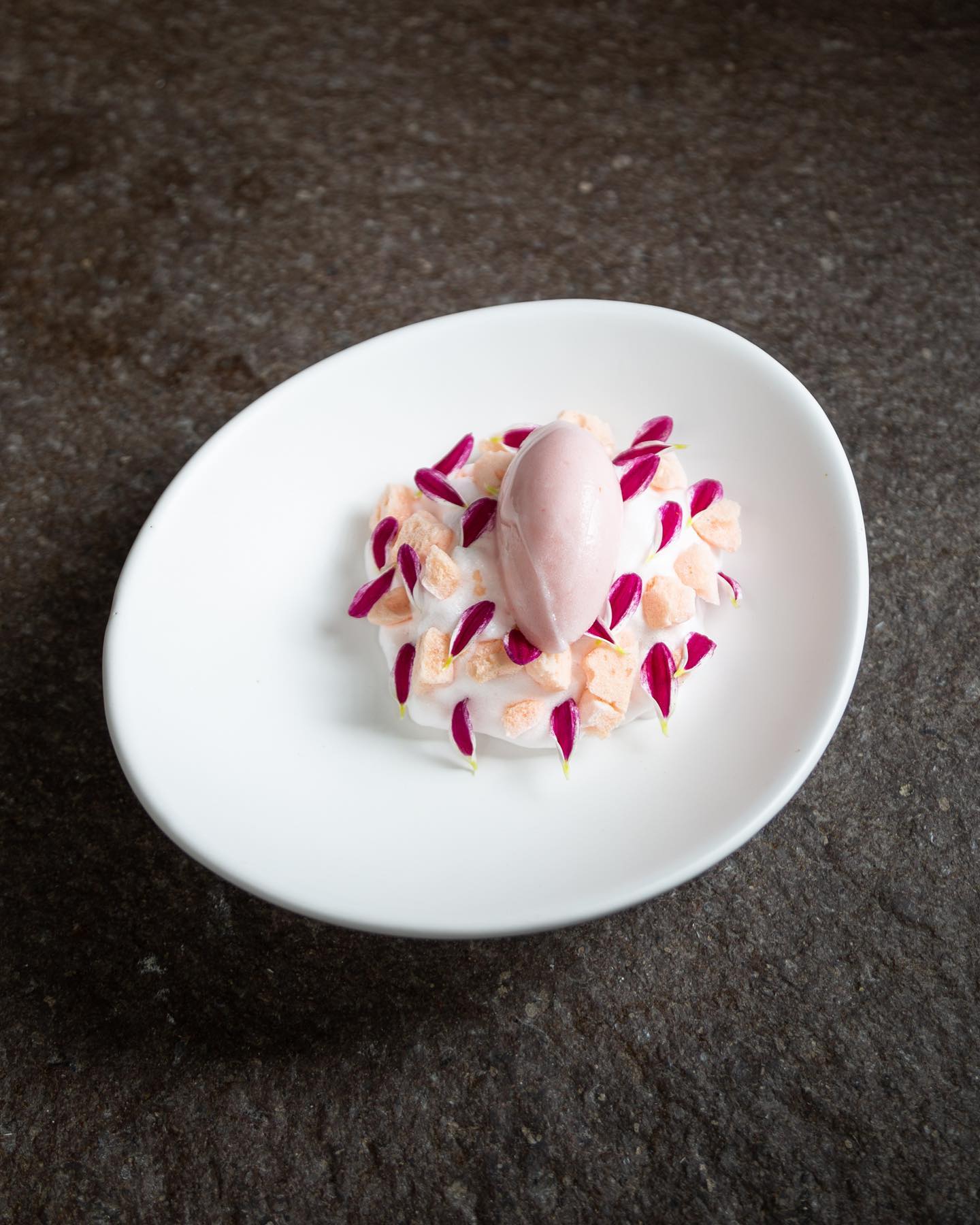 Photos: courtesy.