If you have ever wondered what a drink worthy of being named the nectar of the gods would be like, the artisan hands of time have created a light that will permeate the palate. Even the title of "unique" falls short after experiencing this bottle´s taste that invites you to explore.
With little less than 400 years of history, the history of Chateau d'Yquem is a complete novel of extraordinary events and colourful characters marking its legacy for more than 4 centuries. Passing from hand to hand and changing their title during the dynasty of European kings in the 1400s, many times they faced situations that pushed them to the brink of bankruptcy and were only able to get ahead thanks to the highly recognized "lady of Yquem" who, were it not for her abilities to manage the estate in those years, today we would not have this exquisite treasure that was demanded by the same high rulers, Dukes, and emperors. In 1790, even Thomas Jefferson himself ordered thirty dozen bottles of Yquem for George Washington and himself.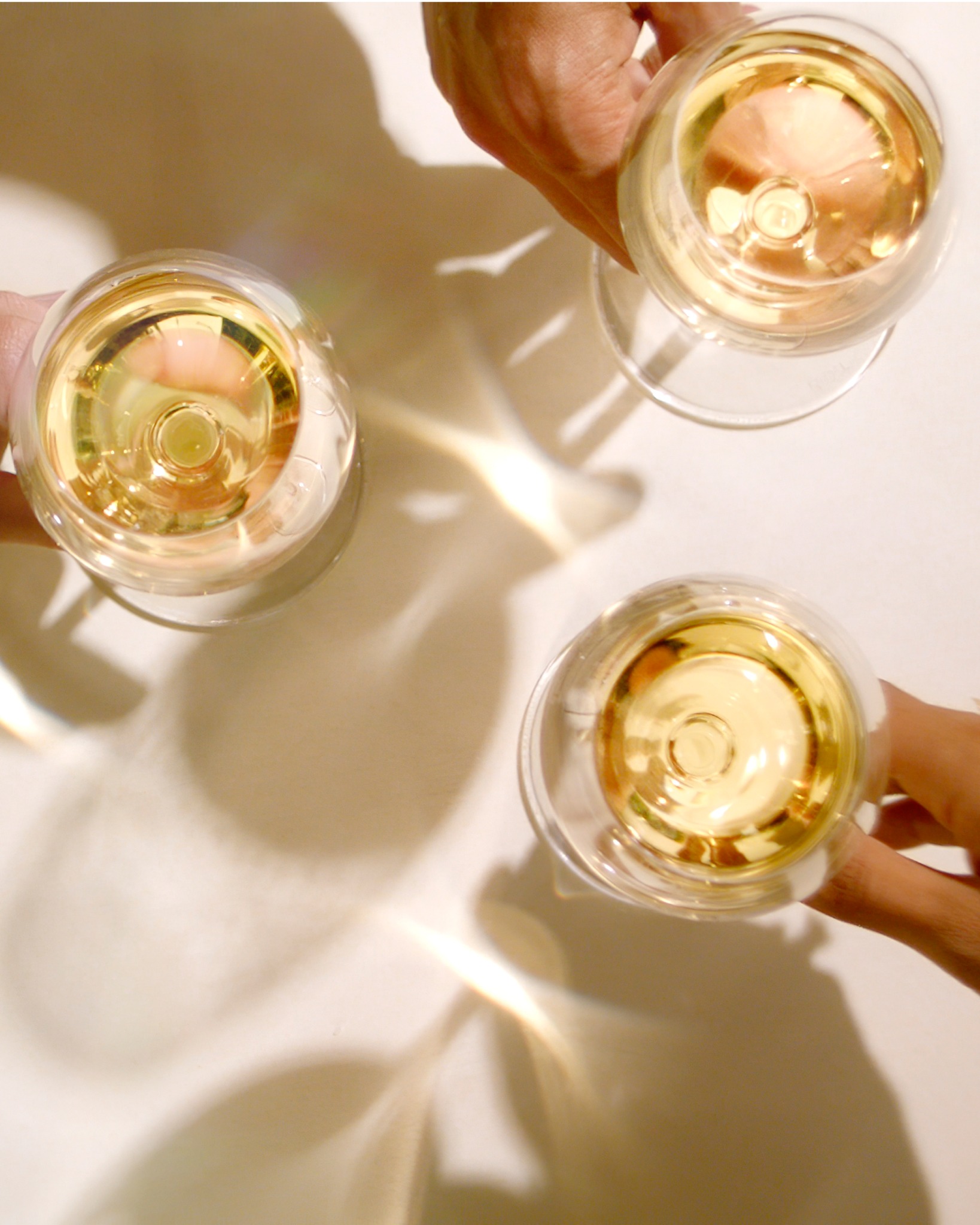 ---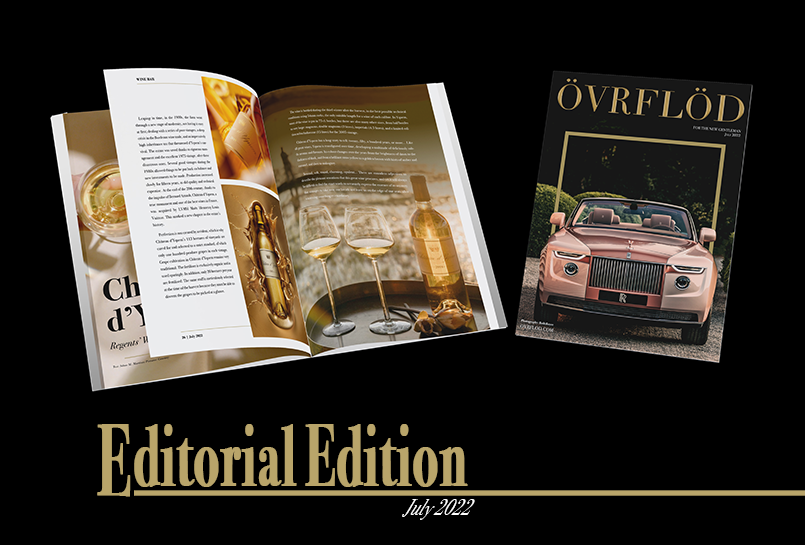 Subscribe to our newsletter to get all the news  for those who chose luxury as a lifestyle.
---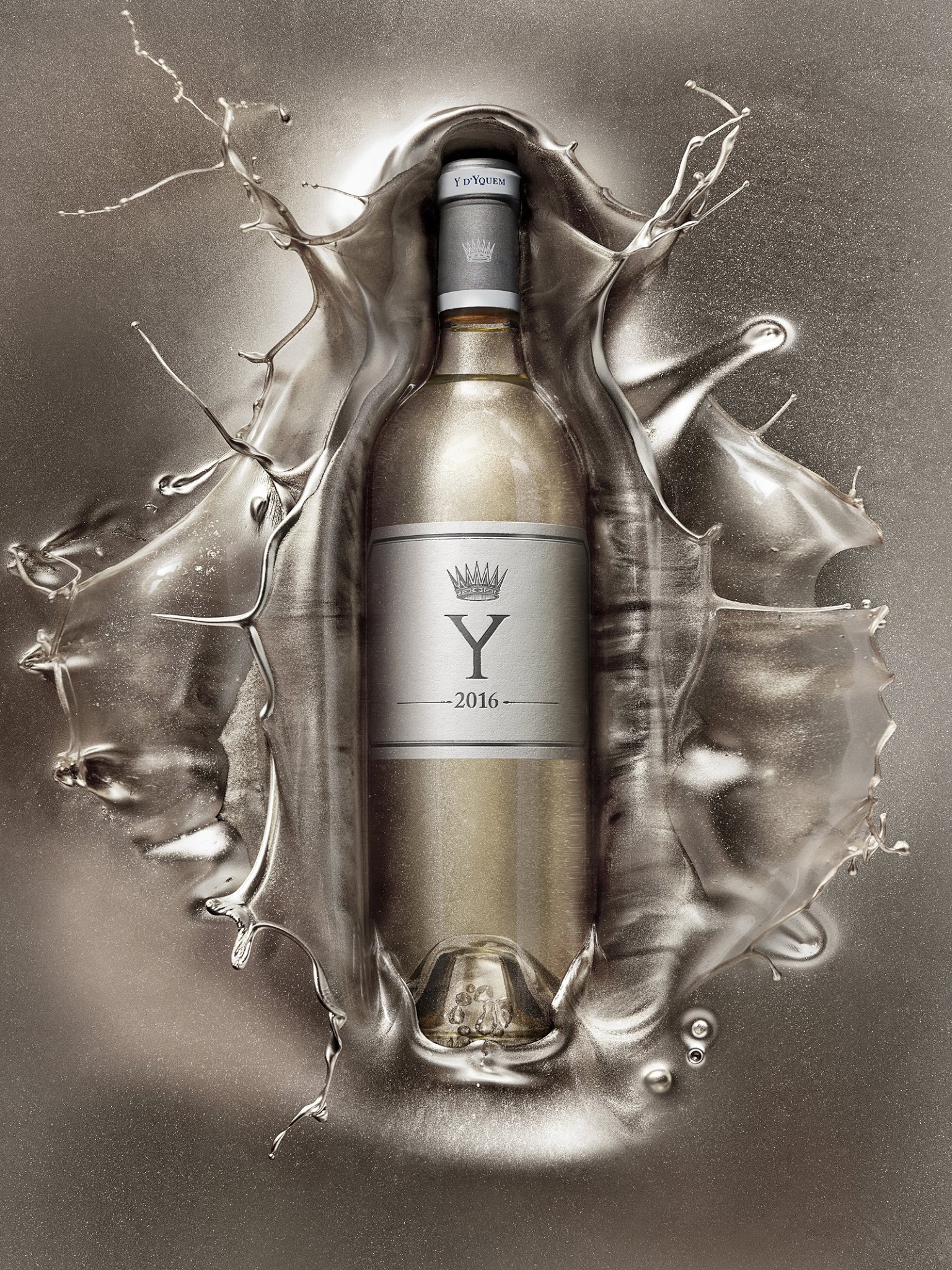 Leaping in time, in the 1900s, the farm went through a new stage of modernity, not having it easy at first; dealing with a series of poor vintages, a deep crisis in the Bordeaux wine trade, and an impressively high inheritance tax that threatened d'Yquem's survival. The estate was saved thanks to rigorous management and the excellent 1975 vintage, after three disastrous ones. Several good vintages during the 1980s allowed things to be put back on balance and new investments to be made. Production increased slowly for fifteen years, as did quality and technical expertise. At the end of the 20th century, thanks to the impulse of Bernard Arnault, Château d'Yquem, a true monument and one of the best wines in France, was acquired by LVMH Moët Hennessy-Louis Vuitton. This marked a new chapter in the estate's history.
Perfection is not created by accident, which is why Château d'Yquem's 113 hectares of vineyards are cared for and selected to a strict standard, of which only one hundred produce grapes in each vintage. Grape cultivation in Château d'Yquem remains very traditional. The fertiliser is exclusively organic and is used sparingly. In addition, only 20 hectares per year are fertilised. The same staff is meticulously selected at the time of the harvest because they must be able to discern the grapes to be picked at a glance.
The wine is bottled during the third winter after the harvest, in the best possible technical conditions using 54mm corks, the only suitable length for a wine of such calibre. In Yquem, most of the wine is put in 75 cl. bottles, but there are also many other sizes, from half bottles to very large: magnums, double magnums (3 litres), imperials (4.5 litres), and a limited-edition nebuchadnezzar (15 litres) for the 2005 vintage.
Château d'Yquem has a long story to tell: twenty, fifty, a hundred years, or more… Like all great wines, Yquem is transfigured over time, developing a multitude of deliciously subtle aromas and flavours. Its colour changes over the years from the brightness of dawn to the darkness of dusk, and from a brilliant straw yellow to a golden brown with hints of amber and caramel, and then to mahogany.
Sensual, soft, round, charming, opulent… There are countless adjectives to describe the pleasant sensations that this great wine procures, and yet it will always be difficult to find the exact words to accurately express the essence of its mystery that manages to take away our breath and leave us on the edge of our seats after witnessing something extraordinary.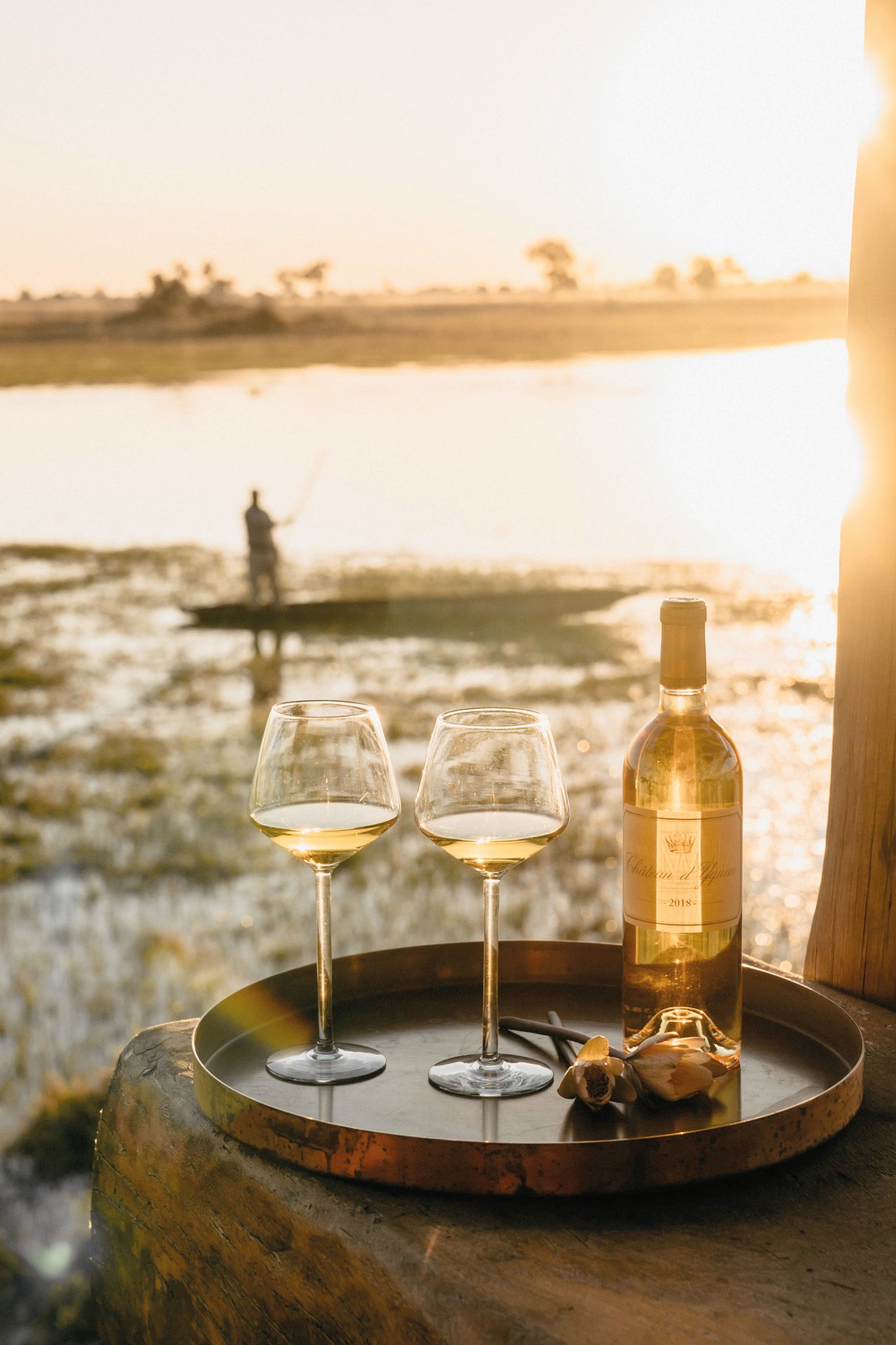 Photos: courtesy.