If we follow the Andes up to the south of Colombia, we will come upon the Valley of Aburrá, nestled in the central mountain range. Here we can find Medellín, one of Colombia's most iconic metropolises: rich in history from its colonial past, and nowadays a great modern city that is key to the country's economic life. As we visit the beauteous avenues, parks, and museums, in a tranquil street filled with lush gardens, we will find a door with the inscription: "Elcielo, restaurante". Just a peek inside is enough for wanting to come in: a wonderful aroma floats down the stairs that lead to the dining room, and we enter a world of subtle light and comfort near to paradise.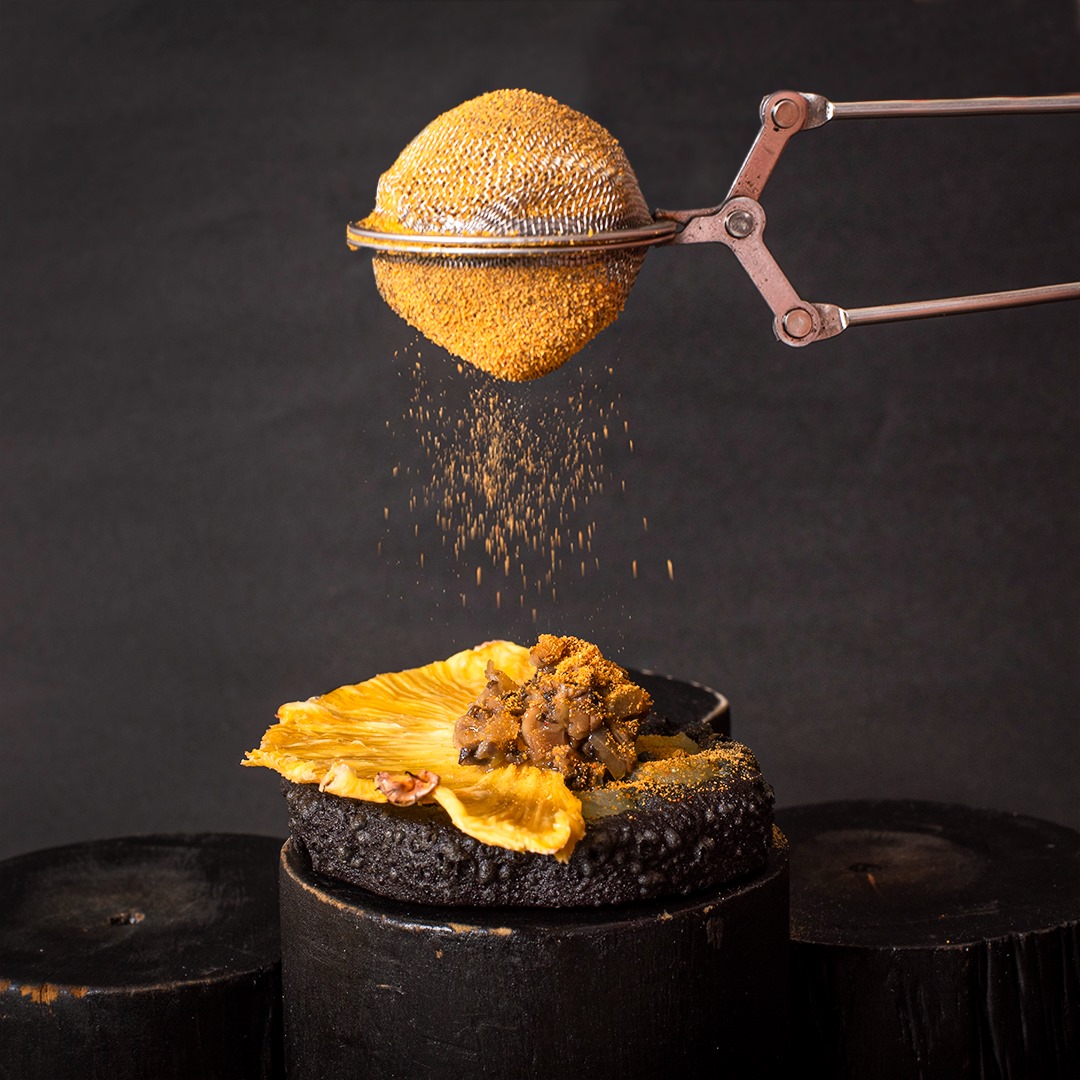 ---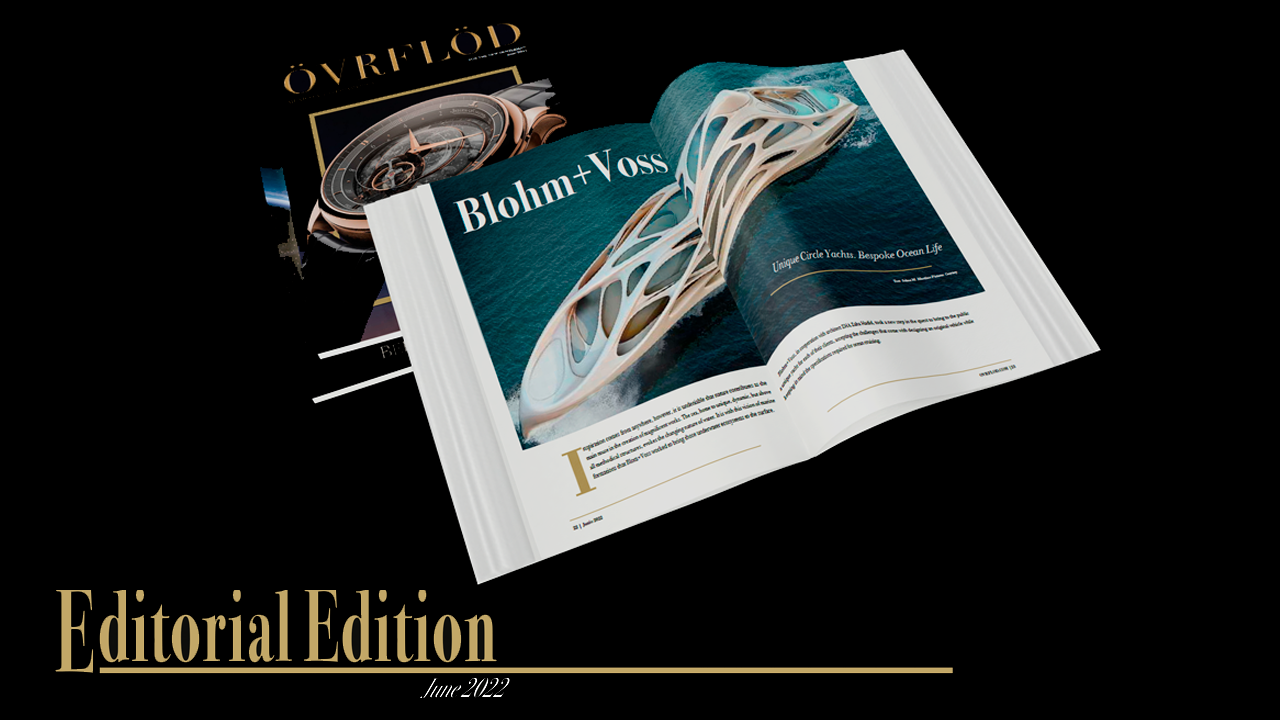 Subscribe to our newsletter to get all the news  for those who chose luxury as a lifestyle.
---
Elcielo's dining room is bathed in warm, ethereal light that shines on the wooden accents. A lush interior garden completes de scene, cascading down one of the restaurant's walls in lavish greenery. The tables are laden with the most exquisite plates: the tasting menu here is a mix of haute cuisine with traditional Colombian dishes, and a dash of chef Juan Manuel Barrientos' overflowing creativity. This unique menu is an adventure for the senses: divided in 11 to 16 culinary moments, every sensation is different, and there are plates that will have you, literally, licking your fingers. A wide variety of the best wines in the world accompanies the dinner, and, if you choose to stay, you can spend the night in one of the exclusive rooms Elcielo has to accommodate its guests.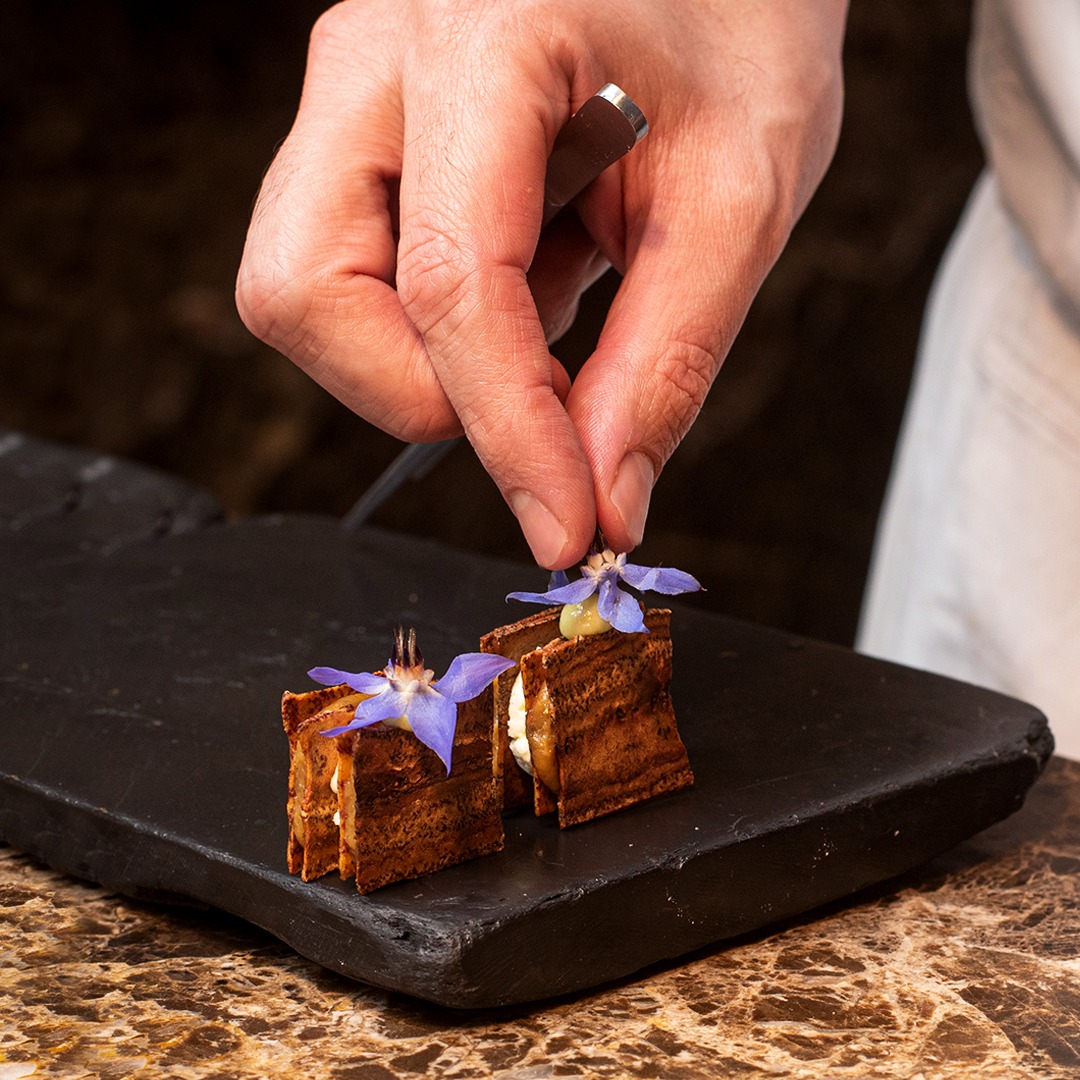 This restaurant's prestige is as great as its founder's. Juan Manuel Barrientos, better known as "Juanma", is one of Colombia's most important peace leaders. Head of Elcielo Foundation, he has made sure to share his art by providing free culinary education for people in vulnerable situations. Just as well, he has been recognized as one of the best chefs in Latin America, and the past 2021 he earned his first Michelin Star for his extraordinary plates in Elcielo Washington, becoming the first Colombian restaurant to ever earn such recognition.
With a path full of successes and a constantly increasing prestige, Elcielo is one of those restaurants that you cannot miss the opportunity to visit. Every moment here is unique and incredible, and their recipes are sure to take you on a bliss near paradise.
Photos: courtesy.