Colombia is a country of great natural riches: amongst jungles and mountains, valleys and sun-drenched beaches, multiple cultures blossom in these beauteous lands, and with them, incredible flavours waiting to be tasted. Set on creating a new narrative for Colombian cuisine, renowned chef Leonor Espinosa, along with Sommelier Laura Hernández, has created a space where haute cuisine and ethnobotanics find an exquisite fusion point.
---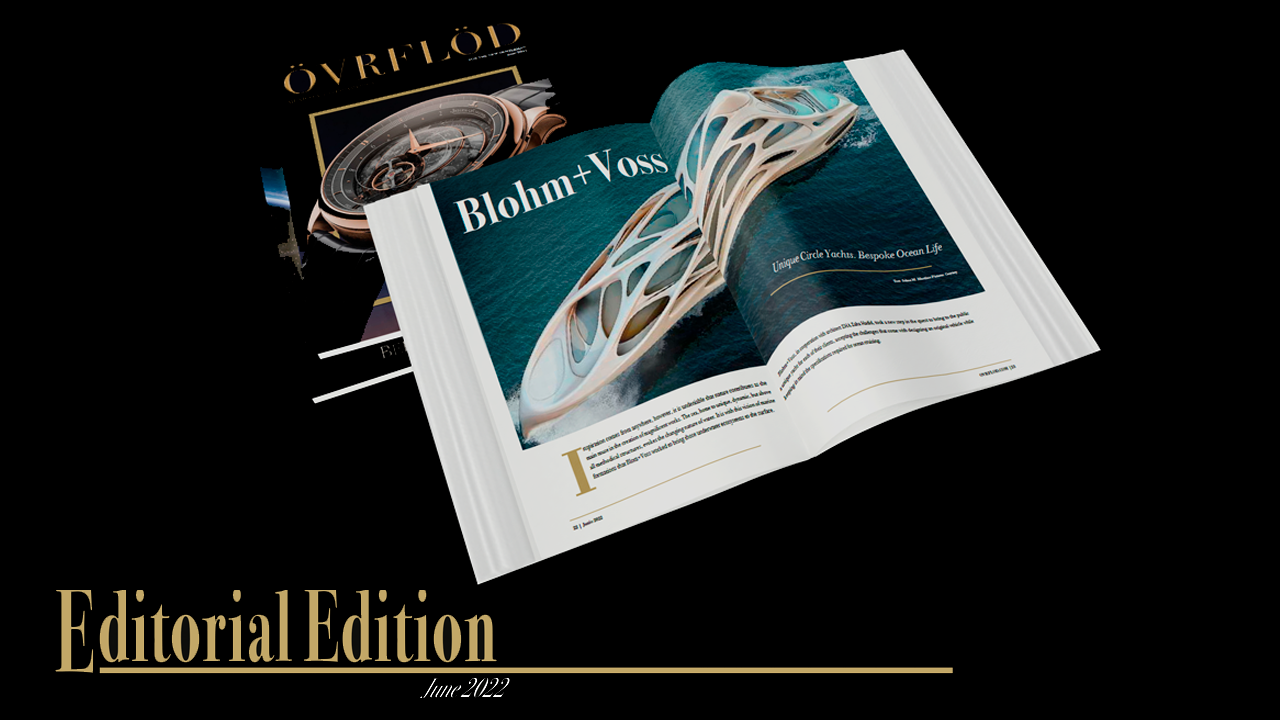 Subscribe to our newsletter to get all the news  for those who chose luxury as a lifestyle.
---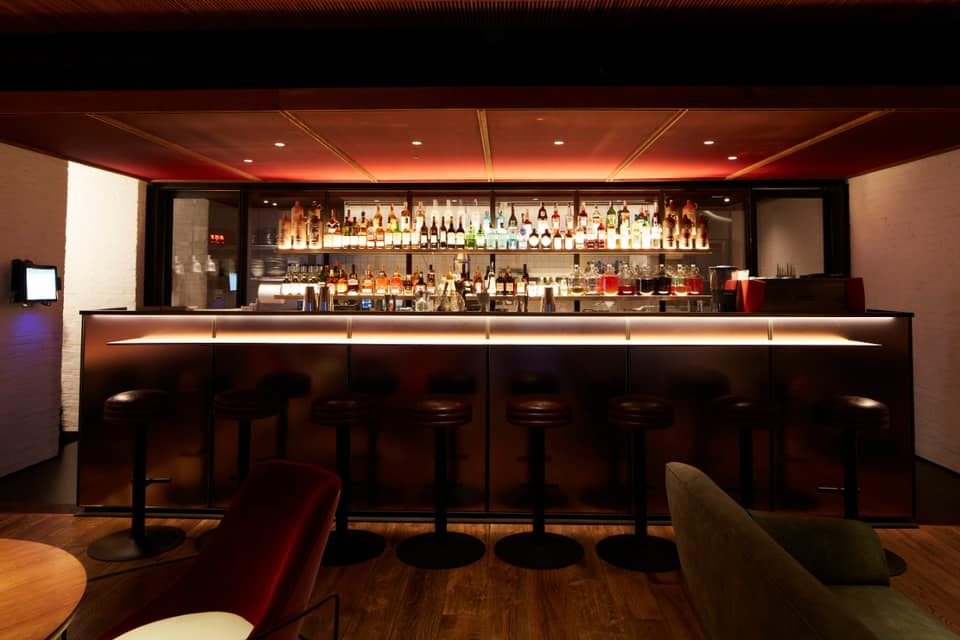 Located in Bogotá, Leo occupies a singular building. In its interior you will find not one, but two dining rooms, each called by its founder's name. Bathed in a soft, warm light, both dining rooms irradiate an atmosphere of intimacy and perfect comfort that contrasts with the boldness of the plates. At the Sala de Laura you will find the best of cocktails, with an innovative proposal of ferments, macerations and distillates made from local ingredients. The Territorio distillates testing is the star of the house, featuring a series of drinks that take inspiration from the many biomes found across Colombia, and will take you in an incredible route across them. Also, at the Sala de Laura you can order one of their fine tasting menus, or well order á la carte. However, the best dinners are served at the Sala de Leo, where their eight and thirteen course tasting menus end in an iconic coffee and cocoa territorio.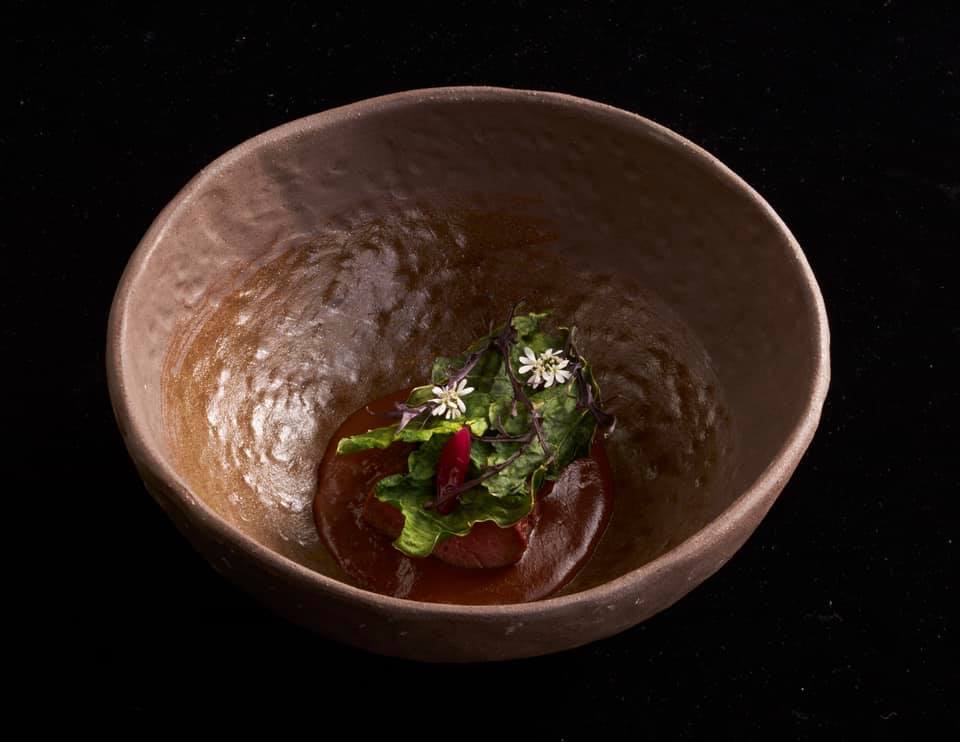 After a career paved with success, dinner at Leonor Espinosa's Leo comes with guaranteed satisfaction. It is nowadays among the World's 50 Best Restaurants and has frequently been referred to as the Best Restaurant in Colombia. Leonor herself was awarded the Basque Culinary World Prize in 2017, and most recently has been recognized as the Best Female Chef by the World's 50 Best Restaurants. Sommelier Laura Hernández, on her part, is still young in the world of haute cuisine, though she is surely set for an equally successful career. Thanks to both of their talents, the dining experience at Leo becomes an insuperable delight. Every time you find yourself in Bogotá, you cannot finish your trip without tasting the territory itself.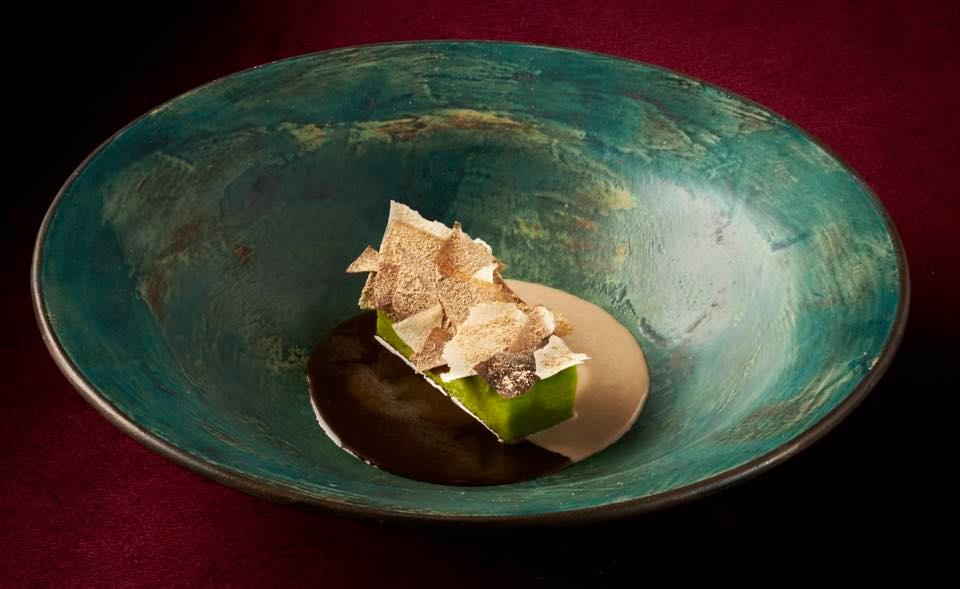 Photos: courtesy.