Located in the neighbourhood of Jardins, Sau Paulo, we will discover a Brazilian gastronomic experience like never before. An out of the box experience awaits behind ingredients native to the heart of the Brazilian country.
From the mind of chef and entrepreneur Alex Atala, who tries to portray his philosophy of "cook and eat like a citizen" in each of his dishes, local cuisine is elevated at D.O.M. The restaurant employs traditional Brazilian techniques and ingredients with a modern, worldly view, creating an unparalleled menu. Working hand to hand with small producers and merchants of the region has made D.O.M a creditor of various international awards. In 2006, Atala made it on the list of the World's 50 Best Restaurants, and in 2012 he ranked fourth, crowning D.O.M. at the same time as the best restaurant in South America.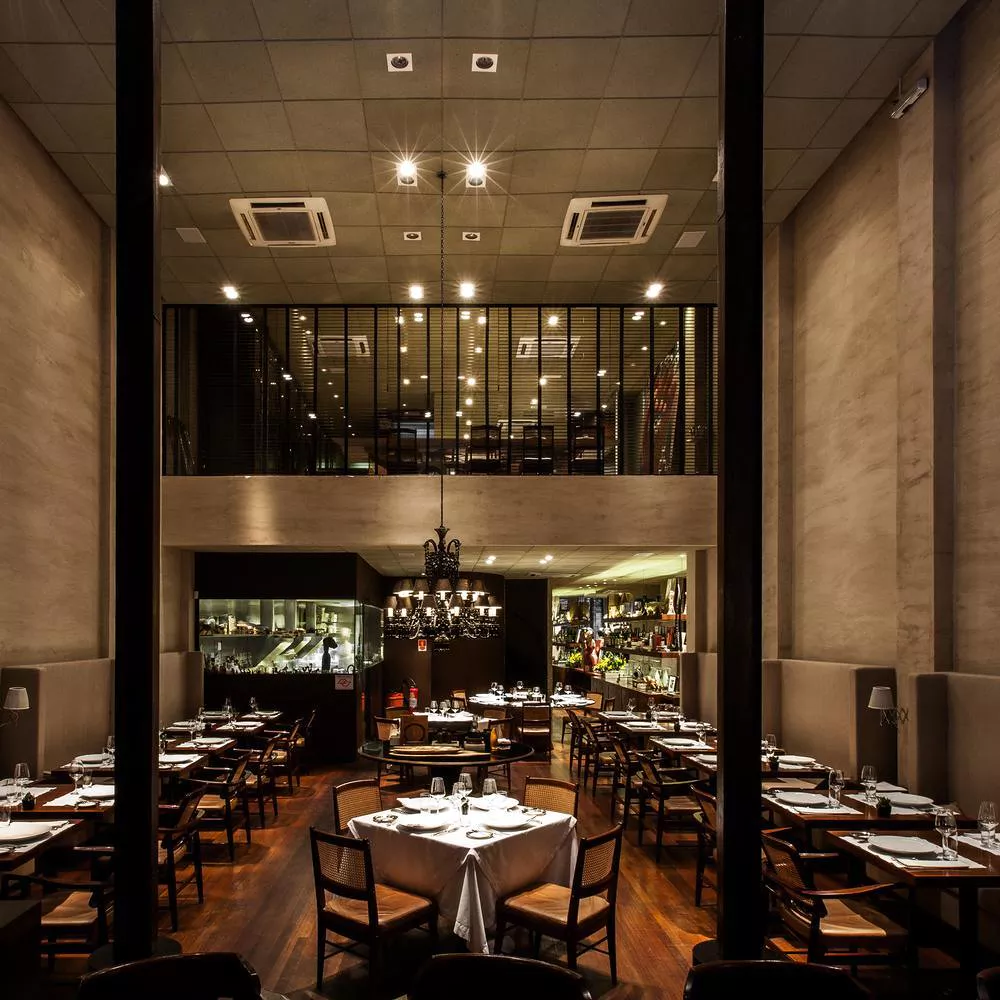 ---
Subscribe to our newsletter to get all the news  for those who chose luxury as a lifestyle.
---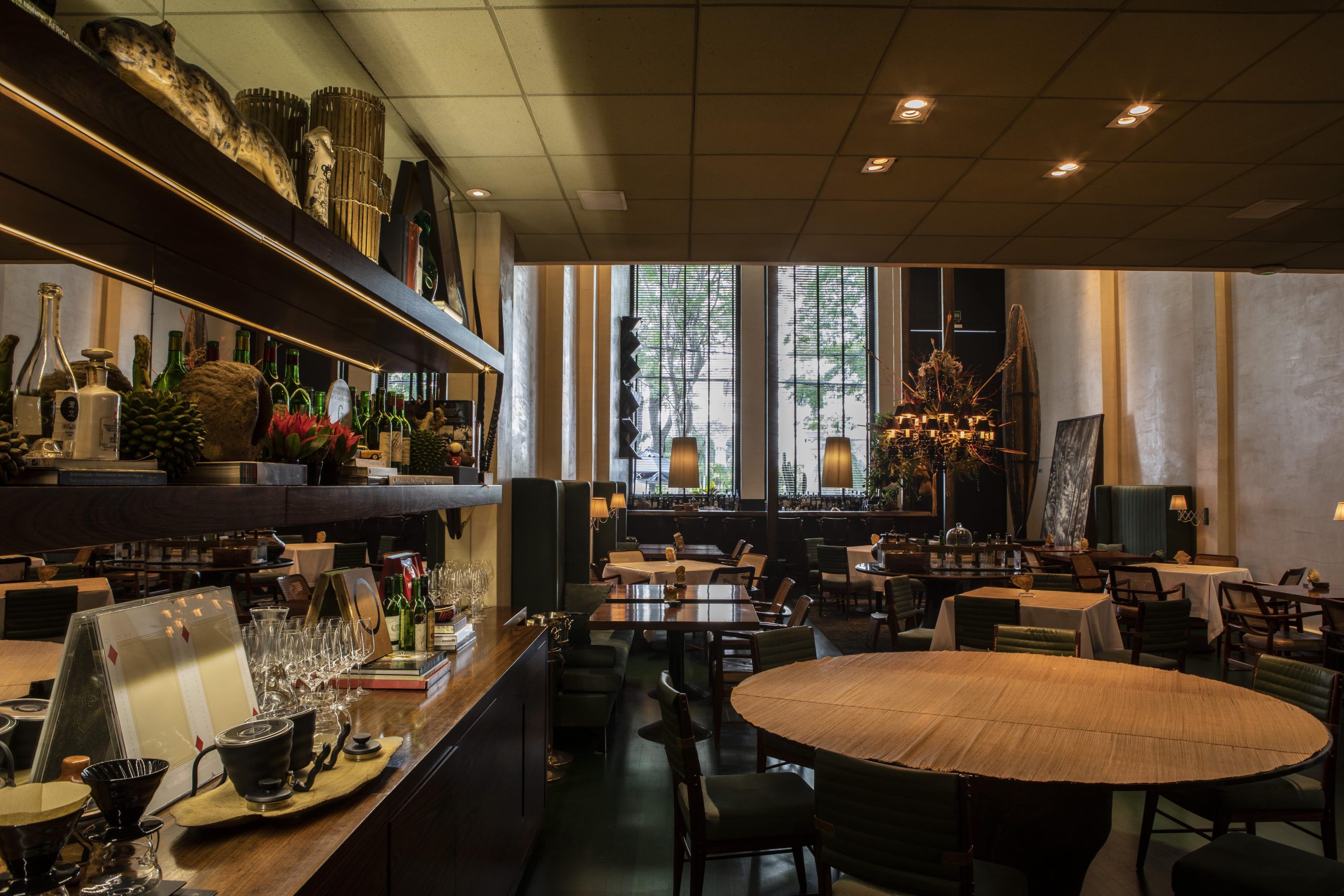 The decoration builds an atmosphere of comfort and serenity. In this space, characterised by its simplicity, elegance, sophistication, and moderation, diners will be able to enjoy the original dishes of the region in total comfort.
D.O.M flaunts a "Menu degustação" composed of 12 courses, designed by Atala himself, with the goal of offering a sensory journey from start to finish with its experimental dishes. Among them, we can appreciate local products such as the açaí, pupunha, and the cupauçu. Other equally fascinating ingredients are red and black rice from the rescue laboratory of Chicão Ruzune, and ants, which are part of the culinary traditions of various indigenous groups in the Brazilian Amazon region.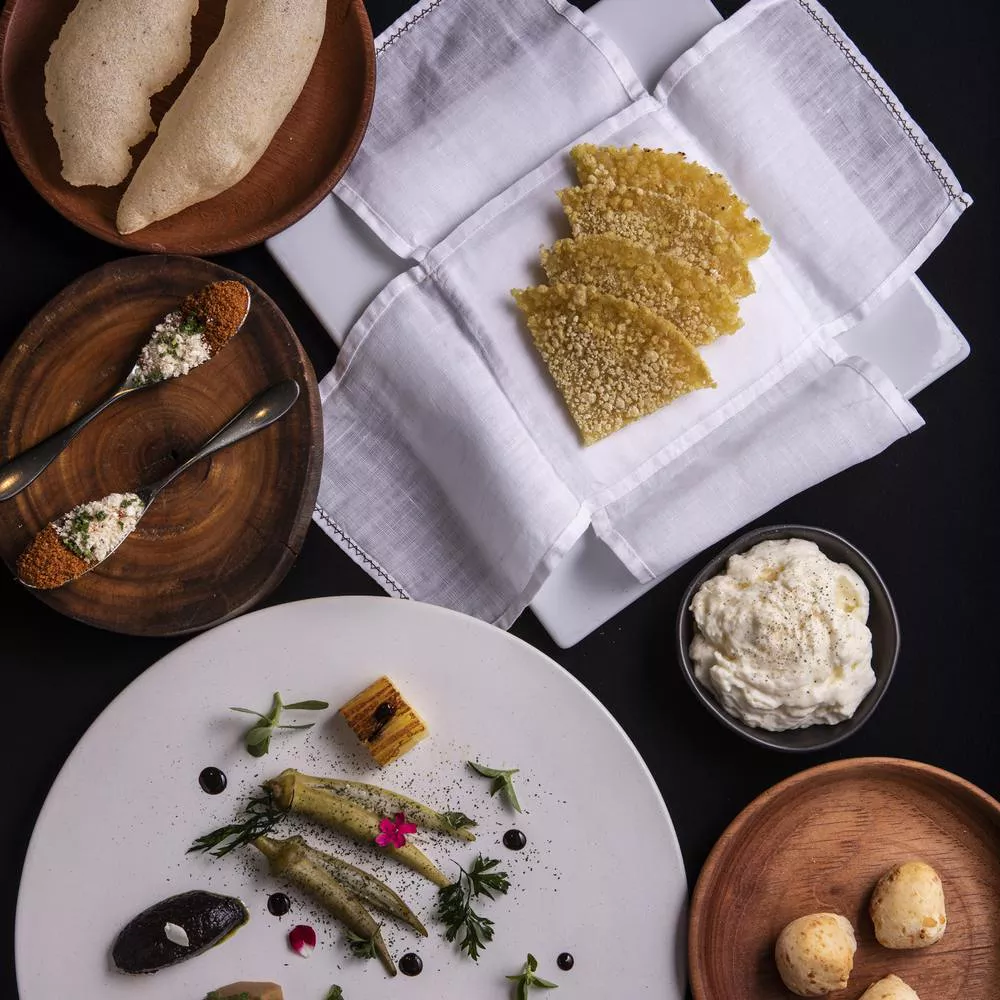 D.O.M is a new base for future haute cuisine and a benchmark for Latin American gastronomy. As a bastion of rescue and celebration of the Brazilian kitchen traditions, one of the best restaurants in the world awaits in São Paolo. When you seek to get familiar with the original Brazilian flavour, do not hesitate to reserve your place at their table because the authenticity awaits you at D.O.M.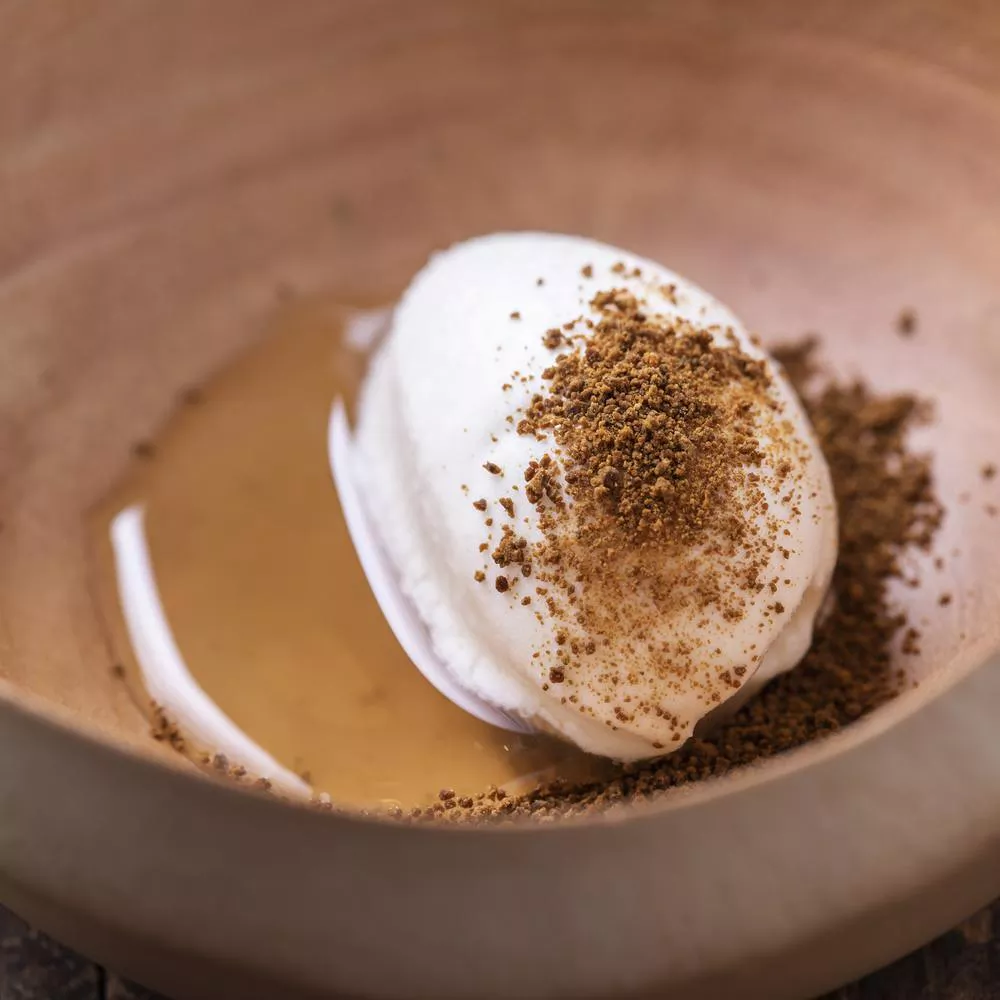 Photos: courtesy.