South America, a land rich in beauty and home to unprecedented culinary traditions, spans over ever-changing mountains and deep, lush jungles. Here, the local customs rapidly absorb influences from around the world to become a part of tradition; such an exquisite amalgam is, of course, full of endless possibilities. Only in Peru you will find hundreds of regional plates in every region, and the coast alone contains more than 2,000 different soups. In Lima, Perú's capital city, you will come upon a restaurant where every bite is a trip to the sea, jungle or mountain, and every plate will take you to a region of incomparable beauty.
---
Subscribe to our newsletter to get all the news  for those who chose luxury as a lifestyle.
---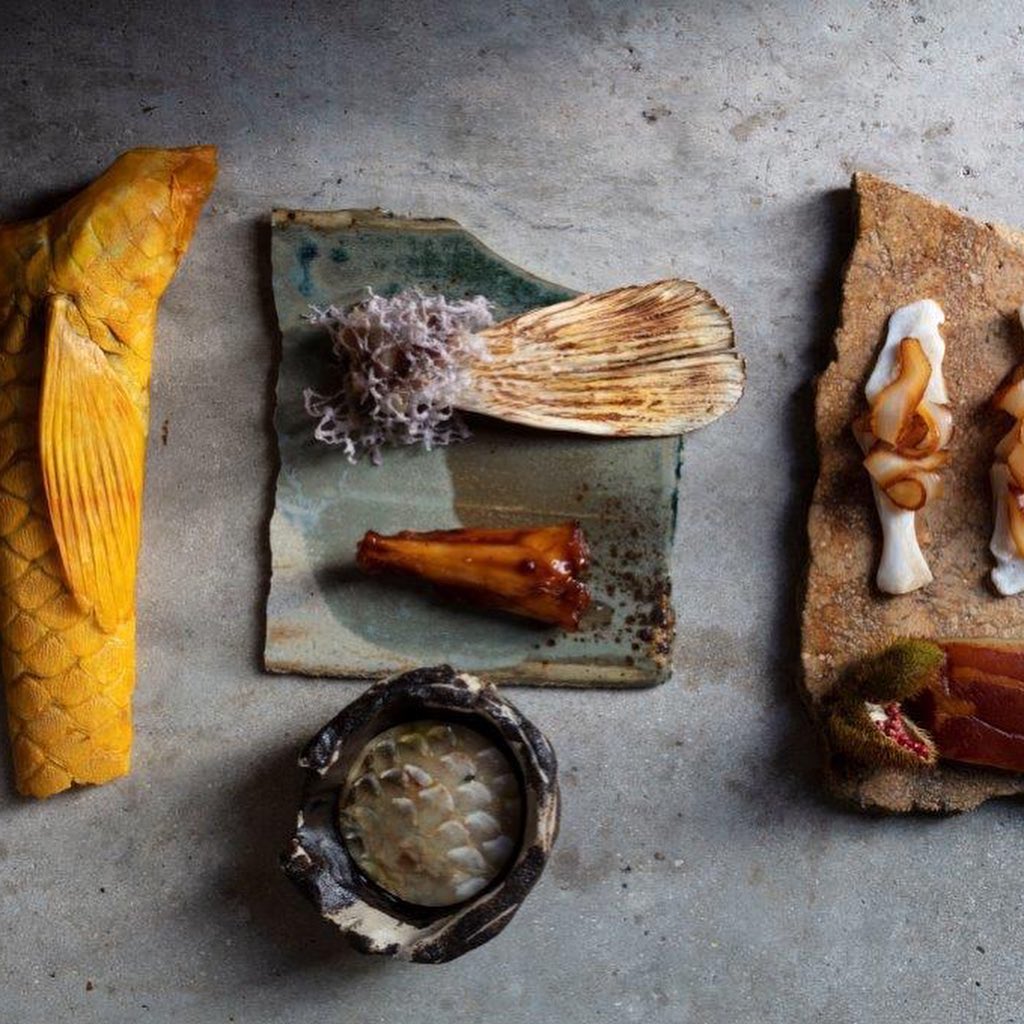 Peru's culinary tradition is so vast that, to fully document it, a research institute came into being. Mater Iniciativa is an interdisciplinary team that studies, documents and strives towards the reunion of haute cuisine with the local culture as well as traditional ingredients. Aided by art, science and creativity to generate unique experiences, Central is their most renowned restaurant, where they test and integrate Peruvian indigenous ingredients into delectable recipes. Their menu takes on the shape of a trip across the country and exalts its most characteristic flavours in ways that will surprise even the most experienced connoisseurs.
Upon entering the locale, we are welcomed by a luscious vegetable patch containing over 100 local species. A bit further is the dining room, a limpid, well-lit area with a minimalist touch that contrasts with the outside's wilderness. Once seated, it is time to choose our adventure. The delicious Mundo Mater Experience is a tasting menu that will take you across 14 different ecosystems in Peru, or, if you are feeling adventurous, let us try the Creatividad Mundo menu, and let the chef surprise us with a marvellous tour and rare ingredients such as cushuro, arracacha and paiche. The food is paired with the best wines of the world as well as local liquors and a fine selection of south-american wines, though if you'd prefer to have an alcohol-free evening, the sommelier will be glad to prepare an accompaniment comprised of nectars, infusions and fruit extracts fit for royalty.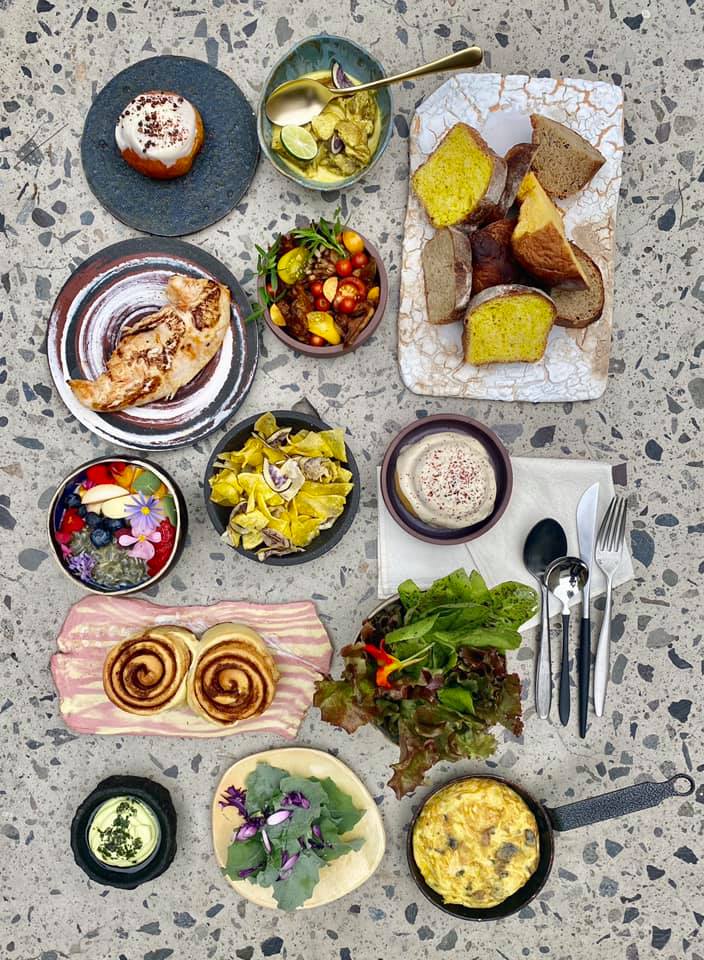 At the head of Central is the renowned chef Virgilio Martínez Véliz, who has amassed fame both for interacting with the diners and for his incredible cuisine, while the kitchen is in the good hands of Pía León, the best female chef of the world by the World's 50 Best Restaurants 2021. Central itself has been highly renowned as the best restaurant in Latin America in 2014, 2015, 2016 and 2021, and also in 2021 it became the fourth best in the world, according to the World's 50 Best Restaurants.Full of history and right by the Pacific, Lima is a mythical city that holds great surprises. Its culture, location and magnificent culinary tradition have earned it the title of Latin America's Gastronomical Capital in 2006, and 2021 marked its eighth year in a row as the Best Culinary Destination in the World. Here, Central awaits at Avenida Pedro de Osma 301, in the Barranco area; every bite is an adventure, and the dining room is open for you to begin yours.
Photos: courtesy.