East of the great expanse of the Amazonas, on the Pacific shore, you can find Bahía, an incredible region of eastern South America. It is here, in the lively city of Itacaré that you will come upon an idyllic destination where to spend a couple days in paradise. Txai Eco-Resort is a highly exclusive hotel complex, whose great attention to both its clientele and the environment have earned it the highest of praises. Only 15 km from the city of Itacaré, amidst a great natural reserve, it is bathed in silence and peace unlike any other. Here your only companions will be wind and birdsong, and the ceaseless comings and goings of the sea.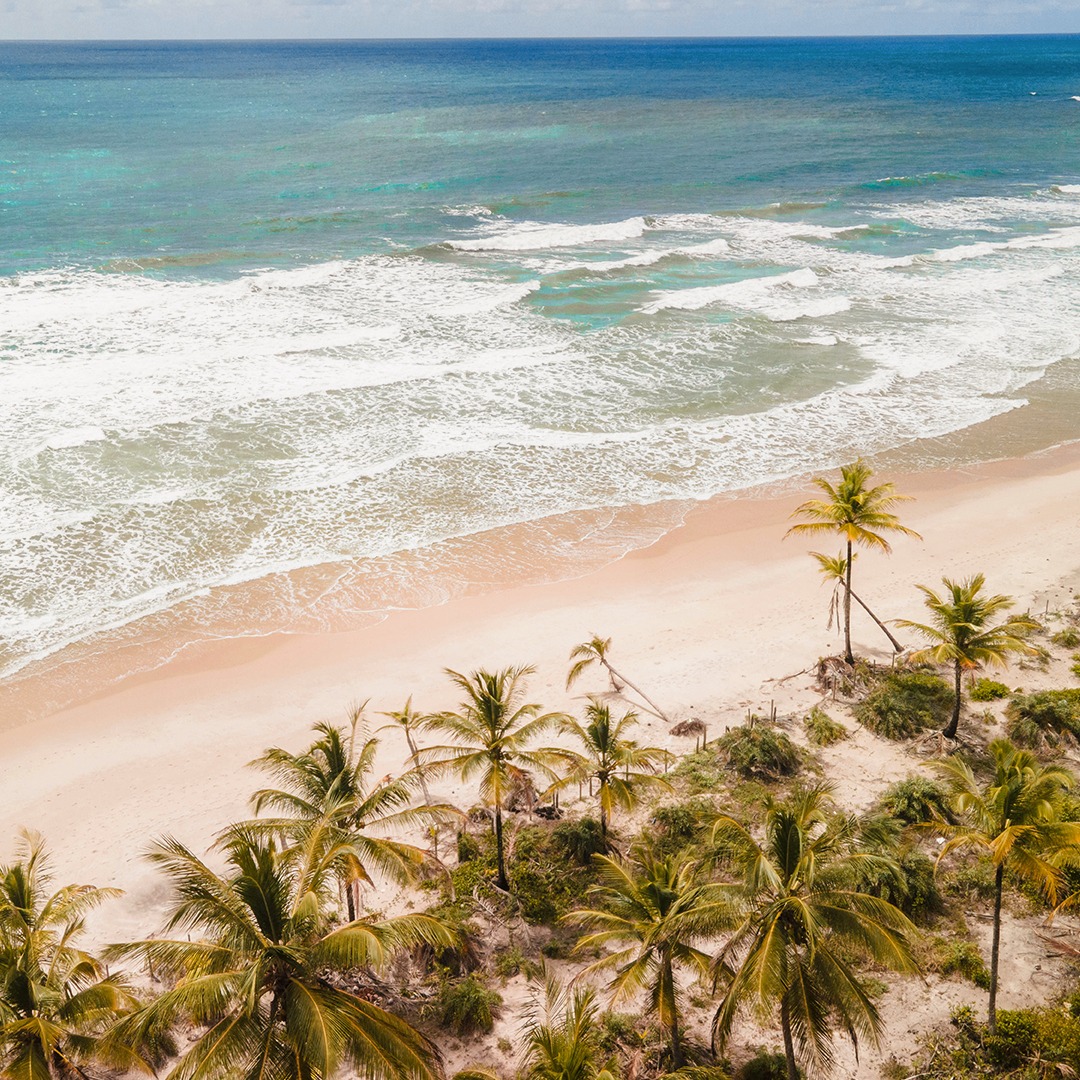 ---
Subscribe to our newsletter to get all the news  for those who chose luxury as a lifestyle.
---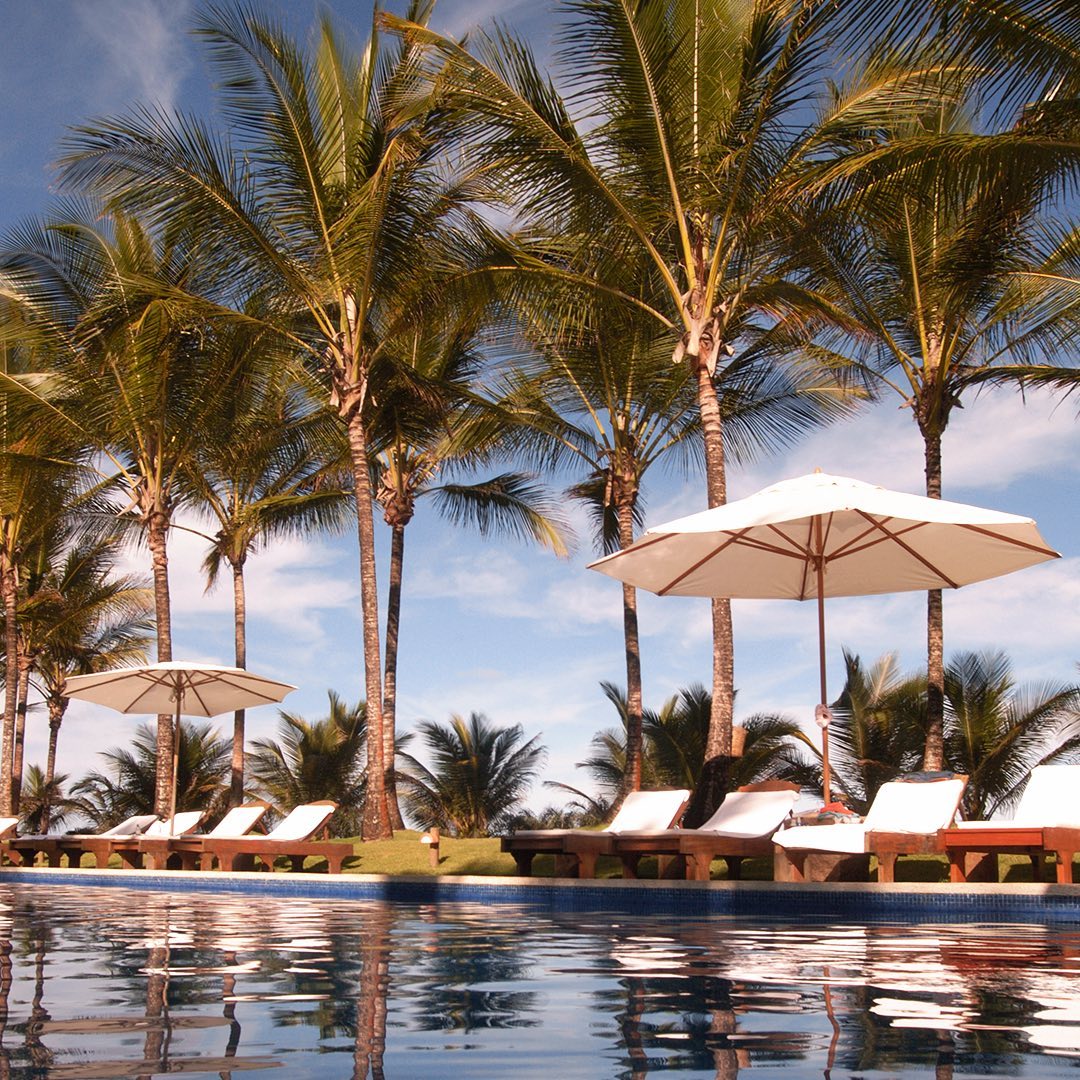 Unlike many other hotels in the Relais & Châteaux, instead of imponent buildings and grandiose interiors, here you will find a collection of small houses here and there around the resort area. Their facades are reminiscent of the region's colonial style and painted in bright colours. Dense tropical gardens touch up the scene and infuse it with both a sense of calm and great happiness. Our lodge can be found on the highest part of the property: the Ala Sur Luxury Bungalow is an exclusive one-floor apartment built atop a raised platform. It has its own private pool and privileged views of the sea and forest, with rustic interiors and spacious, well-lit rooms.
Once you are settled, let us take a stroll along the beach. The coast here is unique, mainly rocky, and every short distance you will find a small, private beach with fine, white sand and a warm, emerald sea. La Playa restaurant is also here, and it serves most delectable dishes inspired in the local culinary traditions. The evening is perfect for a trip to the SPA, which offers a revitalising atmosphere and incredible rituals inspired in millenary tradition. Or, if you'd prefer, the resort has a well-stocked library where you will find beautiful photography books from all over Brazil. At night, dinner awaits at Orixás, the central restaurant at the hotel: do order the tasting menu and dare to encounter a culinary proposal that incarnates the spirit of the region in five exquisite dishes.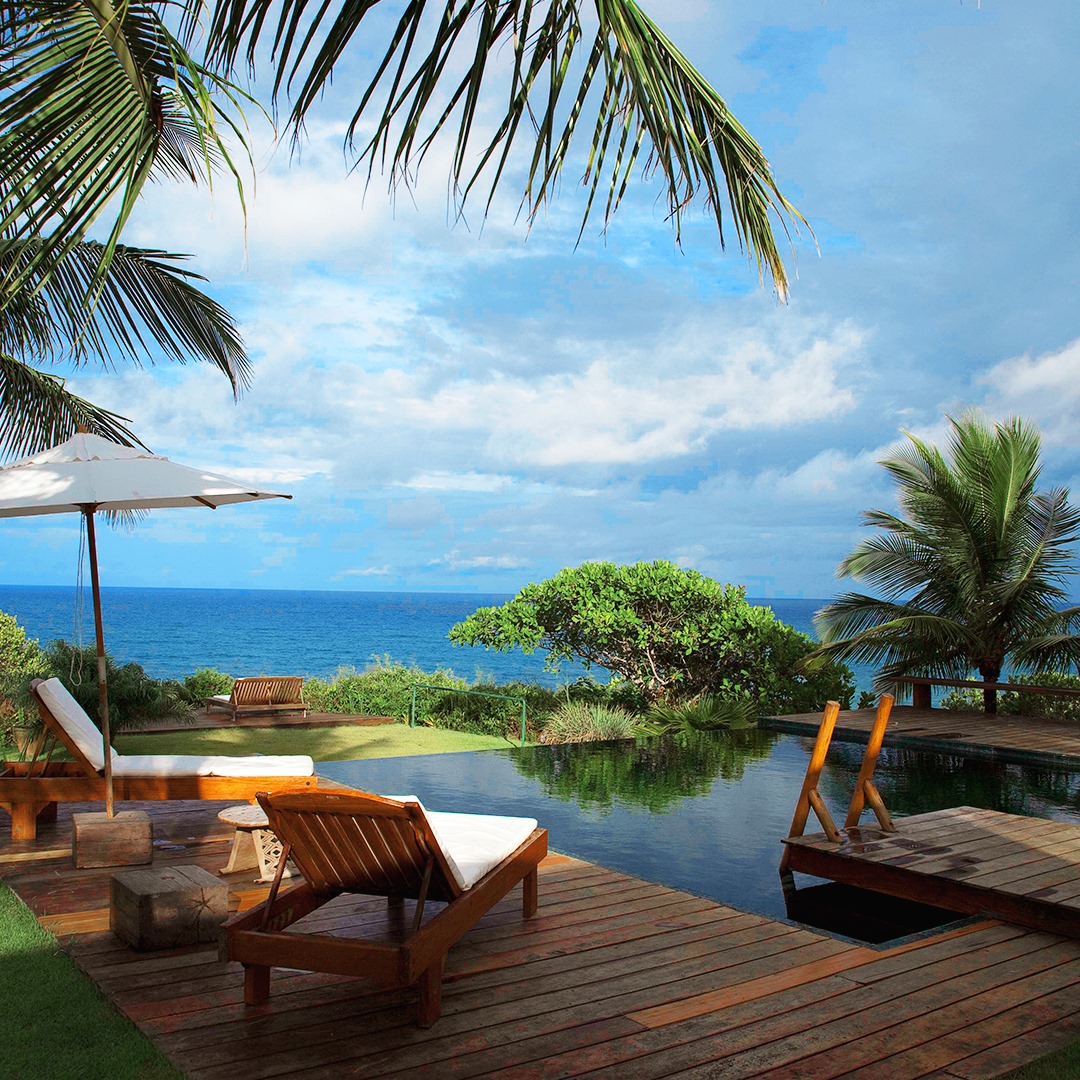 Apart from the beauteous resort, the Txai will provide you with everything you need to make your stay an unforgettable one. The Casa de Paseos will arrange for every expedition you desire to take along the region and has qualified guides to take you see its incredible secrets. From ecotourism to pleasant strolls along the city, Itacaré is a rich region home to candombié, capoeira and samba, apart from the many museums in the city and the great tradition it has around cacao.
When one searches for relaxation, there is nothing like calm and the delight of good living. In a lush region, right by idyllic beaches and with charming architecture, Txai Itacaré has everything you'll need to spend a couple days floating in reverie.
Photos: courtesy.