Across a sea of mountains, between the cities of Gramado and Canela, in the Brazilian state of Rio Grande do Sul, Saint Andrews Castle lies. A palace that stands among the wonders of the region, it welcomes its guests with an experience worthy of royalty.
Even arriving at the castle is an enriching experience in and of itself. A slow romantic road surrounded by long stretches of exuberant nature allows you to observe small cities of German influence, hidden in the jungle. A quick route that allows you to visit several popular cities in the region is also available, as well as the opportunity to visit the Igrejinha outlets or the Três Coroas Buddhist temple. Whether on a private vehicle or with the chauffeur service aboard the Saint Andres car fleet, the region is ready to be discovered at your own pace.
---
Subscribe to our newsletter to get all the news  for those who chose luxury as a lifestyle.
---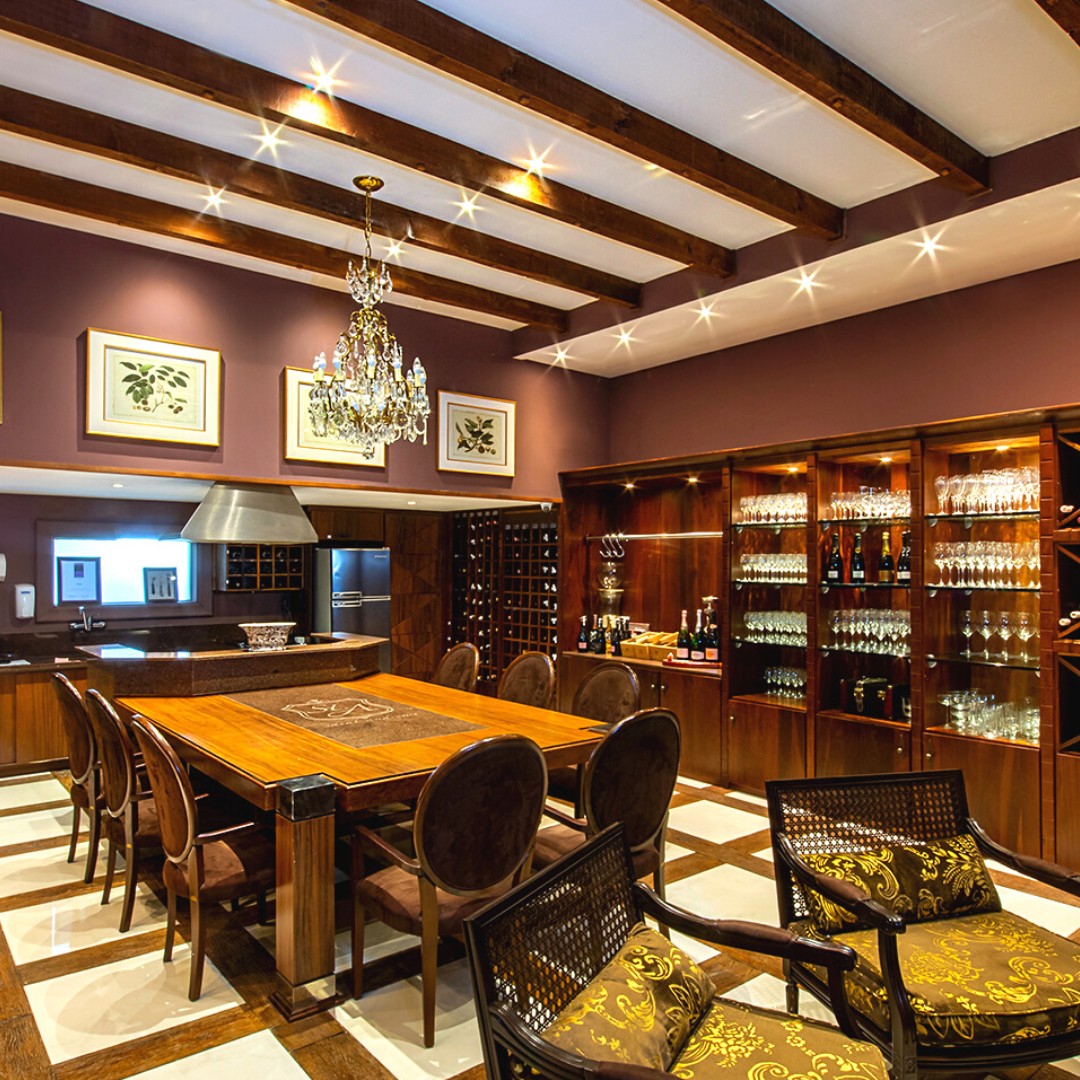 With a personal concierge service, the Saint Andrews Castle team is highly qualified to meet and anticipate the wants and needs of its select guests. Friendliness is just one of the details that make a stay unique: if the service reminds you of a palace, the architecture of the castle will make you feel like you are in one. Style, class and sophistication are the hallmarks of each of the 19 suites, where every detail has been designed to delight. If you want a different option, the opportunity to rent a beautiful mountain cabin is offered, giving visitors greater privacy, security and comfort with an exclusive view of the Quilombo Valley.
Among its services, guests are invited to enjoy the swimming pool, an area covered by glass with 8 columns inspired by ancient Roman baths. Two lion-shaped fountains complete the setting for guests to relax as they please. For lovers of an excellent cigar, the Castle of Saint Andrews has dedicated a space for a relaxed and intimate conviviality, with a special and exclusive harmonisation of labels.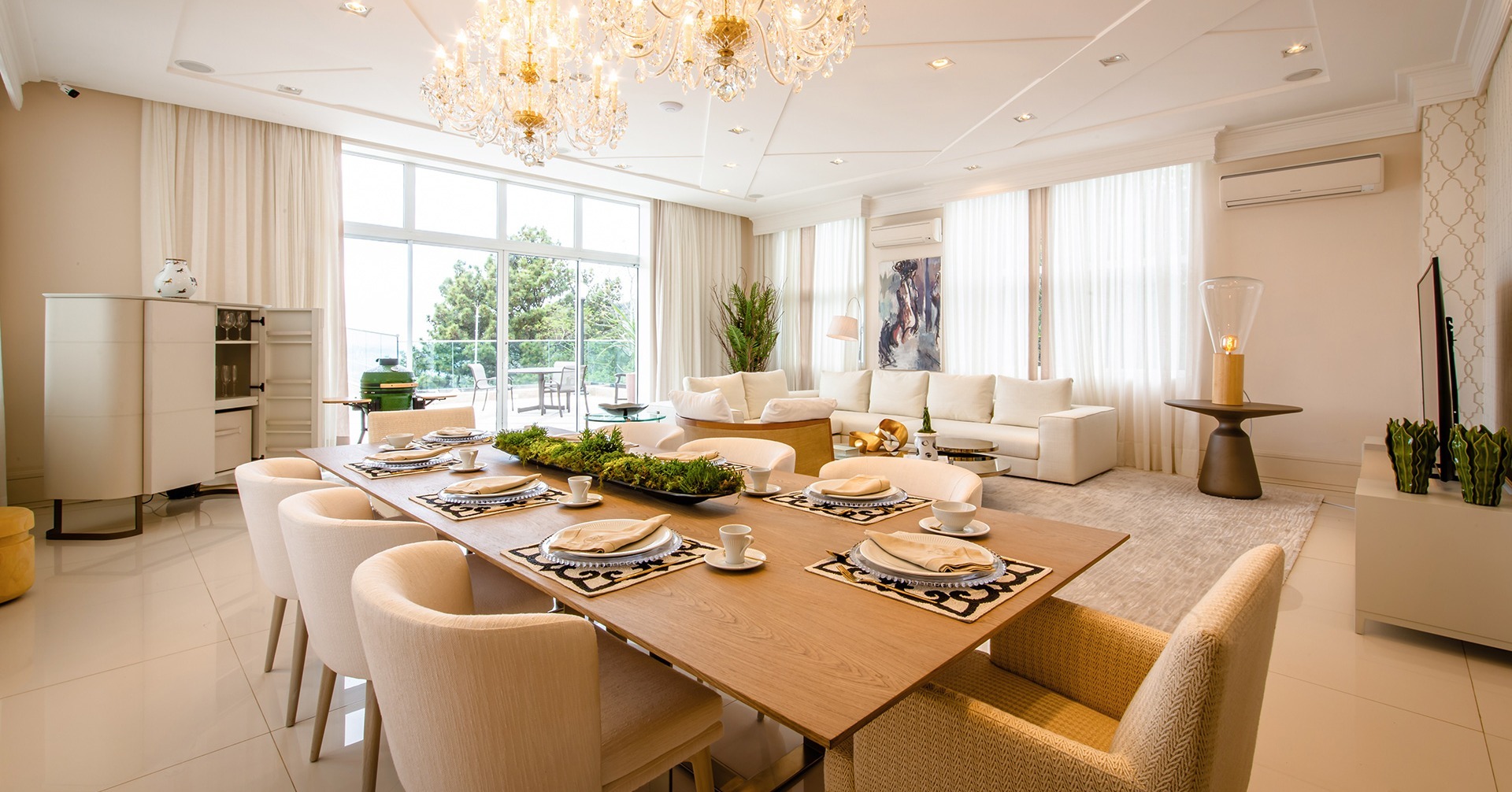 The experience is not complete without tasting the largest wine brands in Brazil and the world. Four times crowned as one of the best wine lists by Wine Spectator, Nossa Adega has an air-conditioned cellar with 239 wine labels and 1,897 bottles available. The space is strategically built to properly house limited edition bottles, and other rarities from the wine universe. Accompanied by a lunch specially designed by award-winning chef Fernando Becker of the Primrose restaurant, it promises a unique gastronomic experience.
Let yourself be enveloped by hospitality, and live an experience worthy of kings in a safe space that offers you a wide range of unique experiences. To disconnect from the routine and immerse yourself in the landscapes, Saint Andrews Castle will always be there to welcome you.
Photos: courtesy.