At four thousand metres above sea level at Peru's southernmost region, we can find a grand freshwater lake that extends well over various kilometres. Lake Titicaca, oftentimes referred to as the "highest navigable lake in the world", houses various small islands where pre-Columbian era cultures still thrive, and their traditions are kept alive. Away from the hustle of the daily commute around the lake, the Titilaka Lodge sits quietly on a private peninsula surrounded by the lake.
---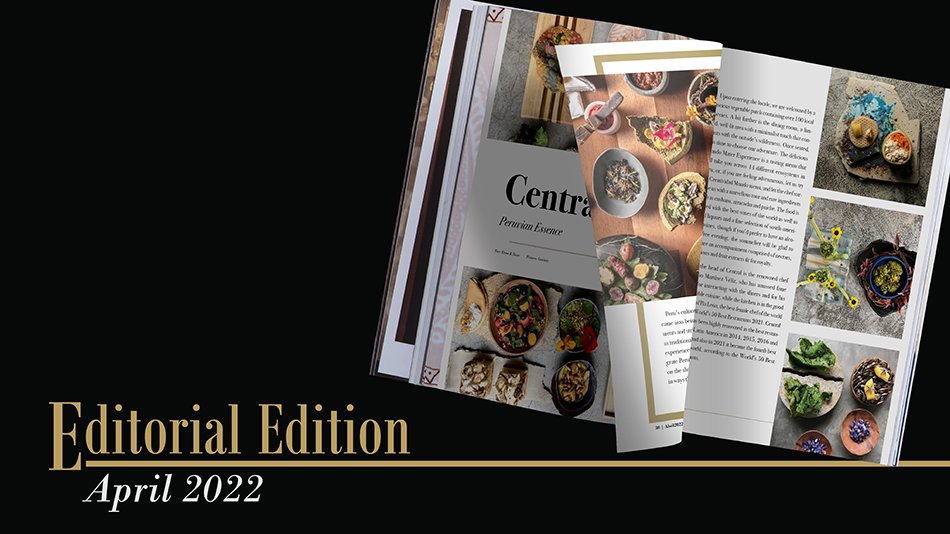 Subscribe to our newsletter to get all the news  for those who chose luxury as a lifestyle.
---
Perfect for experiencing the beauty of the lake, the Titilaka Lodge offers 18 fully equipped rooms with scenic views of the lake, 4 acres of land and two private beaches where guests can unwind and enjoy the natural atmosphere. Peruvian Chef Maria Fe Garcia has created various gastronomical options throughout the day to provide a true Andean experience. The menus are inspired by Lake Titicaca's cultures, bringing together locally sourced ingredients and fine cuisine in every plate.
Titilaka Lodge offers various activities so that you can learn about the local culture. Whether you choose routes that take you through neighbouring communities to learn about the lake's importance and presence in legends and stories or prefer visiting the marketplace where colourful produce and handcrafted goods are on display, you are sure to learn and enjoy much of the vibrant Peruvian cultures. The Lodge makes a great effort to function in a sustainable and responsible way. A great percentage of the staff comes from local villages, allowing for economic development. Titilaka has been certified for tourism quality throughout the years, guaranteeing their effort in maintaining high environmental and social standards.
Relish in the luxurious commodities the Titilaka Lodge provides, where you can enjoy your getaway in this remote and peaceful location of utmost quality and savour the reimagined Peruvian cuisine throughout your stay. Let yourself partake in Lake Titicaca's culture, learning and enjoying its knowledge and secrets in every corner, for it is not everyday you get to appreciate such a grand landmark.
Fotos: courtesy.