Ever since Charles Tiffany presented the iconic Tiffany Setting in 1886, love and romance acquired a new dimension. That mysterious warmth and ephemeral flower bouquets soon transformed into a new symbol: a compromise ring, with a lone diamond that, for decades, shone on the fairest ladies' fingers like starlight. A compromise ring, more than a jewel, is a promise: of pure love, of a radiant future with a loved one. And, though until not long ago the luxury of these precious bands was reserved for feminine fingers, last 2021 Tiffany introduced its new creation: the Charles Tiffany Setting, a radiant compromise ring made to adorn gentlemen's fingers.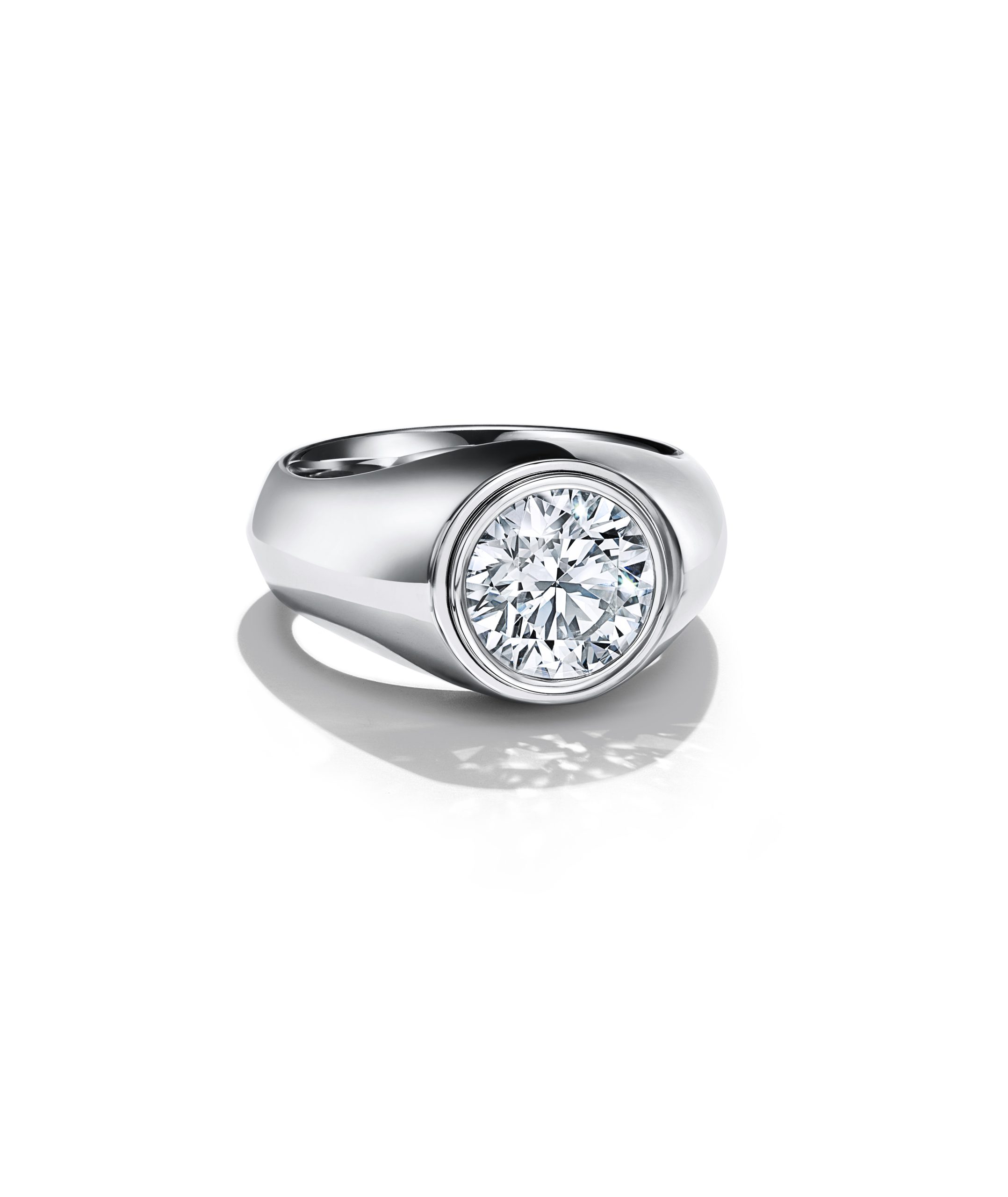 ---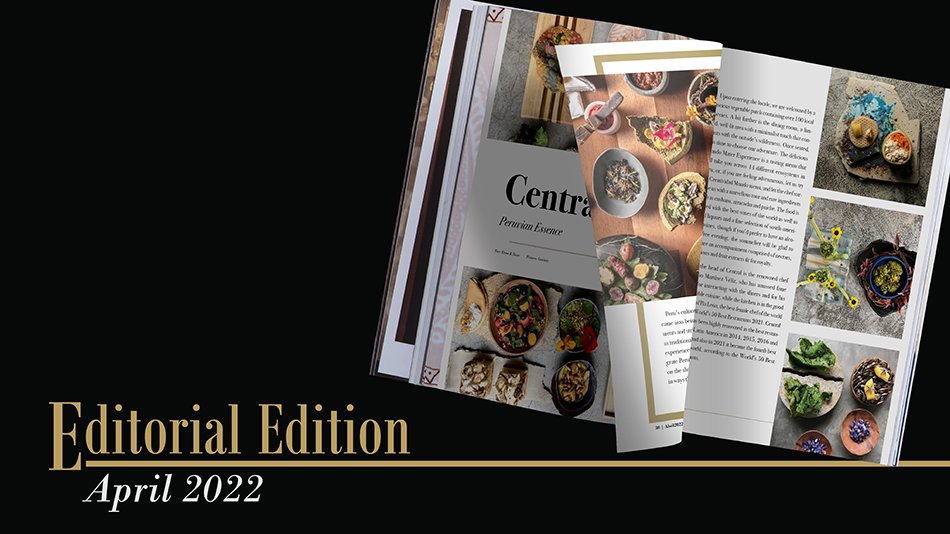 Subscribe to our newsletter to get all the news  for those who chose luxury as a lifestyle.
---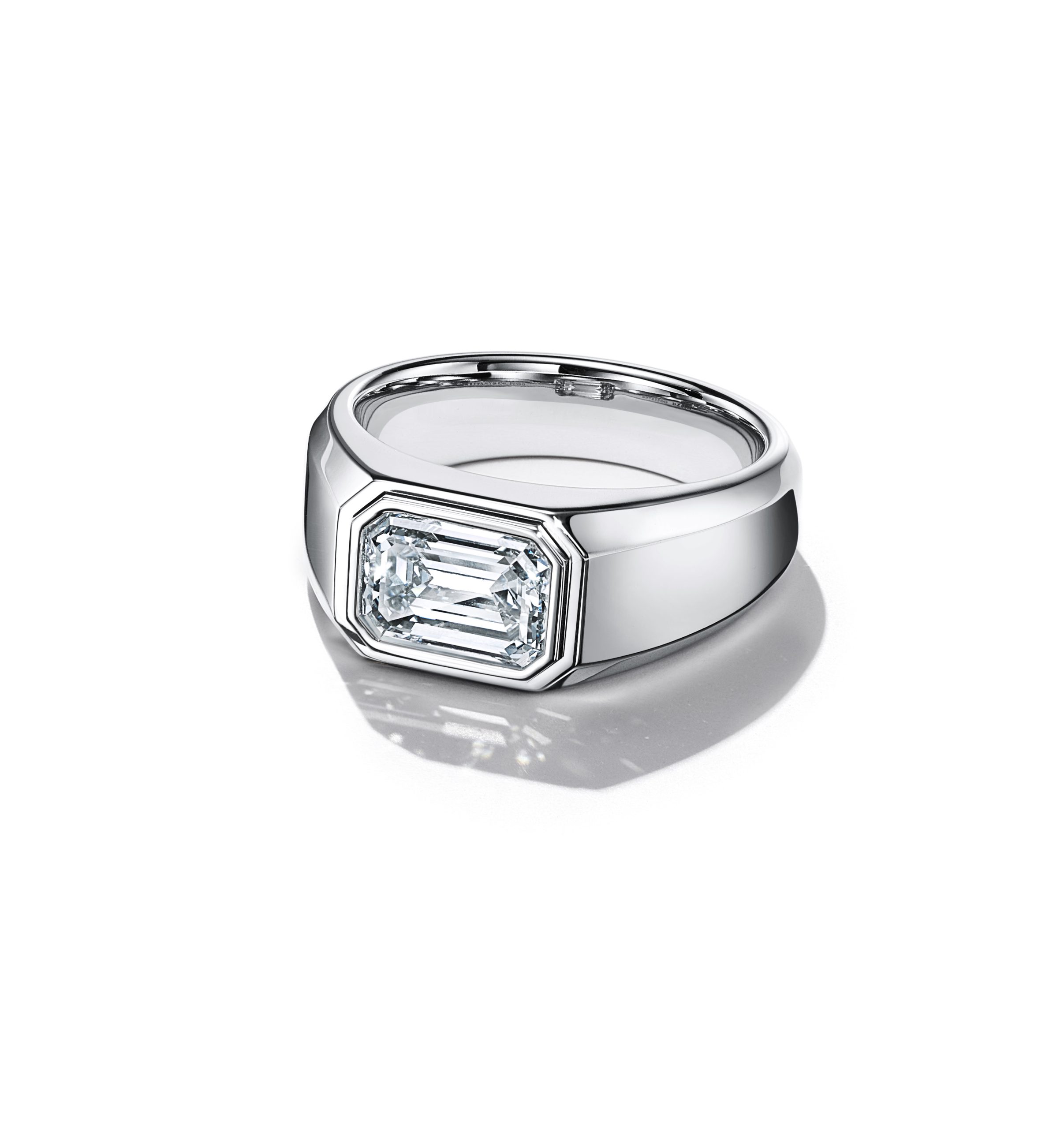 With slender, defined lines and a handsome silhouette, the Charles Tiffany Setting reminisces of antique seal rings. Featuring a lone diamond that glistens amidst a platinum and titanium band, this harmonious jewel presents a wide array of variations that will compliment the most exquisite styles. The diamond comes in either a round or emerald cut, and depending on it the ring will have soft, knife-cut edges or a bevelled, architectonic finish. No matter which you choose, you can rest assured that it will have the excellent quality that Tiffany is famous for and will shine like scintilla on a beloved man's finger.
Love is a force across borders, capable of breaching the limits of what is believed possible. A ring, a jewel, is but a symbol of the blazing link between lovers. A celebration of what is, and a promise of what will be. An ode to love in all its shapes, the Charles Tiffany Setting opens a new door for gentlemen in the world of romance by putting the stars right on their fingers.
Photos: cortesía.