Montblanc has always stood out for the quality and elegance in each of its pieces, and now with the renewal of its leather collection based on the iconic Meisterstück ballpoint pen, its luxury and refinement are still present.
A symbol of timeless luxury, Montblanc's masterpiece remains the Maison's most famous piece of writing equipment almost a century after its release. Some of its distinctive characteristics have been reproduced in the collection, such as the shape of the nib on the zipper, the shimmer of the resin in the intense and shiny black colour of the leather, as well as its smooth finish that provides a delicate sensation to the touch. The new products complement these characteristics by making use of rounded shapes and the highest quality leather to make it look both modern and elegant at the same time.
---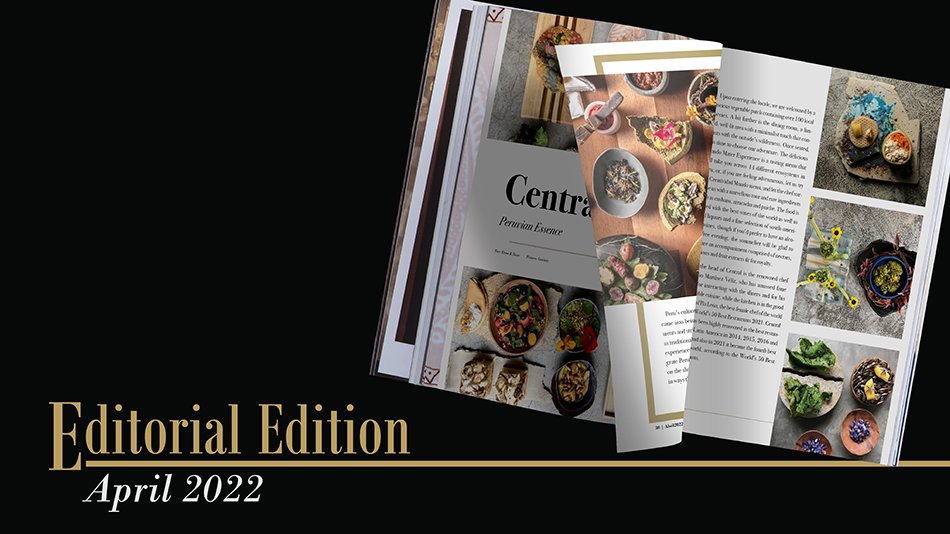 Subscribe to our newsletter to get all the news  for those who chose luxury as a lifestyle.
---
Montblanc's craftsmanship is visible in every detail, as their innovation has led them to patent these design details, such as the aforementioned nib-shaped zipper and the vintage-style palladium finish. The popular Mont Blanc Mountain silhouette is found throughout the designs and is inspired by original Montblanc advertising from a century ago. Since functionality is an important aspect of any product, the storage compartments are located on the inside so as not to interfere with the silhouette.
Without a doubt, the Meisterstück collection highlights and complements the most iconic details of Montblanc's unforgettable ballpoint pen. The talent of the Maison's artisans is seen in every seam, and the vision of creating a sophisticated product is present down to the smallest detail, making the luxury and elegance of Montblanc's philosophy a reality.
Photos: courtesy.