The mirror, as a daily object, can be interpreted as a tool of philosophical contemplation. Its uses as a channelling medium in esoteric practices echo the proposal by Vincent de Beauvais in his Speculum Majus: it reflects immediately and effectively everything around, offering an unaltered view of things, which brings us closer to the ontological reality of the world, reflecting just what it is, and nothing more.
However, mirrors are also widely used in shows—hence the phrase "smoke and mirrors"—to create optical illusions. This diametral opposition to the previous premise creates a complex dichotomy which not only reflects reality as it is, but it expands reality and offers new, near-impossible perspectives of the world.
---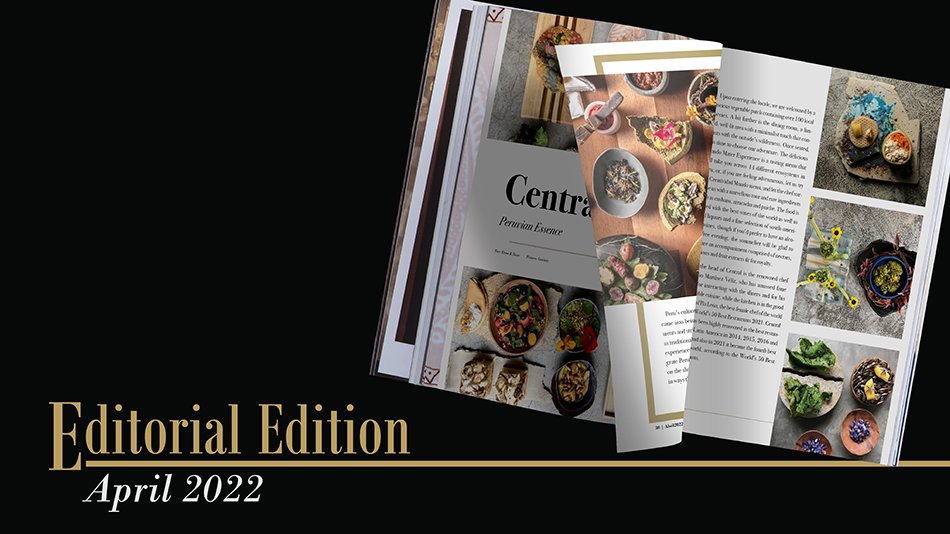 Subscribe to our newsletter to get all the news  for those who chose luxury as a lifestyle.
---
Alessandro Michele, Creative Director for Gucci equates this expansive effect to clothes: the outfits are a reflection of our personality and an imaginative extension of our inner world, a field of interaction with the outer world that allows us to be perceived as an exacerbation of ourselves while we present just as we are. This idea is further explored through the latest Gucci collection, presented at the Milan Fashion Week.
The codes of haute couture are unique in their own way and are not always well assimilated into day-to-day fashion. This is especially true for Houses of high renown such as Gucci, however, high fashion still permeates and influences everyday wear. This will be the likely case for the Gucci ensembles presented this season, which portray a notorious and unforgettable character in prints and patterns.
This collection implements patterns of saturated, bright colours, and mixes elements of formal and sportswear to create an authentic and familiar experience. No person is unifacetic, even those who have a clearly defined style varies their outfits according to mood and context, and this collection unifies the different faces in a single outfit. This contrast is even furthered by the collaboration with Adidas, the sportswear brand responsible for establishing much of the style's visual language.
Some standout pieces are an oversized coat in yellow, combined with electric blue boots, green dress pants in a Gucci pattern and the triad of white lines staple of Adidas, and a long sleeveless overcoat with the same distinct lines. Overcoats and oversized silhouettes reign over the collection, some of the most distinct include a pattern in yellow and green triangles in conjunction with a pair of bright pink trousers, an overcoat in yellow squares, an animal print coat, and a large overcoat in the Gucci monogram pattern in green and orange, with an animal print detail.
Speaking of the complete outfits, some impressive ensembles include a geometric print in orange and bright blue, a knitted sportswear suit, and monochrome dress suits in blue, purple, yellow, green, and orange, some of which sport the Adidas lines. An oversize striped suit in reflecting fabric and a full black suit that takes urban subculture codes with a head-to-toe studded pattern are some of the most impressive proposals in this collection.
Finally, the pieces that best embody the Adidas X Gucci collaboration: three dresses that bring forth the best of each side of the fashion spectrum. First, a classical cut dress in sports fabric, with black Adidas details, and a complementing pair of dresses. One in white with a bright blue chest piece, and red details, and a black, longer dress with a red chest piece and white lines. These pieces are the once that most evidently break conventions and further the narrative.
Just like the mirror metaphor, this collection, fruit of the collaboration between Gucci and Adidas, reflects the interior personality of the wearer and the world around them. This line takes the visual languages of fashion and remixes them to create a new style glossary, ideal for the ever-changing modern world.
Photos: courtesy.