Going to a restaurant for dinner is not just about satisfying hunger with good-flavoured food, instead, like any work of art, this experience conveys a message to us and causes us to question our way of thinking. It is these values, together with the pride of its nationality, that has led Gustu to become a communicator of what its own land and traditions want to express.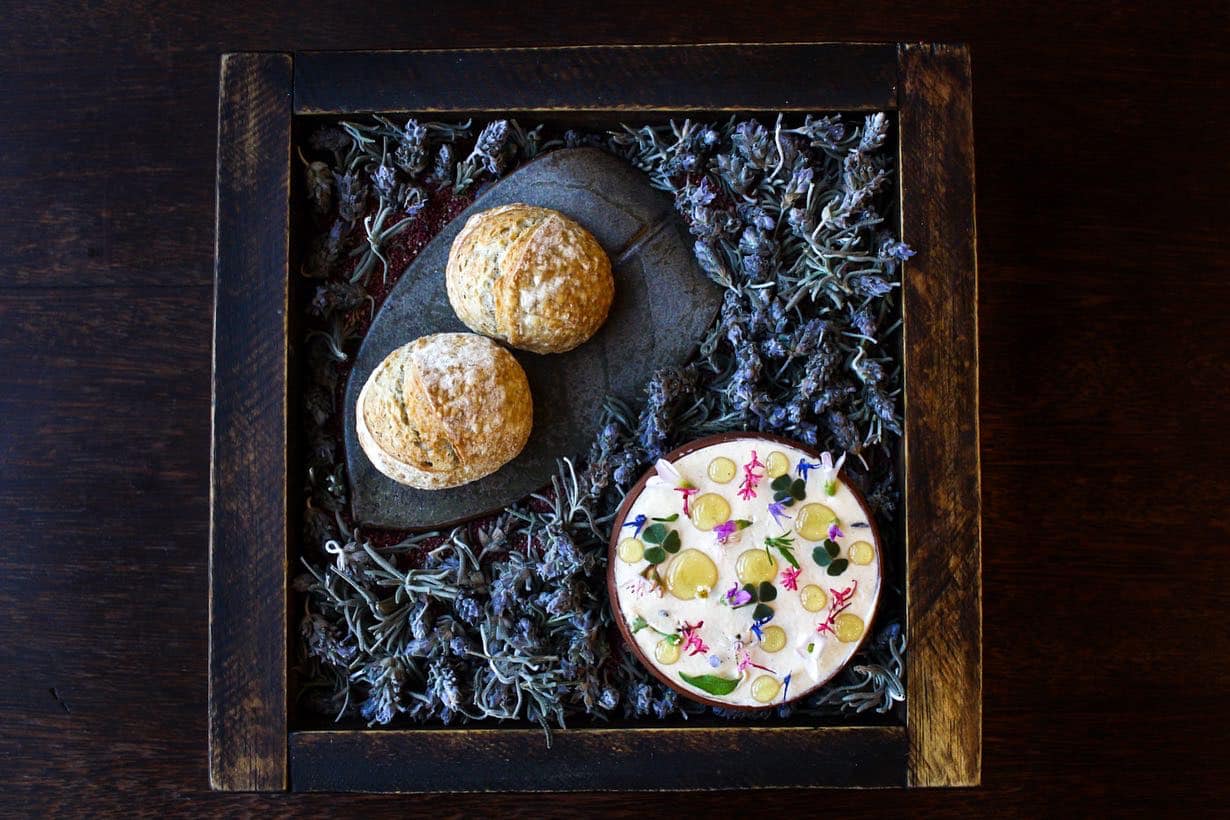 ---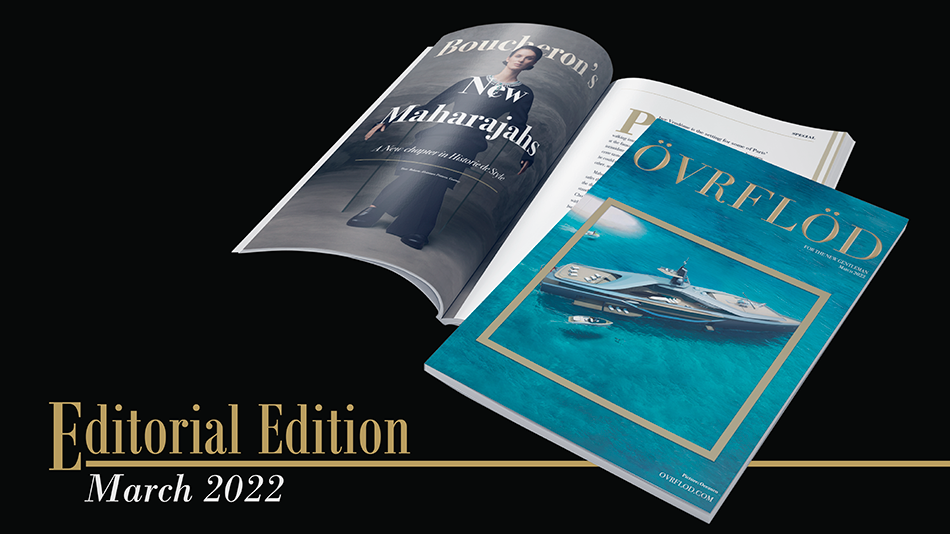 Subscribe to our newsletter to get all the news  for those who chose luxury as a lifestyle.
---
Bolivia is a country of diverse ecosystems and with generous soils. We find humid areas from the Amazon River, the cold and dry region of the Andean Alps, and warm areas thanks to its valleys. Entrepreneur Claus Meyer recognized the potential of the land, and in 2013, opened Gustu in La Paz, where the restaurant explores and seeks to make the Bolivian cultural richness known through gastronomy. With deep respect for the natural ingredients of the country, suppliers are made up of several small producers, associations, rural communities and native people around the territory in order to create a network of support among the community.
Gustu offers a wide range of dishes where the stars of the show are the native ingredients. The experience created seeks to envelop and stimulate the senses, while presenting us with the long history and Bolivian traditions in each bite. Let yourself be carried away by this Bolivian gastronomic experience where attention to detail and respect for the produce tells you its history and ancient secrets in the renowned Gustu restaurant.
Photos: courtesy.