On the golden sand of the brava beach of José Ignacio, right by the sea, one of the best restaurants of Latin America serves its exquisite plates made from fresh catch. Parador la Huella is one of the most renowned restaurants in Punta del Este, Uruguay, and was crowned the country's best in 2019.
---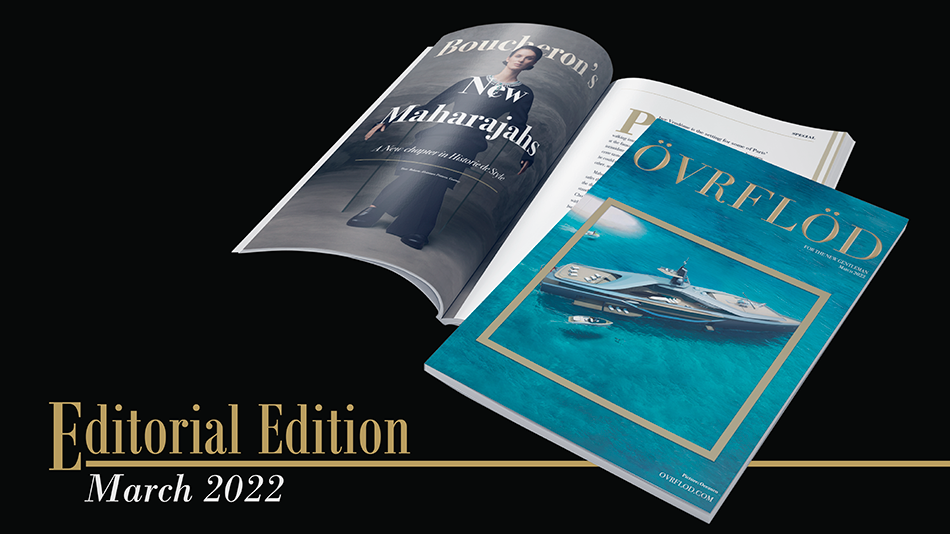 Subscribe to our newsletter to get all the news  for those who chose luxury as a lifestyle.
---
Chef Vanessa González oversees the kitchen and has had an international career throughout South America and California. Along with patisserie chef Verónica Viera, she has created a fresh, simple proposal that is sure to astound with the bold flavours of the region. Traditional Uruguayan plates, grilled fresh catch and delectable desserts are sure to leave you ecstatic, and you cannot certainly go and not try the dulce de leche volcano, a local delicacy right for those with a sweet tooth.
Greatly prestigious, with a luscious menu and a rustic charm in both the dining room and in the warmth of the attention, Parador la Huella is the perfect place for a dinner by the seaside. If you are ever around Punta del Este be sure to make your reservation: this place is certainly hard to forget.
Photos: courtesy.