A legacy's strength is undeniable: every time we look back and see the incredible labour that goes into building great trajectories, it is impossible not to be both marvelled and inspired by the tale. From great designs to their designers, along with the tendencies that put their mark on entire generations, Nike and Louis Vuitton's latest collaboration, "Air Force 1" by Virgil Abloh, is a celebration of the multiple stories that come together in this iconic sneaker.
The original Nike Air Force 1 were released at the start of the 80s and have since become both a beloved icon of hip hop culture and a staple of young fashion. The late Louis Vuitton's men's collections' art director, Virgil Abloh, grew up seeing them a symbol of his culture during the golden years of hip hop. Now, as a designer, he paid homage to his origins in this bold collaboration. The Louis Vuitton x Nike: Air Force 1 by Virgil Abloh are completely made of calfskin and decorated with Louis Vuitton's monogram and Darnier motifs finished in cowhide trim. Made in Fiesso d'Artico, Italy, all the materials employed in their fabrication have been also included in Virgil Abloh's collections for Louis Vuitton and include his author's seal by featuring his iconic quotation marks in the design's text elements.
---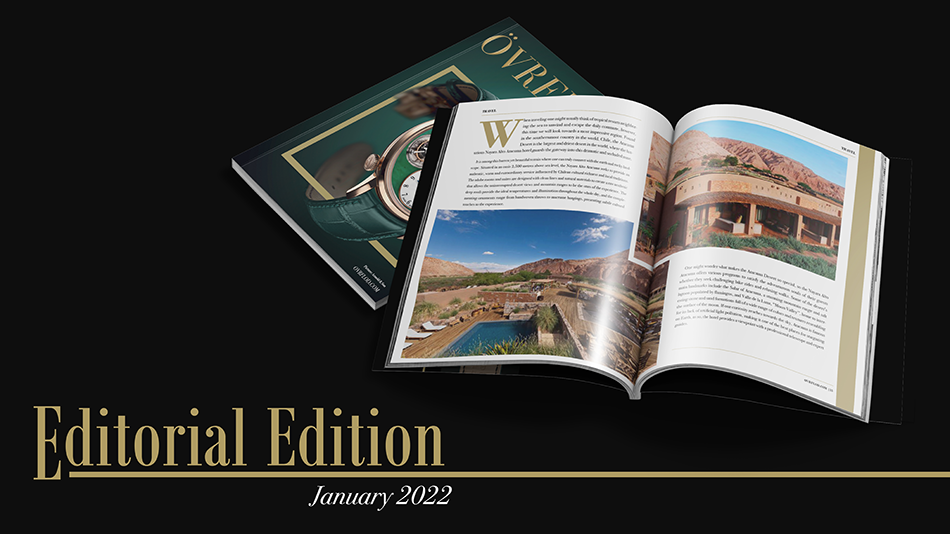 Subscribe to our newsletter to get all the news  for those who chose luxury as a lifestyle.
---
This 2022 marks the Nike Air Force 1's 40th anniversary, and, to celebrate, Abloh went beyond an exceptional design, turning it into an image of retribution to the people who originally adopted this fashion icon. The production will be limited to 200 pairs that will be auctioned from January 26th to February 8th via Sotheby's website, and every pair will come with an exclusive orange pilot case finished in Monogram Taurillon leather and the brand's monogram. It is worth mentioning that all profits will go to the Virgil Abloh scholarship fund that, along with the Fashion Scholarship Fund, supports the education of black, African American and afrodescendant fashion students. Throughout his career Abloh was always vocal about equality in opportunities for young black people, and this auction's earnings will guarantee the studies of more than 200 future fashion designers that will soon make great contributions to the fashion world.
Spring comes early this year, and this bold sneaker's release is a great introduction for Louis Vuitton's spring-summer men's collection. A true delight for the lovers of great design and urban fashion, the Nike x Louis Vuitton: Air Force 1 by Virgil Abloh incarnate a free spirit full of elegance and are presented in an exclusive collaboration. They are the product of a great legacy, and, at the same time, the starting point of many more to come.
Photos: courtesy.