Calligraphy, the art of precious penmanship, expresses much more than the words themselves. It is a visualization of emotion and personal creativity. To properly convey these feelings, dedicated practice and talent are needed, but the writing supplies must be up to par. Some of the best options, as always, come from Montblanc, the favourite brand for luxury writing supplies. A pioneer in writing since 1906, in 2022 they present new additions to one of their most beloved collections.
The Meisterstück Great Masters Calligraphy line now incorporates new pen tips that facilitate calligraphy. The Meisterstück 146 model, made from black resin, and the Meisterstück Great Masters Calligraphy Solitaire in burgundy lacquer, inspired by Japanese iconography, decorated in champagne cold, now brandish some of the most precious tips, ideal for calligraphy.
---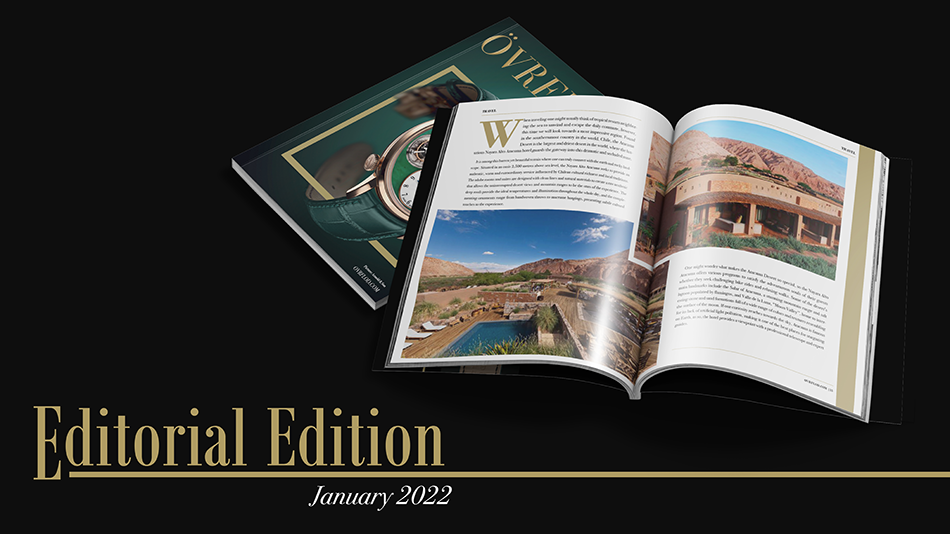 Subscribe to our newsletter to get all the news  for those who chose luxury as a lifestyle.
---
The new Flex tip, inspired by Montblanc articles from the 1950s, is a specialty piece made in a 35-step artisanal process. Made in 18 karat gold, and engraved with the calligraphic symbol "888", their innate flexibility regulates line width depending on pressure. Covered in champagne for the Meisterstück Great Masters Calligraphy Solitaire, this precise tip will serve the most discerning artists.
Available starting in January 2022, the Meisterstück Great Masters Calligraphy with Flex tips are the ideal writing supply to unleash the creativity hidden inside ink and paper.
Photos: courtesy.