In the world of art, Mexico is often a benchmark for quality design and amazing architecture. Mexican designers have earned their fame for the freshness of their creations, as well as for how naturally their creations blend in and heighten a space. Trust a Mexican designer to imbue an otherwise common object with fascinating creativity and defy the laws of possible in the name of art.
Despite its incredible international success and impact in daily life, industrial design still lacks its own spaces to showcase the many wonders that emerge from its masterminds. Ángulo Cero was born to provide this space of exchange, to allow us to see industrial design beyond its functional value: as a form of art. Founded in 2014 by designer Montserrat Castañón, this gallery situated in the famous Colonia Roma offers a new insight into the world of design, hand in hand with more than thirty artists from Mexico and Latin America. Their exhibitions feature all kinds of pieces: from the more traditional sculptures, engravings, and paintings that one could expect to see in a common gallery, to all kinds of furniture, art objects and lighting items.
---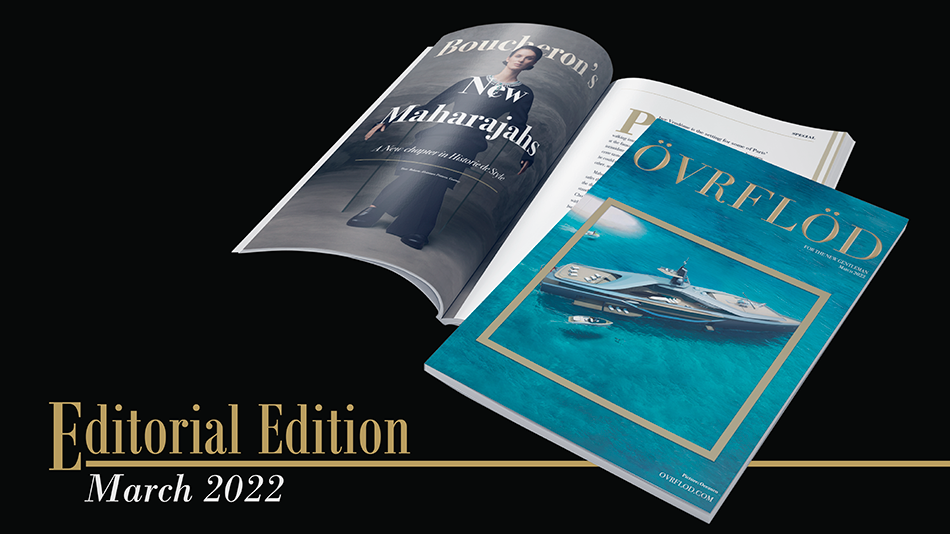 Subscribe to our newsletter to get all the news  for those who chose luxury as a lifestyle.
---
This place is truly a paradise for the lovers of exclusive and collectible design: Ángulo Cero showcases and sells unique and limited-edition handmade pieces from the best artists, artisans, and designers in Latin America. Around four and up to ten or twelve artists and designers collaborate for each exhibit, curating the space with a mind open to experimentation. Each piece is presented as an artwork and the spectator is invited to appreciate the beauty of its materials, the clarity of its lines, and the harmony of the shapes that make the object contribute to the general atmosphere of the exposition. Vases, jars, shelves, and armchairs with refined personalities are showcased side to side with mixed technique paintings and coat racks of impossible shapes.You'll be able to find Ángulo Cero in its main gallery on the second floor of Chihuahua #56, Colonia Roma, or well at the Bazar del Sábado in San Ángel, one of the city's most luxurious areas. Once a year you can find them at Zona Maco, the most important contemporary art event in Latin América, where artists from all around the Americas converge to share their ideas and gather the latest news of the design world. A singular, refreshing gallery, Ángulo Cero presents us with a vision of design capable of enamouring everyone that enters through its door.
Photos: courtesy.