Founded by the famed Mexican designer Héctor Esrawe, Esrawe Studio is a multidisciplinary firm based in Mexico City. Its specialty: surprising the world of art. Its portfolio ranges from furniture design to interactive, public-space installations, passing by interior objects, museography and architectural solutions for all kinds of projects. Esrawe's signature is an incomparable quality seal: each object and idea that emerges from its workshop carries with it the work of passionate experts that will not rest until they see it reach its maximum potential.
Each project is approached by a multidisciplinary team that includes architects, urbanists, artists, curators, and scenographers, as well as graphic and industrial designers. The result is always amazing: for a creative mind like Esrawe's, inspiration is everywhere. His designs take on the shapes of nature and defy the laws of physics, always reaching for new incredible ways of handling materials. Every project is made to enrich the space around it, each piece thought as an incarnation of balance and harmony.
---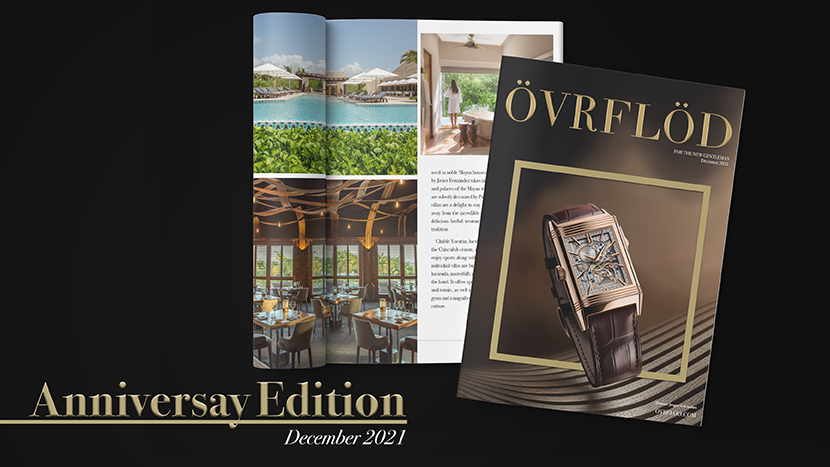 Subscribe to our newsletter to get all the news  for those who chose luxury as a lifestyle.
---
Apart from his more commercial collections – which you'll find in many museums, cafés, and luxury havens across Mexico City – Esrawe has an exclusive line of limited-edition pieces, often made by commission or renowned expositions. Amongst them are wondrous custom-made lattice shelves, luminous sculptures, wondrously draped metal parabolas and whole artwork collections suck as "Solsticio", a series of luminous metal objects whose radial assembly allows them to fragment light, evoking the dystopian futures as dreamt by our forefathers.
With elegant light compositions, fantastical sculptures and an ever-inquisitive mind, Esrawe is capable of creating atmospheres of mystery, comfort or sophistication – even the three fused in one. A studio in constant movement, always taking unexpected turns, it is difficult to predict Esrawe's next wonder, or what nature it will be. Only one thing is sure: it will not cease to amaze us.
Photos: courtesy.