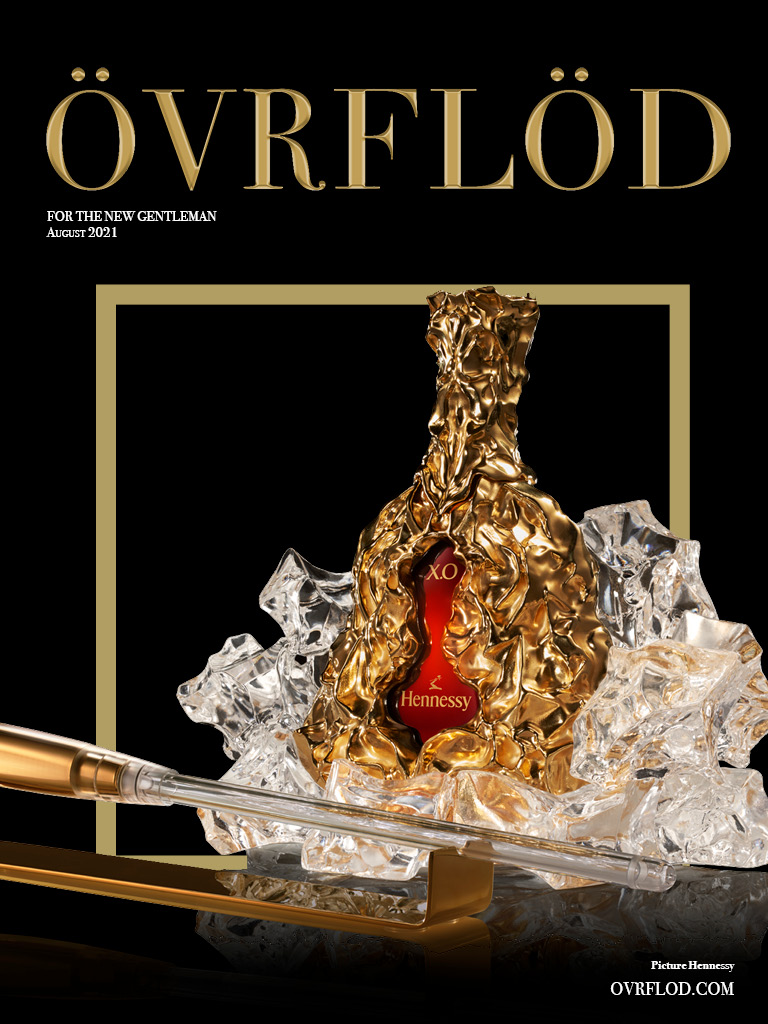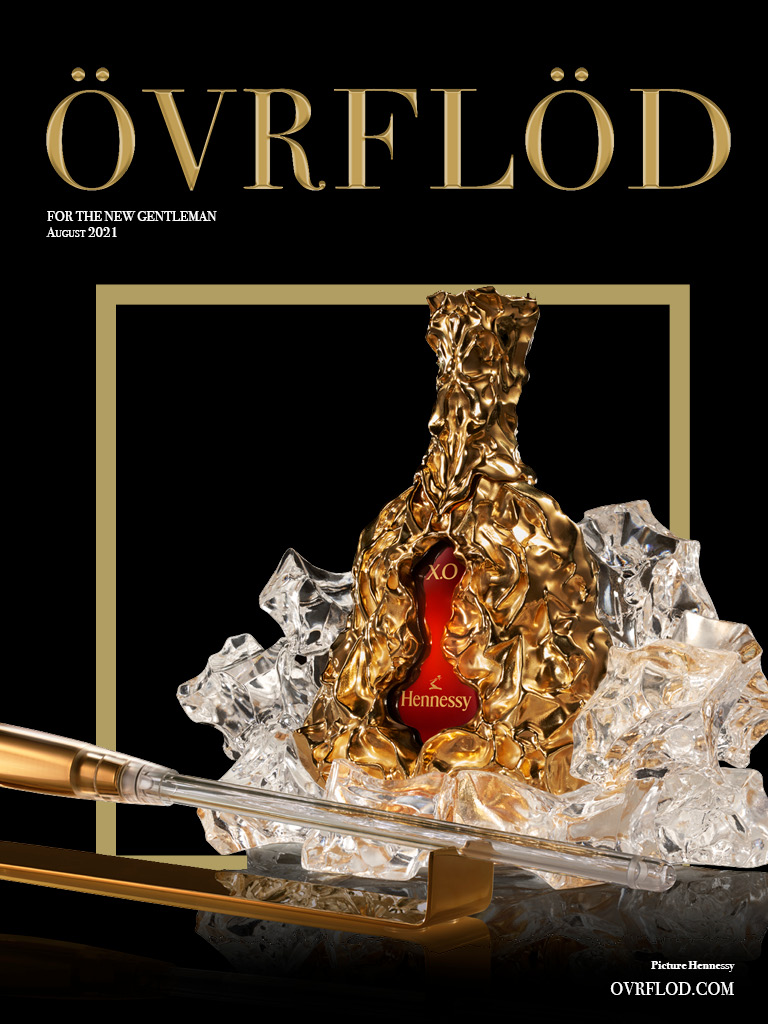 After our trip across Germany, Austria and Belgium came to an end amidst the German Alps, we now head to our next destinations, each stop part of a luxury tour through the Scandinavian Countries, including Sweden, Norway and Denmark, to culminate in Central Europe. August brings with it a new adventure full to the brim with cultural, language and gastronomic dichotomies that share a common thread of exclusivity.
Beginning in Sweden, a nation hidden between lush islands, magnificent lakes, aurora borealis and snowy peaks. In this dreamland of a landscape, in Jukkasjärvi, the ICEHOTEL finds its home, the first and largest hotel in the world entirely built from ice and snow. Heading off to Denmark, we cross the Northern Sea aboard the My Ela, the newest superyacht by Heesen Yachts, which is part of the Nova Plus category, emphasizing efficiency and low fuel consumption, turning this into the most efficient yacht to date by Heesen. Arriving at Denmark, we visit Geranium, located in Parken, Copenhagen, directed by chef Rasmus Kofoed. This is the only Dannish restaurant awarded with Michelin Stars, and offers a dynamic and lucid cuisine, aiming to provoke, defy and enrich the diner.
Leaving the Scandinavian route, we head to Pargue, the city of a hundred towers, which has recently consolidated itself as a luxury destination for travelers. The Mandarin Oriental Prague Mala Strana, housed in a XIV century monastery combines contemporary design and epoch decoration to bring a unique experience to guests. In Croatia, Zagreb, the capital, is a calm city rarely visited by tourists. However, in this discreet facade, the city hides high cuisine restaurants, art galleries, and luxury hotels. The Esplanade Zagreb, dating back to 1925, is built inside one of the city's most famous and elegant buildings, offering supreme luxury to the heart's contempt, located within reach of the town's interest hubs.
Explore the full itinerary every monday, wednesday and friday on our website, and discover new, exclusive articles on our editorial edition, available by August 26th. Subscribe to our newsletter and don't ever miss a new destination in the world of luxury.
Greetings,
ARMANDO D'MONTOYA
---
Subscribe to our newsletter to get all the news  for those who chose luxury as a lifestyle.