Highly renowned as one of the best cars in the world, Rolls Royce's Phantom is, perhaps, one of the most iconic models, easily recognizable for its elegant silhouette and commanding presence. A long tradition of subtlety and refinement comes to light at the passing of one of these love letters to excellence. This time, their atemporal grace takes on a new, delicate turn towards modernity, in the shape of the Phantom Series II.
Just like its predecessors, the Phantom Series II retains most, if not all of the best attributes of the original Phantom. The elongated shape and the iconic Phantom Grille state its name from the mere sight of its silhouette, and the new edition only reinforces these aspects. The grille has been illuminated from the back, and day lights in bevel-cut headlights grant it a fine, subtly modern look. Just like the previous editions, the Phantom Series II is can be completely personalized, and one of the model's new flagships, the Phantom Platino, has exploited this quality to innovate and explore. In a nod to the first Phantoms, the Phantom Platino's front seats are upholstered in leather; however, this bespoke unit's rear seats are the true event to behold. Upholstered in a combination of two exquisite fabrics, one from Italy and the other an innovative, silky creation from bamboo fibers, they both gleam in subtle shades of platinum, same which give the car its name.
Subtle, atemporal and with a platinated shimmer, the Phantom Platino is made to fit right as the face of the new Phantom Series II. Both with boldness and great finesse, it opens up new possibilities to expand the brand's vision of luxe: both while continuing to pursue excellence and keeping their legacies and tradition right at their side.
Photos: courtesy.
---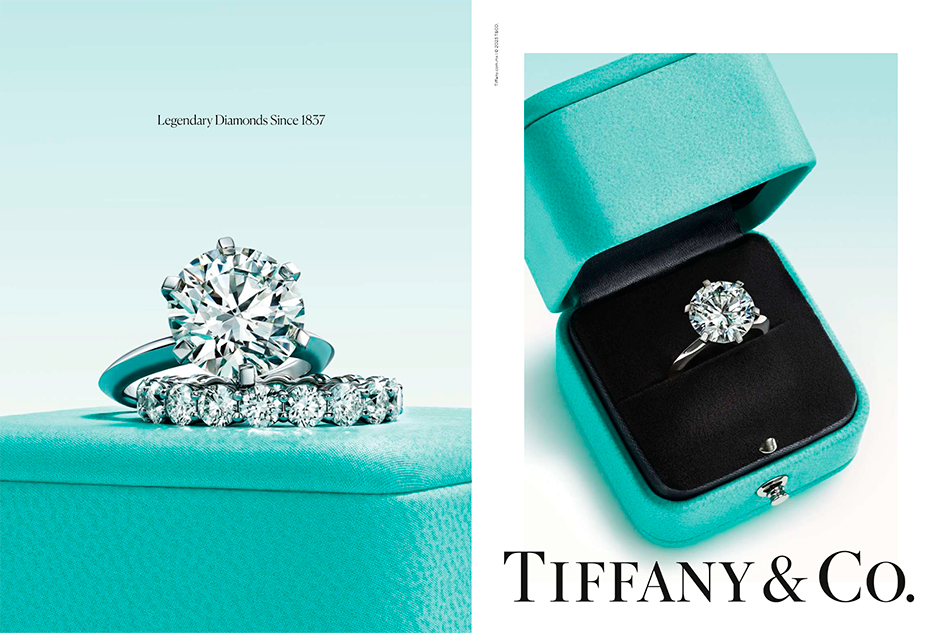 Subscribe to our newsletter to get all the news  for those who chose luxury as a lifestyle.