In many a song and legend, the winds often play a part of messenger and carrier of change. Many are the names by which it's known, as many perhaps as the doings to it attributed. Winds, after all, carry news across the skies, carve shape into the mountains, anticipate the seasons. And, this time, they have given shape to an incomparable beauty: the Oceanco Aelous, named in honour of the winds, and soon to glide over seas of clear cerulean.
The first thing one may notice upon finding the Aeolus is its remarkable shape: the exterior captures the movement of the waves in a graceful manner, almost as if sculpted by the breeze. A long bridge confers it an air of infinite elegance, as well as sleek modernity, a wondrous amalgam of exquisite design. To top it off, the decks are lined with clear glass railings, blurring all division between sea and sky.
---
---
Not only is the exterior spectacular, but the interiors are made to daze. Unusual, distinct shapes make up the interior decoration, accompanied by soft, bright colours and a dash of gold and blue. The spaces are wide and filled with personality, starting with the private deck and its bar and lounge, where glass panes, chrome and the scenery are fused into a futuristic cabin reminiscent of art deco. Right under it you'll find the master suite on the upper deck, with its clear glass-pane walls that give it the most privileged of sights. One level under, on the main deck, there are a pool and a lounge, and a small, elevated atrium that is just perfect for hosting dinner parties, after which your guests might want to stay at the exclusive suites located on the lower deck, just a step away from the Aeolus' gymnasium and the unfolding terraces that turn into a beach club.
Gliding softly over a calm sea, the Aeolus is, without a doubt, a true sight to behold. Bestowed with the best of design and most exquisite construction, this ship is certainly destined to become a myth amongst the lovers of naval wonders.
Photos: courtesy.
---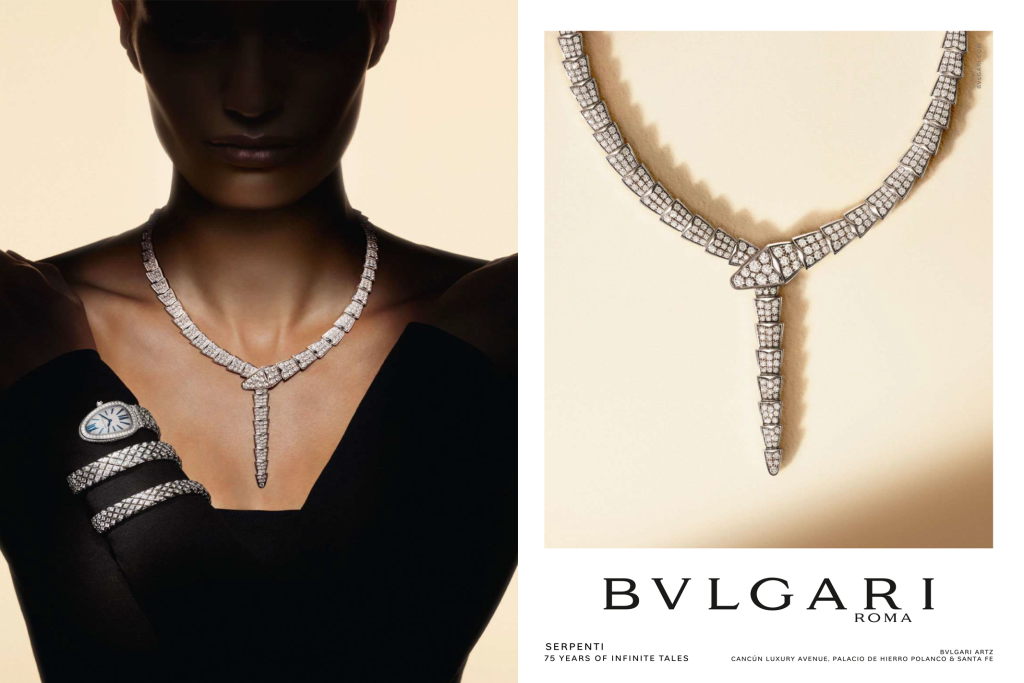 Subscribe to our newsletter to get all the news  for those who chose luxury as a lifestyle.