Barranco is, nowadays, one of the most fashionable neighbourhoods that can be found in Lima, Perú. Both its traditional charm and its great historical legacy make it an unmissable destination when visiting the Peruvian capital. Bustling with local stores, small museums and colourful attractions, everything in Barranco seeks to grab your attention – except, perhaps, for a small, simple sign that announces a small restaurant: "Mérito". From the outside, this place looks like a common house with white walls and a simple door; as soon as you go inside, however, you will be quickly enthralled in a delicious parallel world.
---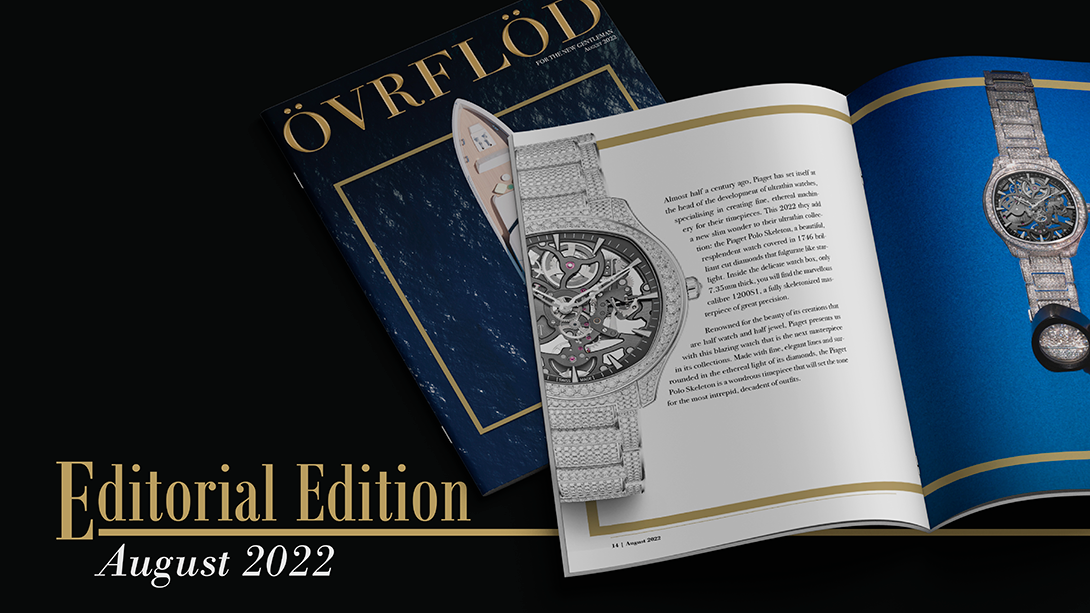 Subscribe to our newsletter to get all the news  for those who chose luxury as a lifestyle.
---
Upon entering you will find yourself in the open kitchen, one of Merito's main attractions. A team of greatly skilled cooks make incredible dishes here, all while putting on a show for the diners who sit at the bar, an all-time favourite. If you desire, however, you can go upstairs to the small dining room: a private, cozy space that seems to float above the bustling street below.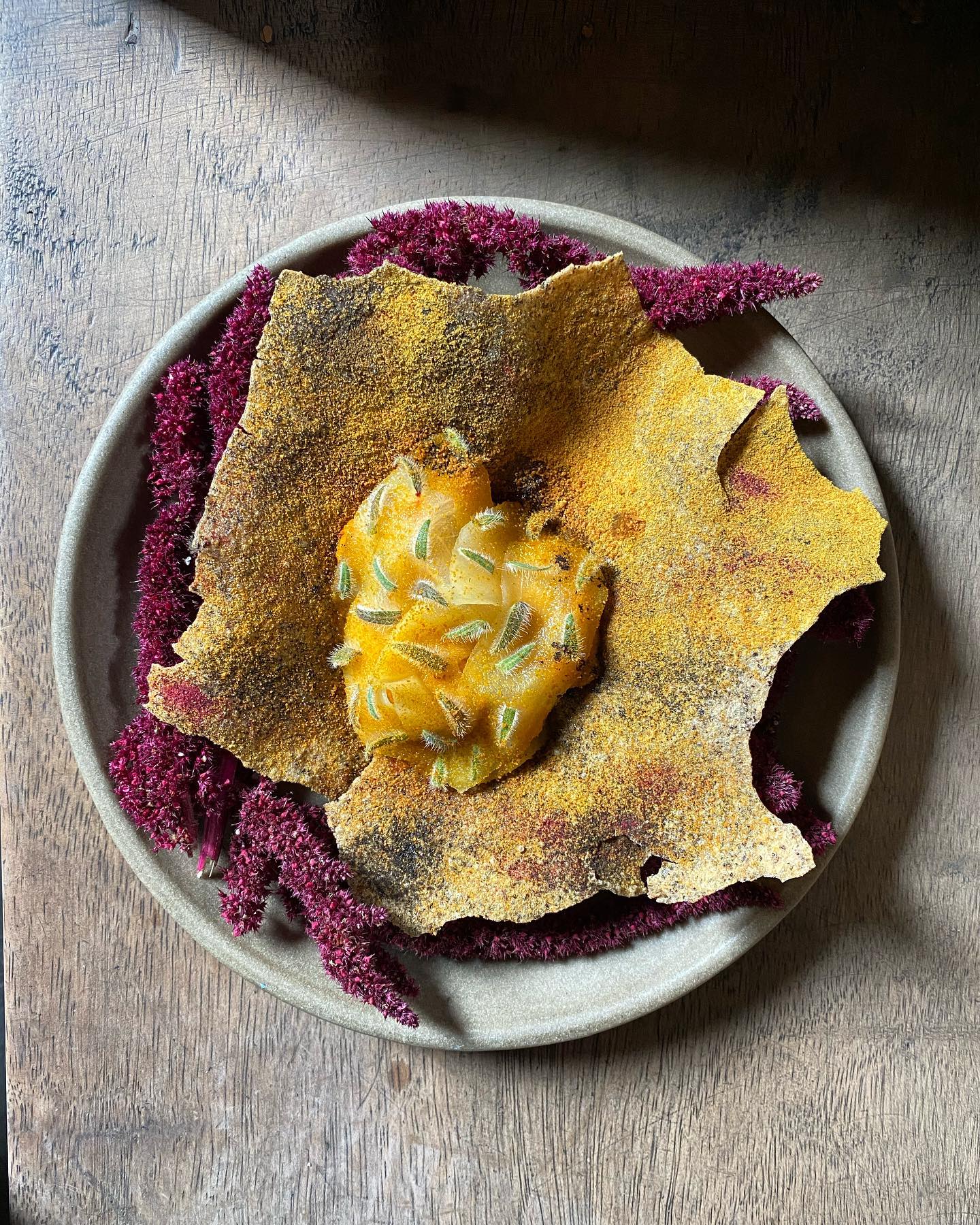 The menu is comprised of an exquisite combination of flavours, product of chef Juan Luis Martínez' astounding trajectory. Born in Venezuela, he has created an amalgam between the flavours of his country with the ones of Peru, and the result is just as good as it sounds. Served in beautiful compositions, every dish has a bold, unique flavour guaranteed to melt in your mouth. You definitely have to try the tostadas acevichadas, and if you come accompanied, be sure to order the day's catch with baked arepa and butter, one of their most celebrated delicacies. And, for dessert, either the chocolate rock or the traditional flan are excellent options to go for. One thing is for sure: no matter what you decide to try, you are sure to come back just to have them once more.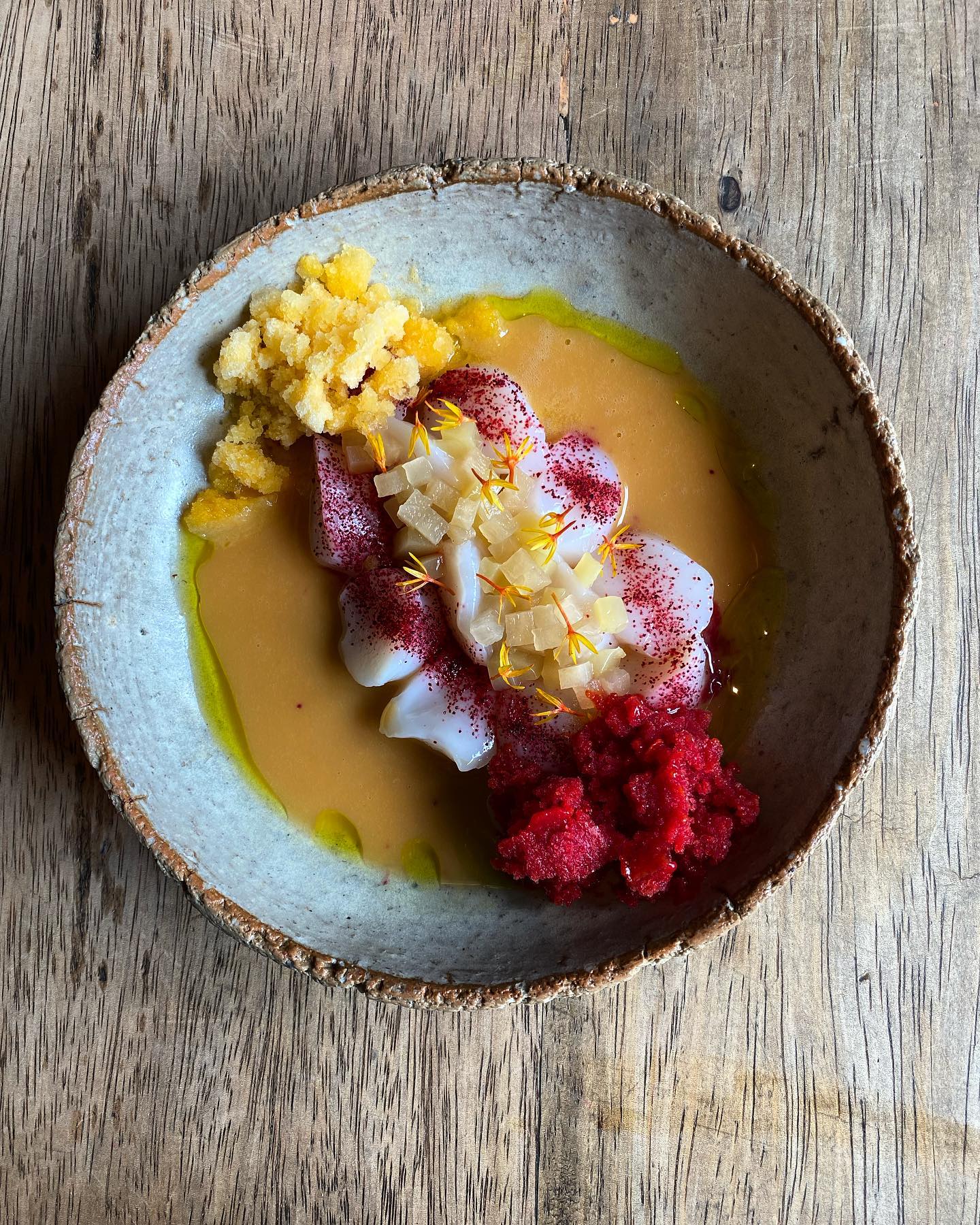 Just like all good things, good food is a rarely found delight, and even a better reward when it is found in unexpected places. Hidden in plain sight in one of Lima's most iconic neighbourhoods, Mérito offers us with a banquet of colour and incredible emotions in a way they can only do.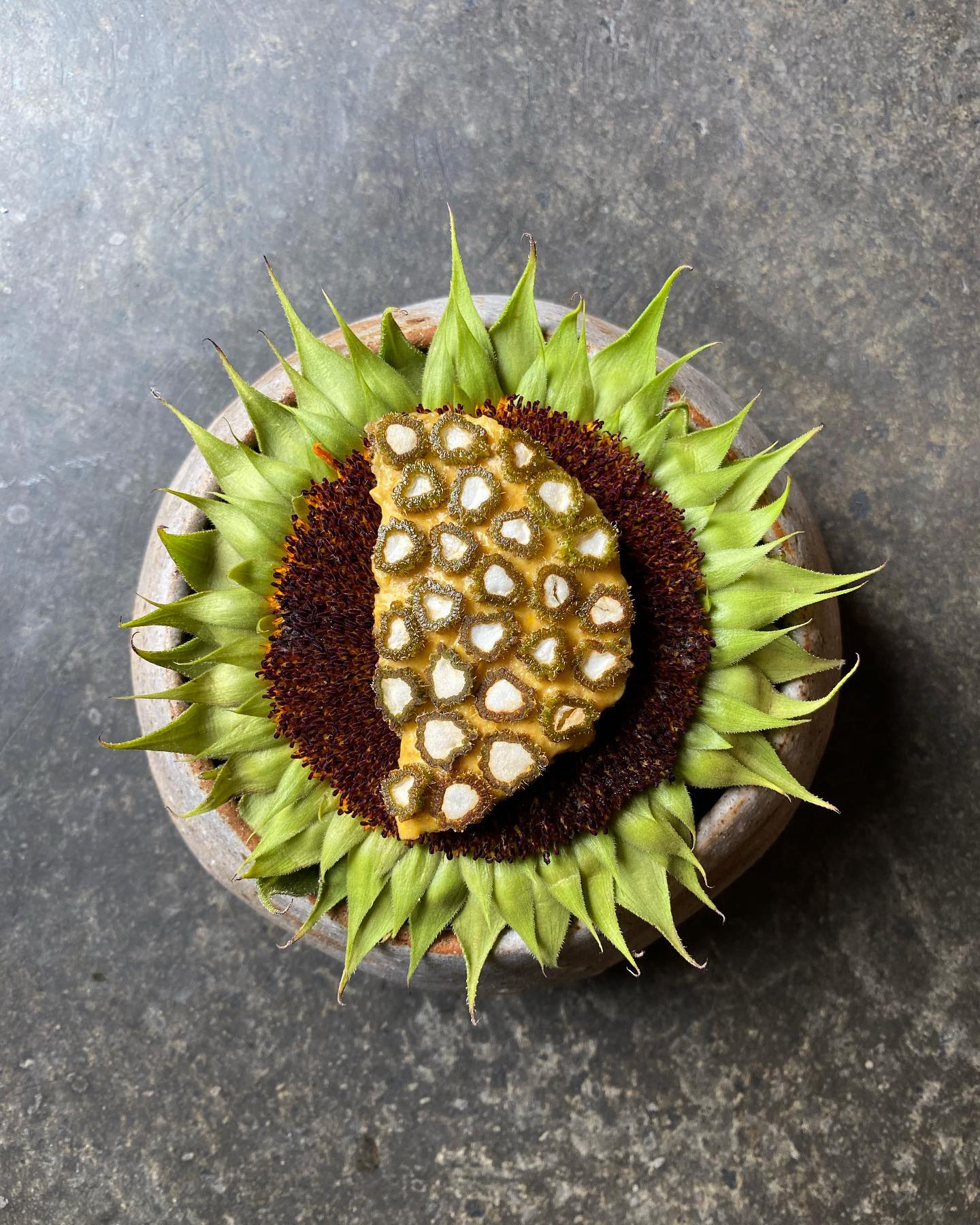 Photos: courtesy.