In the many worlds of the arts, there are only a few artists who manage to keep themselves at the cusp of their careers for years, let alone, decades. Those, however, who make it, do so through great skills, wit and perseverance, reinventing themselves with the passing of time and keeping, at the same time, the essence of their art intact and vibrant. 
---
Subscribe to our newsletter to get all the news  for those who chose luxury as a lifestyle.
---
The best rotisserie in Paris for many decades, L'Arpege has long been a clear example of this capacity of reinvention and rediscovery. It has not only kept its three Michelin Stars throughout two decades, but it has also expanded its collection by adding a Green Star for the excellence of its plant-based menu. Since the beginning of the 2000s, when the renowned chef Alain Passard discovered the marvels of the parterre, the formerly iconic rotisserie became a star in the world of vegetarian cuisine. Even nowadays that meat has been slowly returning to the menu, most dishes at L'Arpege are still focused on vegetables.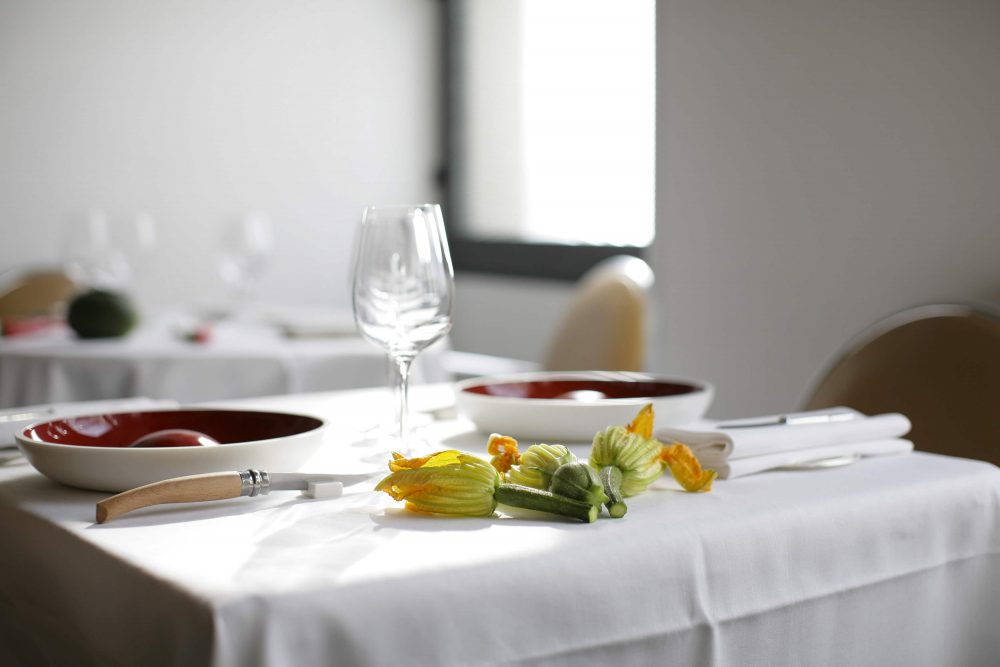 The menu is always changing, depending mostly on the season and the week's yield, so you are not likely to find the same dishes being served in the restaurant's beautiful hand-painted plates. There are, however, some delicacies that come back year after year, and, for example, it is necessary to make a reservation to even be able to try the famous autumnal ravioli with amber broth that are only served for a couple weeks a year. No matter what you order for your main dish, be sure to have a slice of the apple tart for dessert: it is marvellous and melts on your tongue, and you will always need just one more bite of it.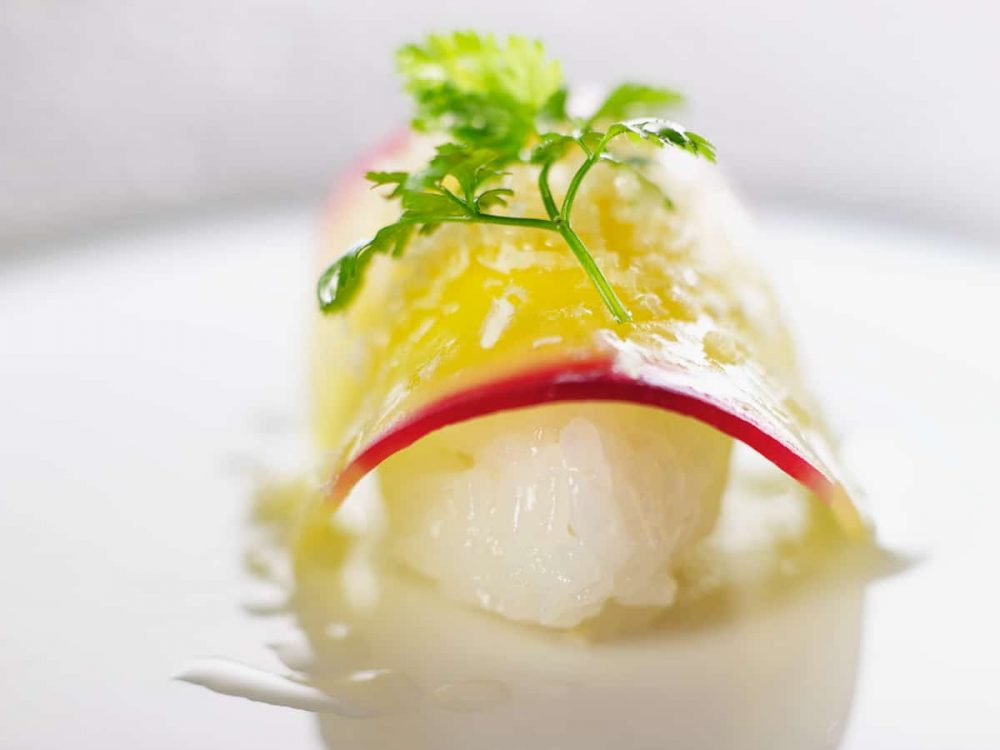 When one has a creativity as vast as chef Alain Passard's, neither time nor trend are an obstacle for continuing to create marvellous delicacies. Next time you find yourself in Paris make sure to have dinner at L'Arpege: you never know what delights await you behind the doors, but you can rest assured that, whatever you find inside, it will be a feast fit for legend.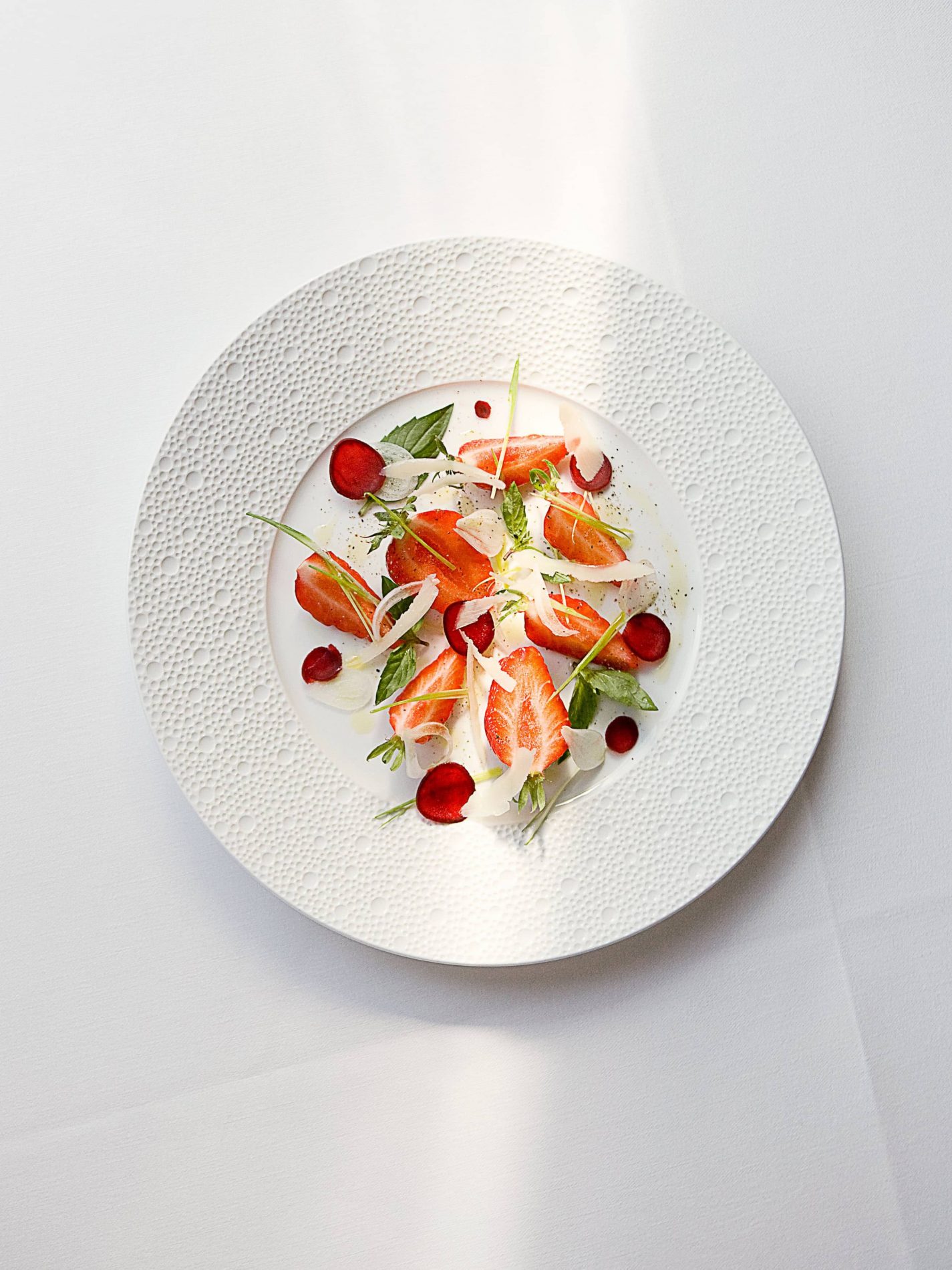 Photos: courtesy.