Diamonds are forever and so is luxury. A rich and far reaching history comes with one of the world's leading jewellers, and now, in London's Saatchi Gallery, the 150th anniversary of Tiffany & Co. is explored in a beautiful exhibition.
---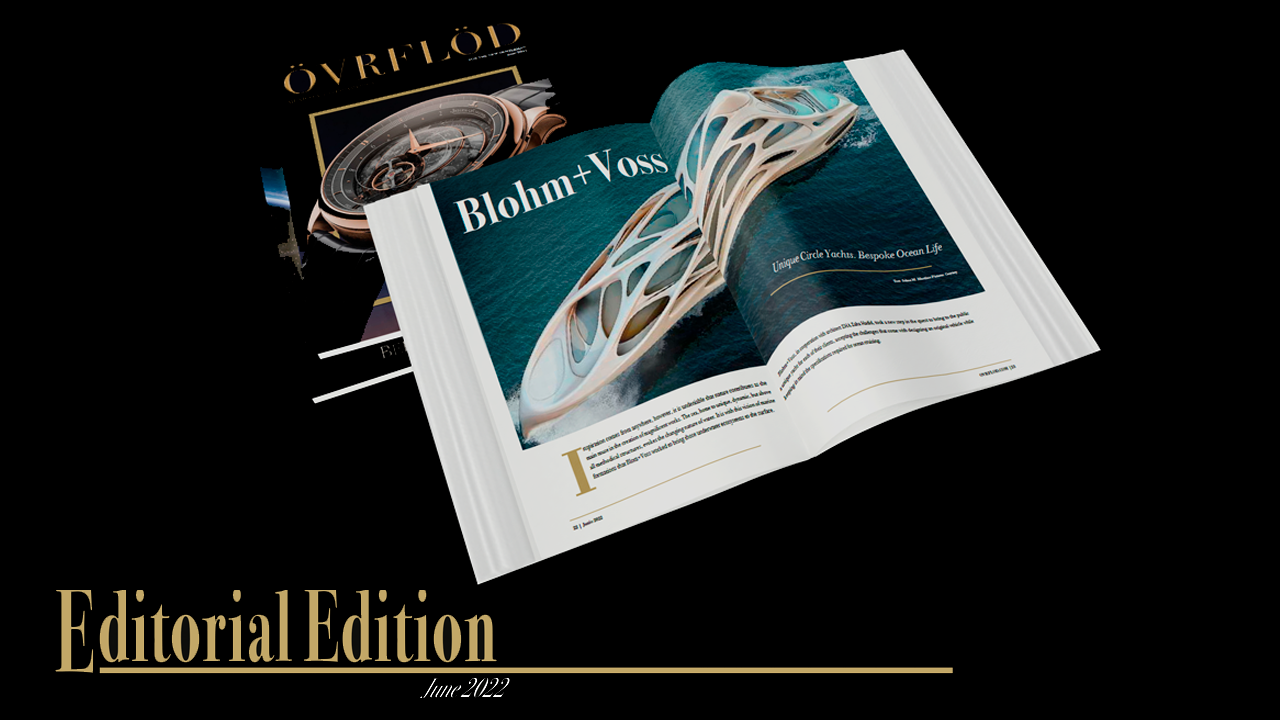 Subscribe to our newsletter to get all the news  for those who chose luxury as a lifestyle.
---
Separated in seven distinct sections, the exhibit showcases the entirety of the Tiffany identity. The first section focuses on the life and times of Charles Lewis Tiffany, founder of the brand, and the second one follows the creations of the brand's most outstanding designers such as Jean Schlumberger and Elsa Peretti. The third room explores the annual high jewellery collection Blue Book, while the fourth shows the iconic Tiffany Setting ring from 1886, and explores Tiffany's influence on the marriage culture the world over. The fifth area shines for its uniqueness as it focuses on Tiffany's cultural impact through the brilliant Breakfast at Tiffany's movie, while the sixth space is dedicated to the brand's diamond confections. The final showroom revolves around the 128.54 carat Tiffany Diamond.
The exhibition as a whole captures the importance and impact of the Tiffany history and shows the very best from the brand's archives. A complementary catalogue showcasing the most intricate creations by the brand's top designers will be available for purchase, so the exhibition lives on forever in the minds and houses of visitors.
A special selection of Blue editions will be available at the exhibition, allowing visitors to really immerse themselves into the beauty of the Tiffany creations and take a piece of it home.
Diamonds are forever and Tiffany is as well. With a 150 year-old history, the branches of Tiffany & Co's influence are far reaching, with the cultural and social impact being unmeasurable. The Vision and Virtuosity exhibition is a true testament of this, and a celebration of beauty in and of itself.
Photos: courtesy.