Opening briefly before a global lockdown, Alchemist is an avant-garde experience in dining which has endured the 2020 pandemic and once again rises as a star in the Copenhagen culinary scene.
Designed from scratch by Head Chef and co-owner Rasmussen Munk, the Alchemist is an architectural wonder as much as it is a a culinary experience. Bronze doors 8 feet wide and 13 feet tall designed by artist Maria Rubinstein welcome guests into the main lounge, 22 metres tall. At the heart of the restaurant, a dome 8 metres in diameter houses 12 projectors that immerse guests in the multisensory experience.
Each sitting at the Alchemist is a holistic one, with visuals, music, and concept coming together with the food and culinary techniques to create a completely enveloping sensory happening.
In addition to the artistic multidisciplinary presentation, each dish served at the Alchemist is both a culinary innovation and a political statement. Some of the most recent examples of these dishes, called "edible impressions" come from the 2021 reopening of the Alchemist, in the shape of a fish-eye gel filled with asparagus juice and hamachi, in the shape of an actual eyeball, an omen to George Orwell's novel 1984, a statement of political control and media surveillance; the Mycelium, made in a petri dish from oyster mushroom mycelium as an ode to the complex fungi world; and Lifeline, a serving of ice cream made from pig blood as an emulsifier and stuffed with blueberry jam, an invitation to reflect about blood donation and the ability to save lives.
Different installations also take place within the Alchemist, as guests go through sensory rooms during the dining experience, each with a different message. An integral dining evening complete with wine pairings and non-alcoholic homebrews, a visit to the Alchemist usually lasts 4 to 6 hours, an escapade for discerning diners eager for a different and meaningful dining experience.
Photos: courtesy.
---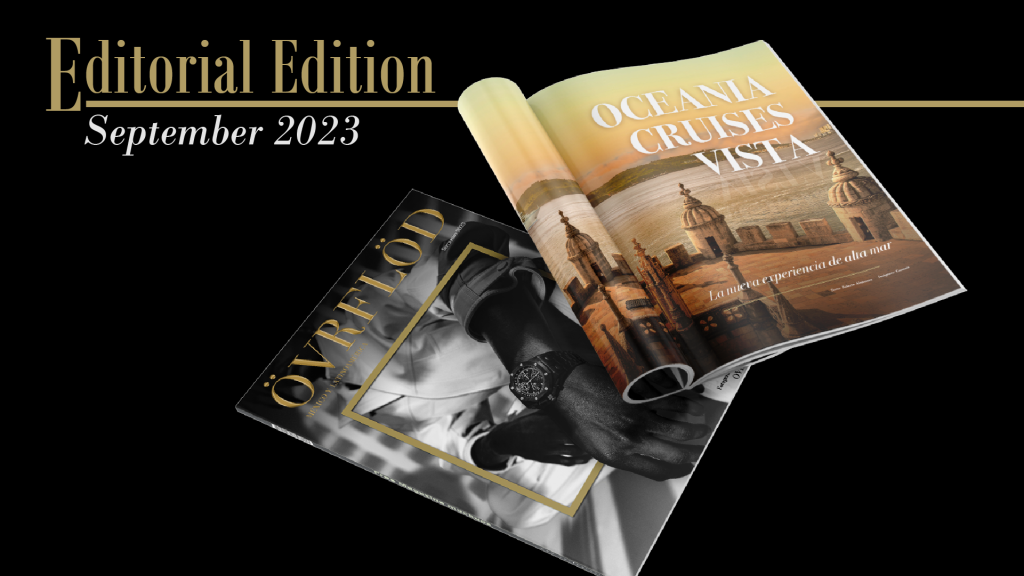 Subscribe to our newsletter to get all the news  for those who chose luxury as a lifestyle.