Rolls-Royce Motor Cars has once again redefined luxury and exclusivity with the unveiling of La Rose Noire Droptail. This dark and daring coach-built masterpiece is a celebration of romance, intimacy, and craftsmanship. Representing a modern interpretation of the roadster body type, the La Rose Noire Droptail is a symbol of savoir-faire like no other.
The inspiration behind this remarkable creation comes from the alluring Black Baccara rose. This intense, velvet-like flower, beloved by the commissioning family, combines shades of dark pomegranate that appear almost black but reveal a red, pearlescent shimmer in direct light. These captivating hues serve as the primary palette for the La Rose Noire Droptail, with 'True Love' and 'Mystery' being the chosen colors. The flower itself lends its name to this exceptional motor car.
The exterior coachwork of La Rose Noire Droptail features a unique and seductive red tone known as 'True Love.' This colour mimics the captivating variability of the Black Baccara rose's shades. Achieving this rich variation was a meticulous process, involving a closely guarded secret base coat followed by five layers of clear lacquer, each coloured with slightly different tones of red. This innovative paint process required over 150 iterations to perfect.
Perhaps the most astonishing aspect of La Rose Noire is its interior. This cocooning space represents the pinnacle of craftsmanship, with a design inspired by falling rose petals. Comprising 1,603 pieces of blackwood veneer triangles, this highly complex pattern took over nine months to create. Each triangle was meticulously cut, sanded, and precisely positioned by hand.
The fascination with detail extends to the board , which integrates an exclusive one-off timepiece by Audemars Piguet. The 43mm Royal Oak Concept Split-Seconds Chronograph GMT Large Date perfectly matches the La Rose Noire Droptail colourway and adds a touch of elegance to the interior. The challenge of integrating this timepiece into the motor car while keeping it removable was met with a powered clasp mechanism that presents the timepiece at the touch of a button.
To mark the occasion, the owners commissioned an exclusive vintage of Champagne de Lossy, one of their favourite wine properties. The Champagne Chest, specially crafted to match the motor car's color palette and materials, is a work of art in itself. At the push of a button, it reveals an exquisite Champagne set with hand-blown crystal flutes and two hammocks cradling the clients own Champagne.
La Rose Noire Droptail is more than just a motor car; it's a symbol of personal legacy and the Coachbuild legend at Rolls-Royce Motor Cars. This remarkable family client has not only shaped their own legacy but also played a part in creating an enduring legend in the world of luxury automobiles.
In the La Rose Noire Droptail, Rolls-Royce combines art, innovation, and craftsmanship to create a truly unique masterpiece that transcends the boundaries of luxury and exclusivity.
Photos: courtesy.
---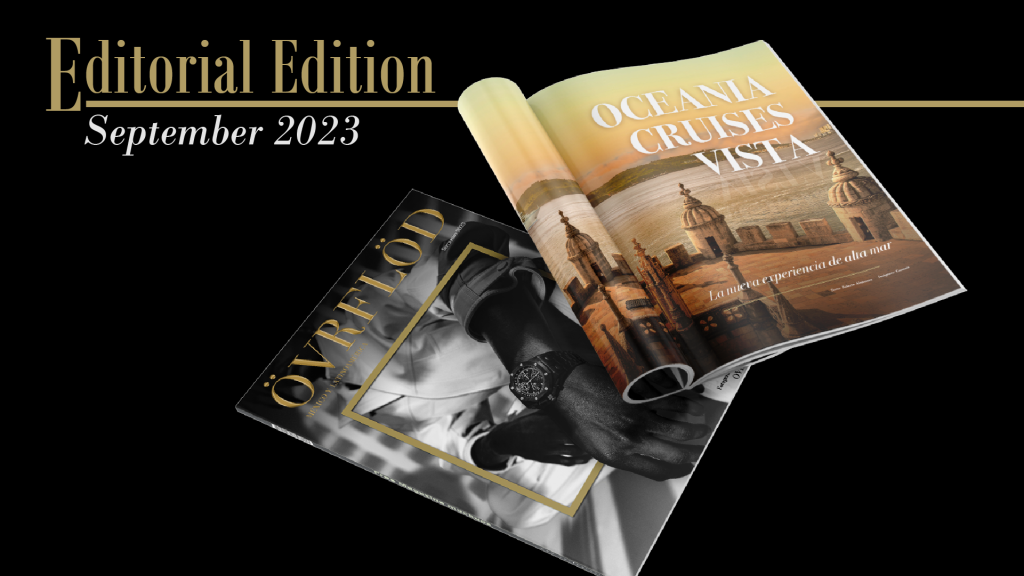 Subscribe to our newsletter to get all the news  for those who chose luxury as a lifestyle.