When we think of a peaceful, relaxing sanctuary, perhaps the first thing that comes to mind is a forest or a waterfall, the sound of water flowing impassible towards the sea, while a fresh breeze caresses our faces. Far, however, from forests and singing streams, in the heart of the desert of the Ashar valley, one comes upon a complex where peace acquires a new dimension. Amongst impressive rock formations and an ever-changing sandy landscape stands Banyan Tree Alula, a wonderful location where time and space seem to be frozen in place.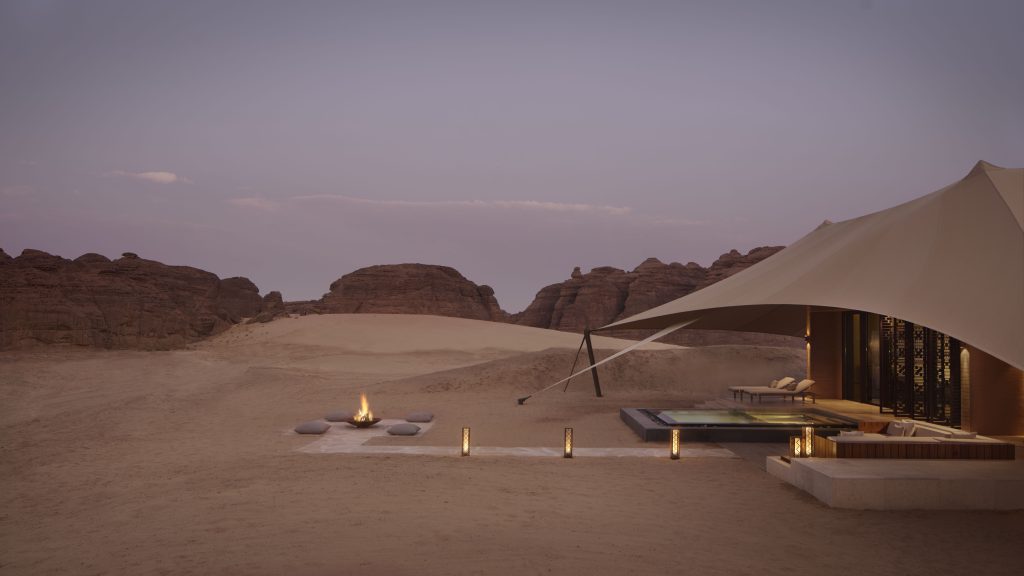 Upon your arrival you'll be greeted by the sight of a small group of exquisite villas that blend with the dunes in the landscape. All of them are decorated with beautiful artifacts from days past, and far enough from one another to grant you with all the peace and privacy you could want for. Breakfast and lunch are served at Harrat, a charmingly rustic Arab restaurant where you'll get to try the most scrumptious of the local dishes, and dinner awaits at Saffron, a vibrant, sophisticated Thai restaurant in AlUla's city centre. Back at your villa for the night, be sure to turn off the lights: nights at the desert are an incomparable spectacle, and the stars shine with such intensity that they seem to descend over your head.
An innovative complex that fuses AlUla's arab tradition with all the sophistication of haute cuisine and the best of hospitality, Banyan Tree AlUla sets itself apart for the easiness of its excellence. In a rustic location, with the best of luxe and the desert's majesty, is there anything else to wish for?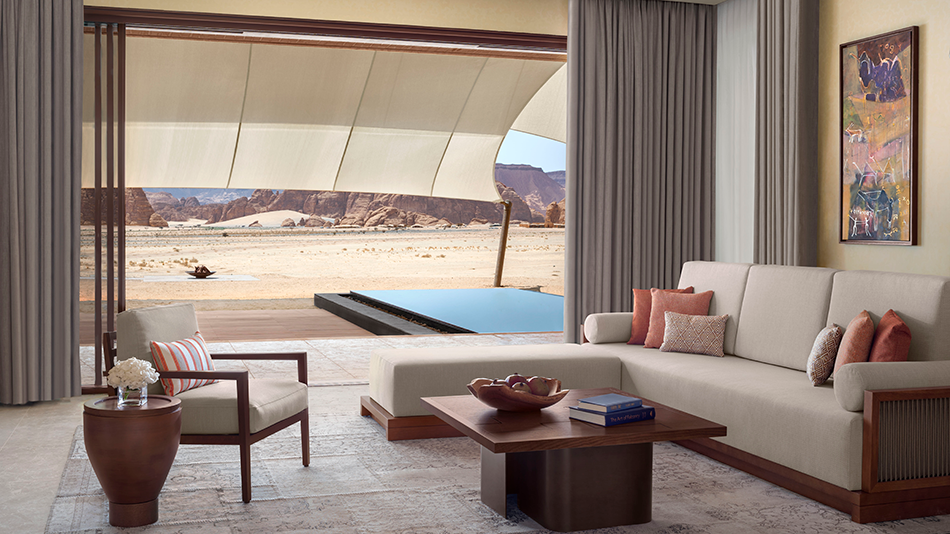 Photos: courtesy.
---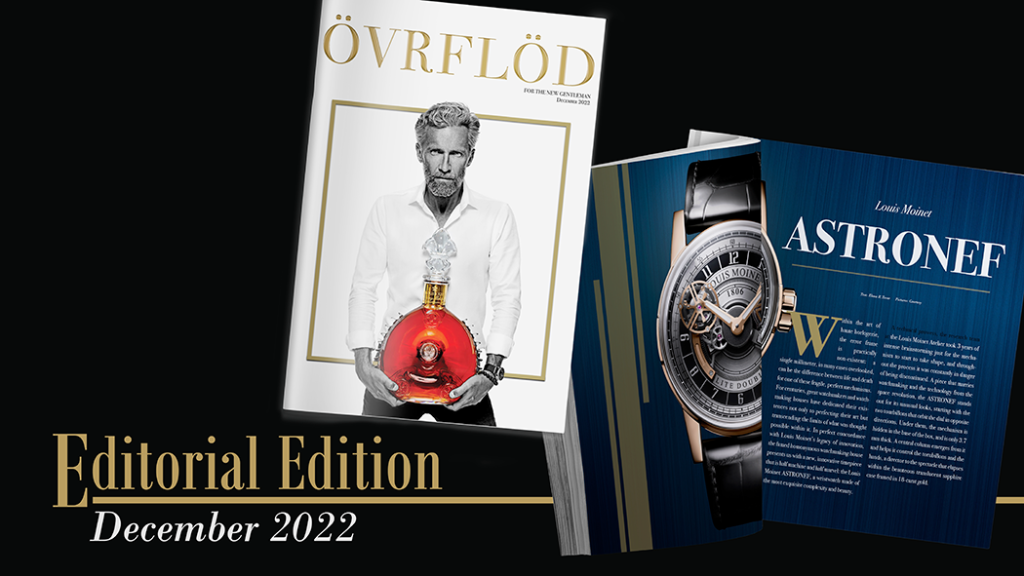 Subscribe to our newsletter to get all the news  for those who chose luxury as a lifestyle.