VUHL is revolutionary in the motor world. The brand specialises in crafting Vehicles of Ultra-lightweight and High Performance, hence their name. This year, they present the most recent concept, the VUHL 05.
The brand favours vehicles of high purity and fervour, with their innate understanding of the extraordinary driving experience. The VUHL 05 stays close to these principles, with an international creation process. Designed and perfected in the United Kingdom, the carbon fibre body is built in the Queretaro Aeroespacial Centre in Mexico, where the final vehicle is also put together. The exceptional construction features an aluminium 6061-T6 X-Vario platform, which allows suspension to be fine tuned to any track.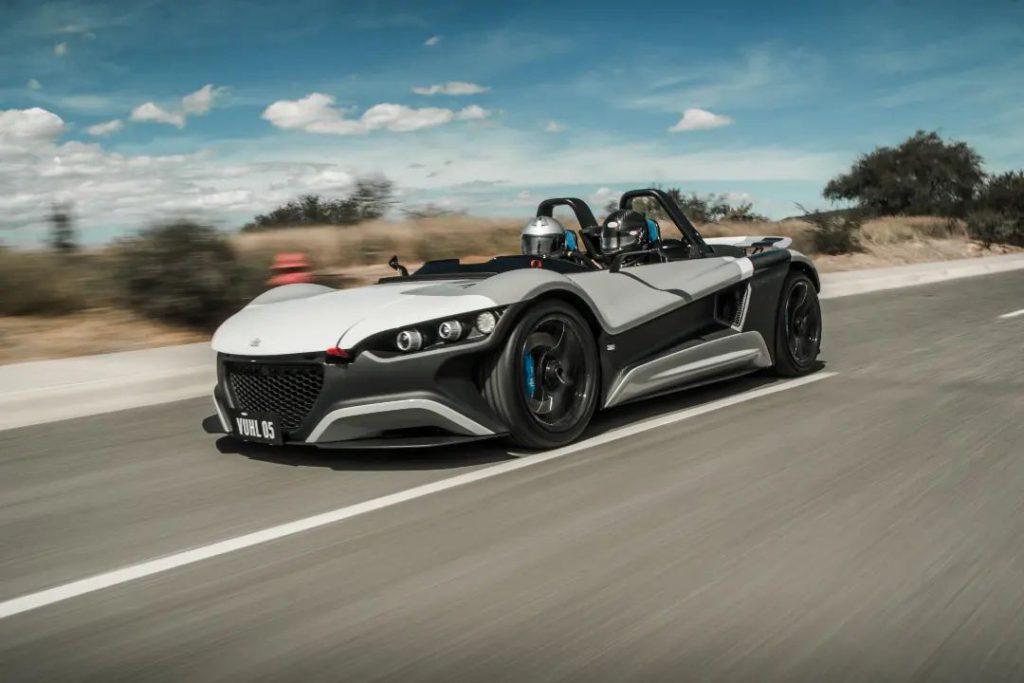 This supercar, which is legal for civilian driving, shines for its elegant and clean design, with an ultralow body. This dynamic design creates a driving experience that feels almost surreal, thanks to its speed and sophistication.
Integral design and international quality define the VUHL 05 and its incomparable driving experience. Made under a rigorous process, this supercar is ready to take the world on.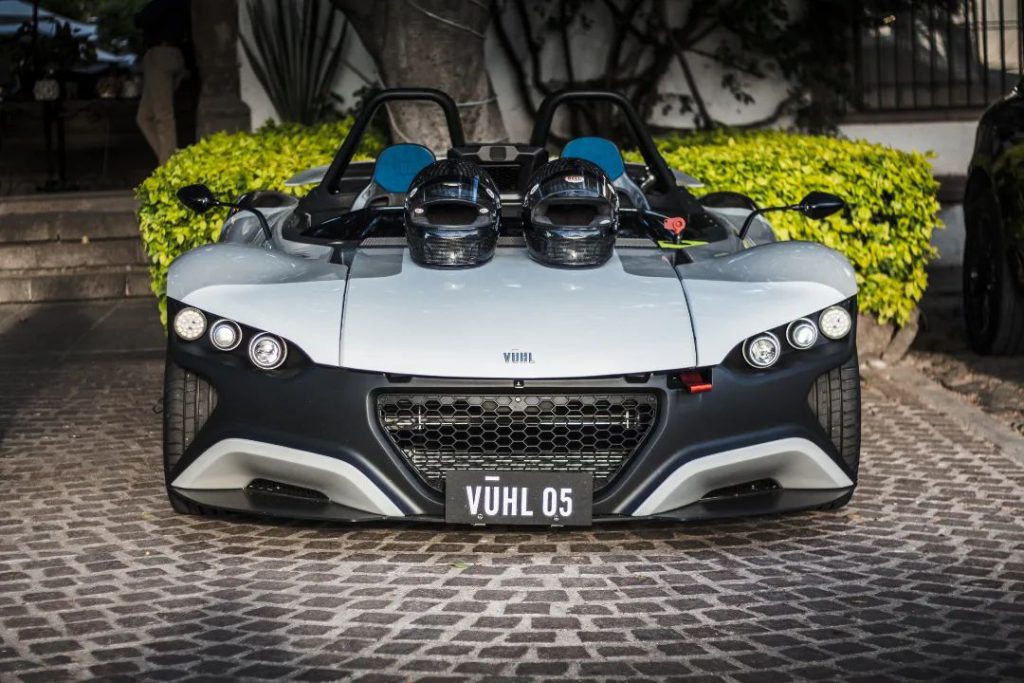 Photos: courtesy.
---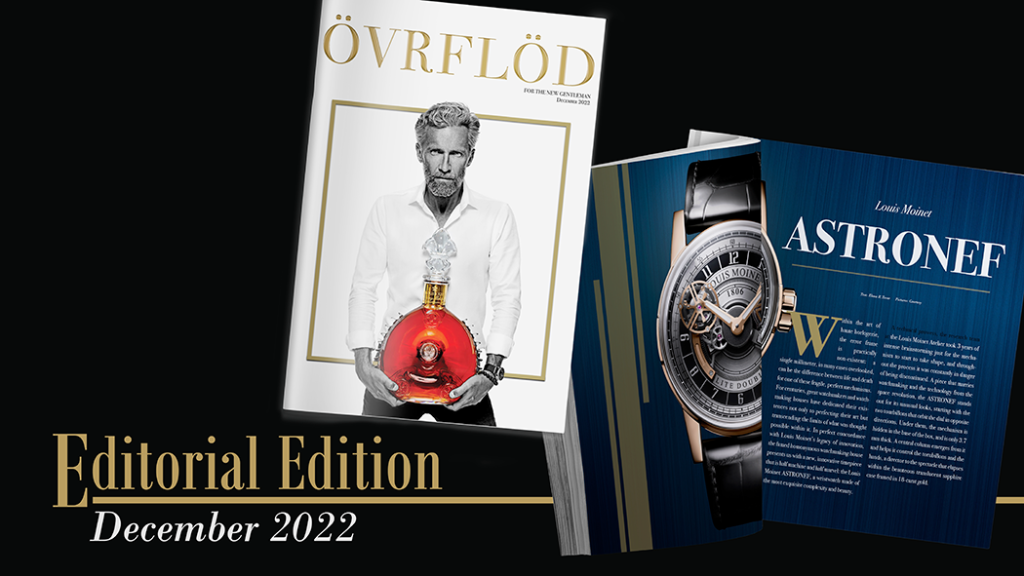 Subscribe to our newsletter to get all the news  for those who chose luxury as a lifestyle.