From its beginnings, the prestigious watchmaking maison of Piaget has presented, in each of their works, a simple premise: to create the highest quality in horlogerie, and to always go beyond in the search for excellence. Every dingle one of their watches is a masterpiece of both watchmaking and jewellery, combining the mastery of the most skilled artisans in their fields to create incredible wonders. Inside their Atelier Extraordinaire they craft timepieces that seem dreamlike, and this time is no exception: a fastuous, ultrathin watch that sparkles with the light of a thousand stars.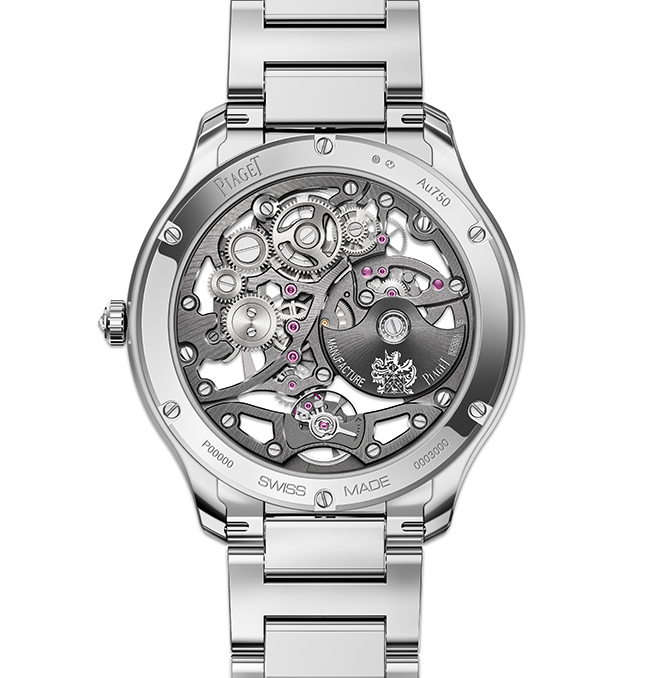 ---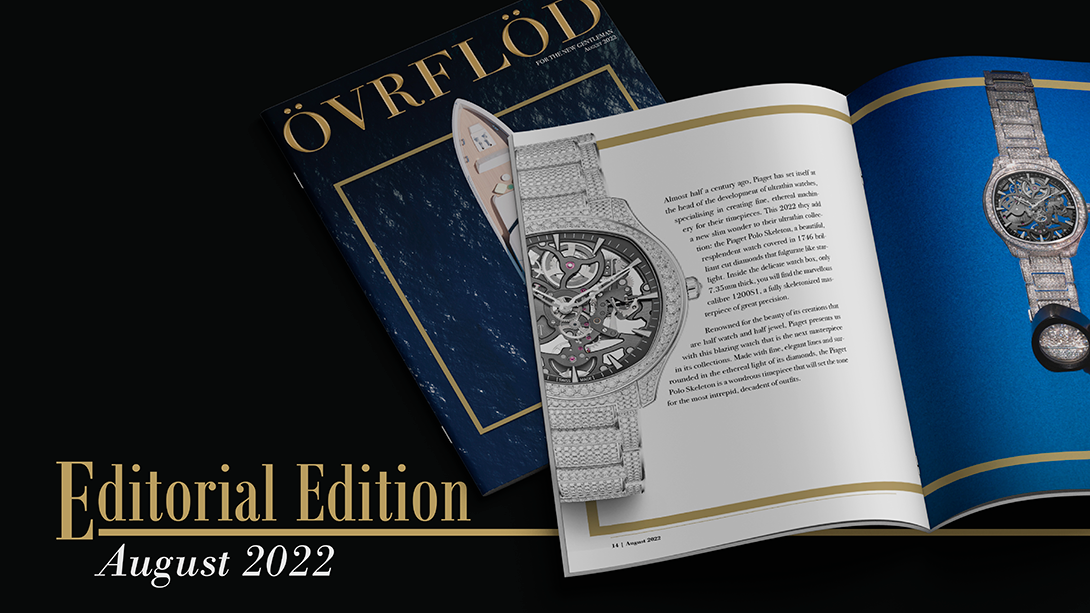 Subscribe to our newsletter to get all the news  for those who chose luxury as a lifestyle.
---
Almost half a century ago, Piaget has set itself at the head of the development of ultrathin watches, specialising in creating fine, ethereal machinery for their timepieces. This 2022 they add a new slim wonder to their ultrathin collection: the Piaget Polo Skeleton, a beautiful, resplendent watch covered in 1746 brilliant cut diamonds that fulgurate like starlight. Inside the delicate watch box, only 7.35mm thick, you will find the marvellous calibre 1200S1, a fully skeletonized masterpiece of great precision.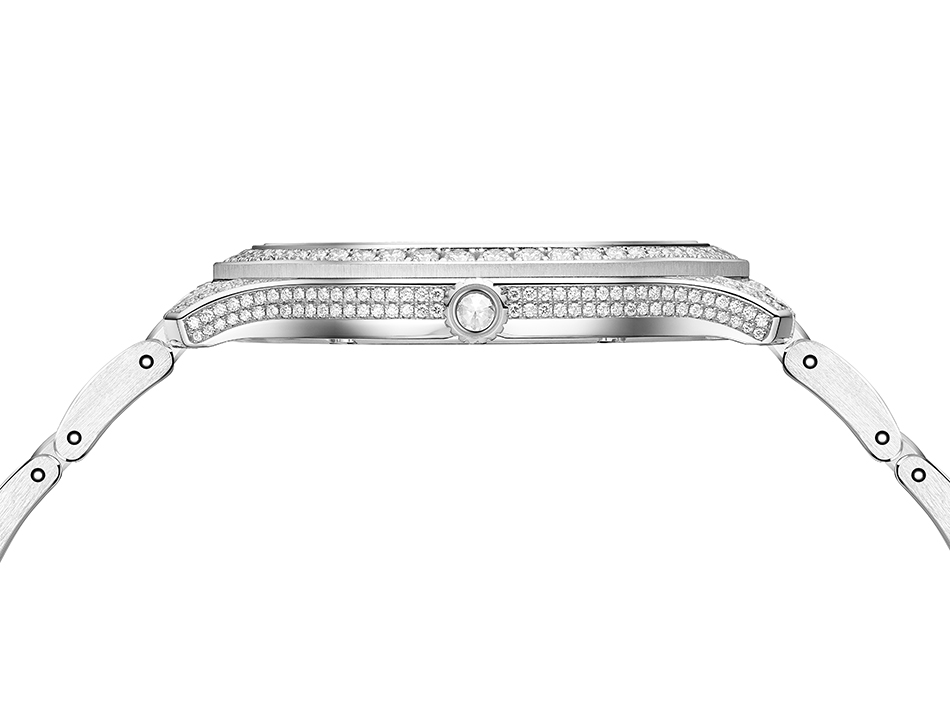 Renowned for the beauty of its creations that are half watch and half jewel, Piaget presents us with this blazing watch that is the next masterpiece in its collections. Made with fine, elegant lines and surrounded in the ethereal light of its diamonds, the Piaget Polo Skeleton is a wondrous timepiece that will set the tone for the most intrepid, decadent of outfits.
Photos: courtesy.