With the advent of quartz watches in the seventies, Vacheron Constantin introduced the world to an unprecedented innovation: a watch that was both elegant and sporty, and which contained the best of both nautical instruments and dress accessories. The model 222, named after its release on the brand's 222nd anniversary, quickly became an icon of both the House and of its time. Refined, elegant and vanguardist, the model 222 marked the start of a new era in watchmaking design, and, even nowadays, it continues to be synonymous with the concept of distinction.
---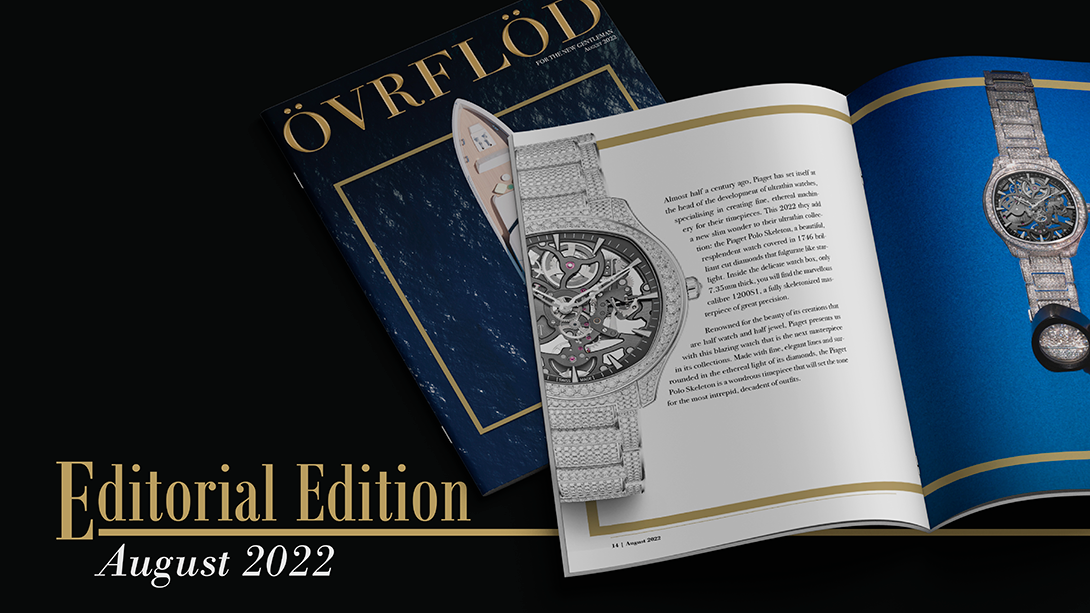 Subscribe to our newsletter to get all the news  for those who chose luxury as a lifestyle.
---
This 2022, Vacheron Constantin has revealed a new edition for this timeless model: a contemporary reinterpretation of the original "Jumbo" from 1977 that will be added to the most spectacular Historiques collection. Clad in an elegant 18-karat, 37mm yellow gold case, it has the distinctive model 222 crenellated bezel and golden sphere, with a scintillating while gold Maltese cross at 5 o'clock. Its interior holds a new movement calibre 2455/2, specially designed for this particular model, in whose oscillating mass one can clearly appreciate an engraving of the original 222 logo. Infinitely elegant, the new 222 has also incorporated a skeletonized rear to the box, from which one can marvel at the movement's extraordinary waltzes.
An atemporal classic for the watchmaking world, the Vacheron Constantin model 222 continues its legacy as an impeccable symbol of sophistication. Not only its design, but the excellence of its manufacture are both a seal of quality of the House. There is nothing like a timeless piece to keep track of time, and the new Vacheron Constantin 222 for the Historiques collection irradiates the same vanguardist charm that has turned it into an object of legend.
Photos: courtesy.