If we follow the pacific coast up from Río de la Plata, we will soon come upon Punta del Este, a modern, attractive city in south Uruguay, surrounded by golden beaches drenched in sun. Our destination, however, is a bit further: we venture into the land following the Maldonado River, and thus we arrive at Fasano Las Piedras, a land where the landscape and luxury fuse into a spectacular experience.
Founded by the Fasano family and developed by the famed Brazilian company JHSF, the hotel was built upon what once was a family farm in the Uruguayan countryside, and still retains much of its rustic charm, a stark and beautiful contrast with the arid, windswept land. The landscape, made out of sand, rock and desert brush, comes in dramatically through the great windows in every room, bathing the atmosphere with warmth and sunlight. Architect Isay Weinfeld provided Fasano Las Piedras with an elegant architecture that fuses with its surroundings: full of textures, light and solid shapes, the hotel itself merges seamlessly with the countryside in a stylish, comfortable harmony.
---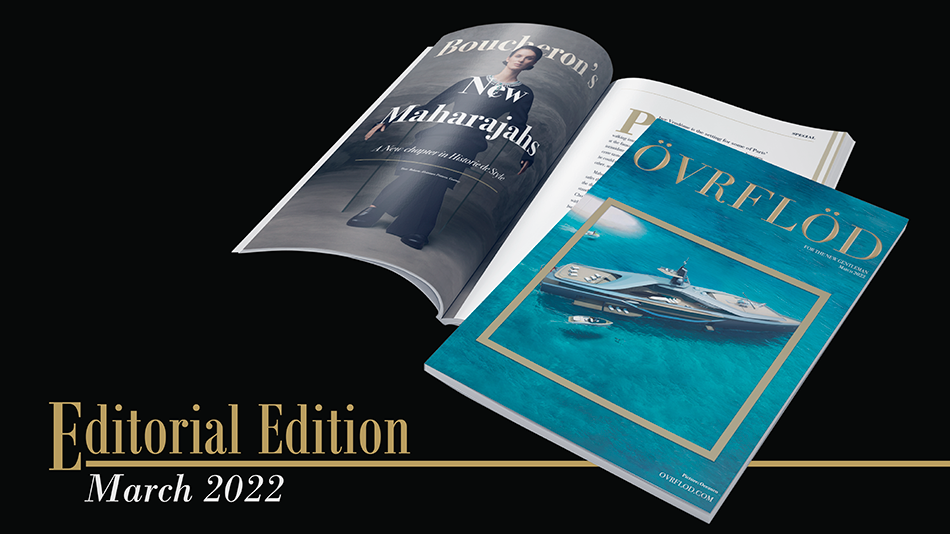 Subscribe to our newsletter to get all the news  for those who chose luxury as a lifestyle.
---
As soon as you check in you will be handed the keys to your room and to your own electric cart: the hotel's land spans a handsome 480 hectares full of incredible amenities, and you'll be wanting to get to them as soon as possible. From a quay in Río Maldonado and a private beach club in La Barra, the most exclusive of Punta del Este, to a wondrous golf course designed by Arnold Palmer and its very own private airport, Fasano Las Piedras has everything for you to make the most out of your stay. For the lovers of sport there are soccer courts, an equestrian centre complete with its own polo field and a river club, or if you are looking forward to relaxation, you can treat yourself to delicious ayurvedic treatments at the spa and spend your days in the pool and enjoying the peace of the solarium.
The Fasano experience would not be complete without a great gastronomic offer to go with it, and the hotel's three restaurants will immediately make you feel at home. The best place to start your day is definitely Las Piedras, a heart-warming rustic restaurant located in what was once the property's original house farm. Here you'll find delicious homemade pasta, exquisite mushroom risottos, fillet mignon and many other traditional delicacies accompanied by the best wines in the world. The great finale: a slice of warm, freshly baked apple pie topped with vanilla ice-cream that will bring joy to your soul. In the evening, the hotel's bar, the Locanda, will welcome you in a cosy atmosphere of relaxation, with beauteous views of the property and a well-stocked library for you to browse. And for dinner, the Fasano awaits in the highest part of the property with a delicious haute cuisine menu inspired by Brazilian and Uruguayan tradition and great views of the countryside and Punta del Este's skyline.
In a privileged place in Uruguay's countryside, only a couple minutes way from a modern, attractive city and some of the best beaches in South America, Fasano Las Piedras is an incomparable stay. Surrounded in dramatic sceneries and with the best of luxury on demand, a day here will be enough for you to fall in love with this incredible hotel. And, if you decide to stay in paradise, Fasano Las Piedras has an exclusive real estate development just for you, where you'll be able to have your very own farmhouse and a home right by native forests and glistening lakes. Fasano Las Piedras is, doubtlessly, a unique, marvellous place. There are many roads into it, by land, air and sea, and every instant is a joy for the sybarite and the traveller. Leaving it, however, can be difficult: as soon as you set foot outside, you'll find yourself wanting to return.
Photos: courtesy.