Minotaurs are the mythological embodiment of might and animalistic nature, a creature of terrifying power and imposing proportions that terrorized and inspired Crete in equal measure. The prowess of man and the energy of a bull, this wondrous beast is an awe-inspiring visage.
In November 2021, a special kind of minotaur was unveiled: portrayed on the bodywork of a Lamborghini Huracán EVO, Minotauro, by Italian artist Paolo Triolo, was presented in Milan on November 3rd, 2021. The piece, a masterful depiction of a raging man, fused with a charging bull, is hand painted on the Huracán as an homage to the raw, indomitable force contained within.
---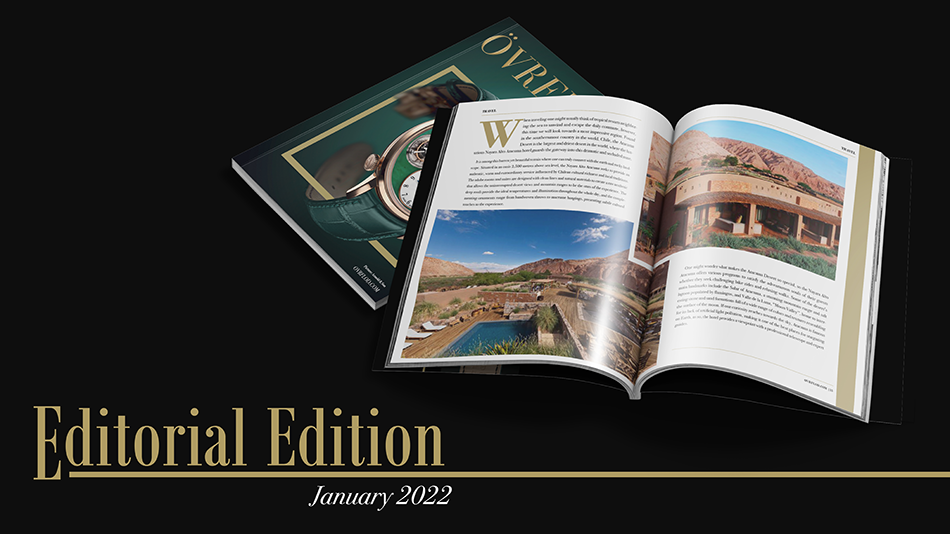 Subscribe to our newsletter to get all the news  for those who chose luxury as a lifestyle.
---
Triolo was born in Taranto in 1972 and pursued a career in advertising after his unfinished studies at the European Institute of Design in Rome and the University of Florence. Nominated Best Italian Creative Director in 2007, he started finger painting in 2005, when he forgot to buy brushes for his creative antics. Since then, he has opted for his hands to directly intervene the canvas, and his work, which crudely transmits his emotion, has been exhibited in Singapore, San Francisco, Istanbul, Tel Aviv, Los Angeles, New York, Milan, Rome, Palermo, and Florence.
Minotauro is the result of his run-in with the Lamborghini brand, depicting the raw feelings Triolo experienced while driving the Huracán EVO. Conveyed through his fingertips, the fusion of the human aspirations and the mythical capabilities of Lamborghini, whose symbol is a bull, culminate in an astounding piece that takes inspiration from the Greek myth, the Minotauro is a masterpiece portrayed directly on top of the inspiring muse.
Exhibited in November 2021, Minotauro was the centrepiece of Triolo-Milano Solo Andata, an art exhibition curated by Luca Beatrice in honour of Paolo Triolo. It is, as well, a perfect depiction of the emotion that Lamborghini brings with each model, in this case, the impressive Huracán EVO: freedom, raw power and force.
Photos: courtesy.